MAY 16: Further details on Smith's re-worked contract are in, as noted (on Twitter) by ESPN's Field Yates. The Vikings will be on the hook for the $1.177MM signing bonus included in his deal. As for the Browns, they will see a cap charge of only $3.032M this season before Smith hits the open market. He will be able to earn a maximum of nearly $13MM in cashflow, however, meaning this swap could still prove to be a rather lucrative one.
With Smith having passed a physical, both teams have announced that the trade is now official.
MAY 12: The Vikings have come to an agreement with the Browns that will send pass rusher Za'Darius Smith to Cleveland, according to Ian Rapoport of NFL Network.
The deal finally happens for Smith after he requested his release two months ago. The Browns will receive Smith, a 2025 sixth-round pick, and a 2025 seventh-round pick, while the Vikings will receive a 2024 fifth-round pick and a 2025 fifth-round pick.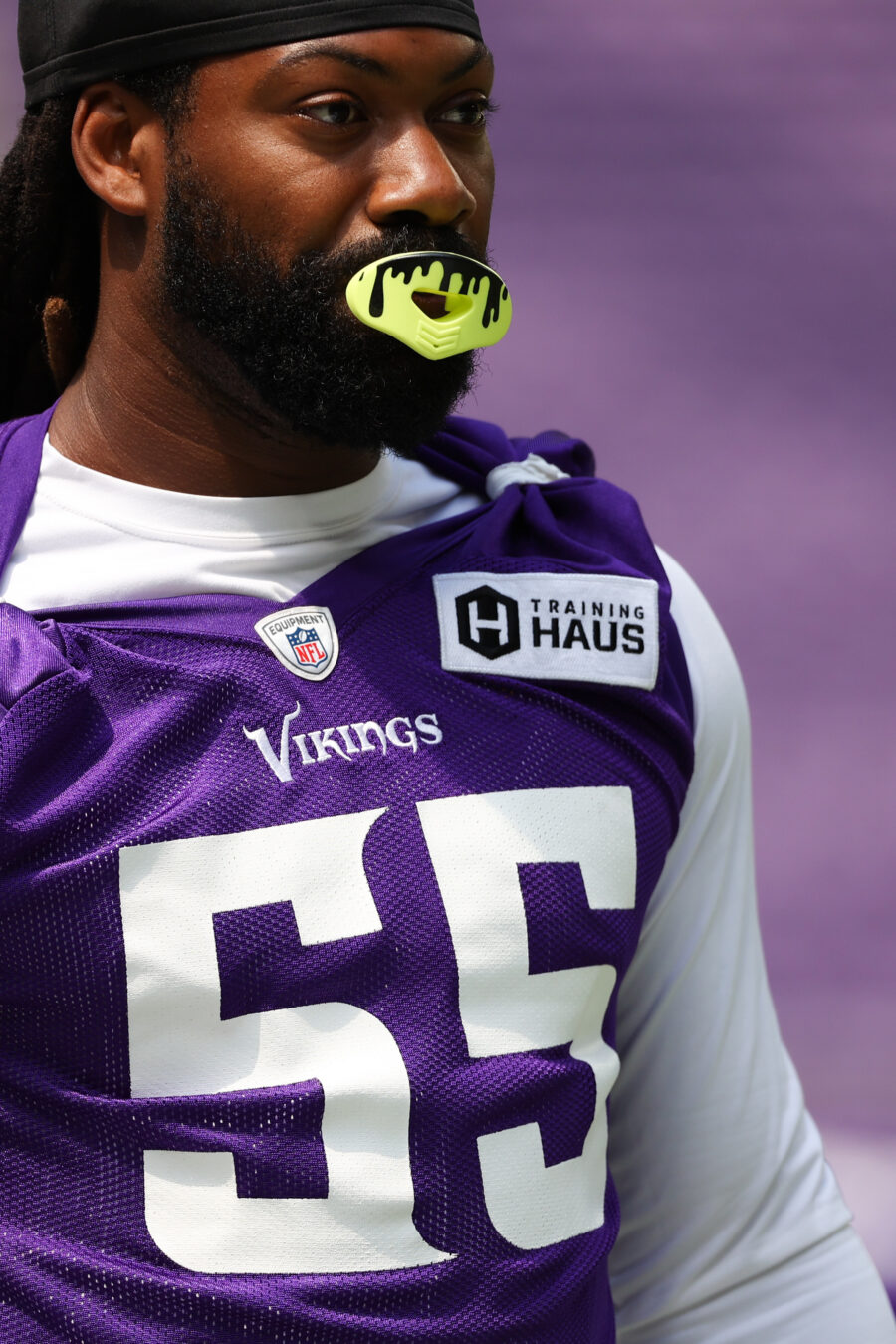 Originally, Smith was under a three-year, $42MM contract through the 2024 season. He had a base salary this year of $9.45MM with only $5MM of it guaranteed. After changing agents and requesting a release, Smith was able to get a reworked deal that would guarantee him $11.75MM in 2023 and allow him to hit free agency a year earlier, according to Tom Pelissero of NFL Network.
The new deal presumably made Smith a bit easier to trade, negating the cap hits of $15.49MM in 2023 and $21.67MM in 2024. The Browns should inherit this new contract from Minnesota, giving Smith a one-year tryout in Cleveland. The former Ravens and Packers edge defender will turn 31 just before the season begins.
In Smith, the Browns are obtaining a productive pass rusher to pair with Myles Garrett. The Browns tied for 27th in the league in sacks last year after failing to find any pressure outside of what Garrett provided. Garrett had his usual strong outing, matching his career-high of 16 sacks in 2022. The team's second-leading pass rusher was defensive tackle Taven Bryan, who tallied only three.
Smith provides that missing fire support. Since leaving Baltimore as a prime free agent in 2019, Smith has had double-digit sack seasons in any year in which he started multiple games (he only made one appearance in 2021 due to a back injury), making the Pro Bowl in each of those seasons. In those four years (essentially three seasons), Smith has 36 sacks, 44 tackles for loss, and 84 quarterback hits, forcing six forced fumbles and deflecting seven passes for good measure.
Smith immediately stands to slot in as a starter opposite Garrett, though the Browns also signed free agent edge rusher Ogbonnia Okoronkwo from the Texans. He, Garrett and Smith will present an interesting trio. The Browns used Jadeveon Clowney as Garrett's top sidekick for the past two years, but clashes with the coaching staff will almost definitely nix a third Garrett-Browns contract agreement. As for the Vikings, they signed one of this year's top defensive free agents — Marcus Davenport — and the former Cameron Jordan Saints wingman now has a clear path to start opposite Danielle Hunter.
The Browns have all they can handle facing Joe Burrow and Lamar Jackson twice a year. With Smith meeting Garrett at the quarterback, Cleveland has retooled itself, setting it up well for the challenges ahead while not needing to give up too much draft capital to do so.
Follow @PFRumors