AUGUST 22: This contract's base value checks in at $1.7MM, with KPRC2's Aaron Wilson noting it contains a $1.2MM base salary and a $500K signing bonus (Twitter link). The Ravens are only guaranteeing the $500K, per OverTheCap.
Darby retaining even a part-time role into the regular season would net him some extra cash. The veteran corner will collect $250K by playing 25% of Baltimore's defensive snaps and $500K with a 35% snap share, Wilson adds. This incentive structure reaches $1.5MM, the number for a 75% snap rate. The ninth-year vet staying healthy would put him in line for a nice bonus, but the career-long starter has only played more than 11 games in a season once (2020) since his Buffalo days.
AUGUST 17: After a four-visit summer, Ronald Darby has a gig in place. The Ravens are signing the eight-year veteran cornerback, Adam Schefter of ESPN.com tweets.
Darby, who visited the Titans earlier this week, met with the Ravens today. Baltimore also worked out ex-Cowboys corner Anthony Brown on Thursday, but Darby will be the addition. Darby, 29, agreed to terms on a one-year deal worth up to $3.2MM, Ian Rapoport of NFL.com tweets.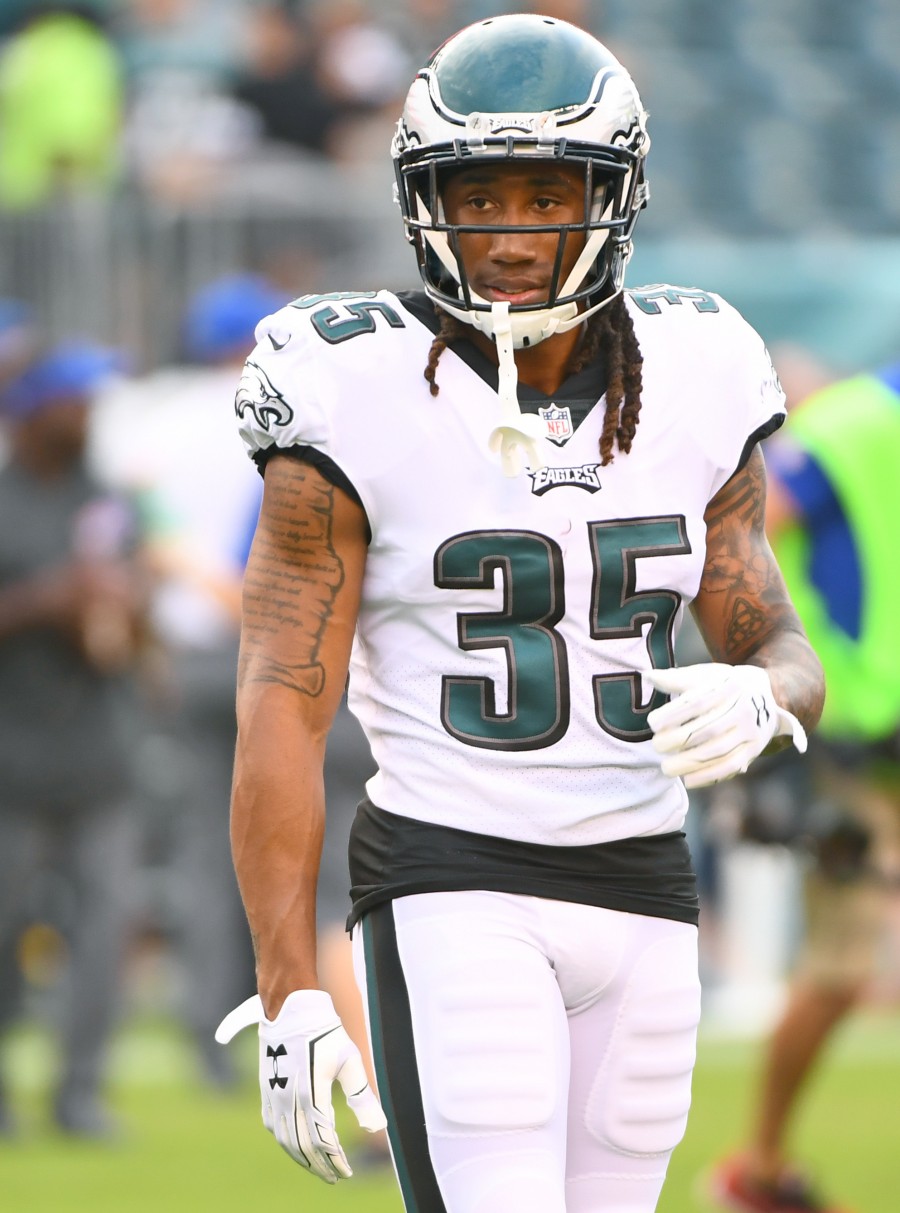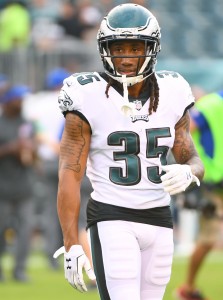 Baltimore will be Darby's fifth NFL destination. The former Bills second-round pick has spent time in Philadelphia, Washington and Denver since being traded to the Eagles back in 2017. This offseason featured a number of Darby flight itineraries as well. The Florida State alum met with the Texans in July and the Vikings earlier this month. The Ravens will kick the tires on the longtime starter, who is attempting to rebound from a season marred by a familiar injury.
Seeing his 2018 Eagles season end because of an ACL tear, Darby suffered the injury again last year. Working as the Broncos' outside cornerback opposite Patrick Surtain, Darby went down with an ACL tear during a Week 5 game that also featured Denver lose left tackle Garett Bolles to a broken leg. In Sean Payton's first offseason at the controls, the Broncos made Darby a cap casualty. They are planning to go with his 2022 replacement, fourth-rounder Damarri Mathis opposite Surtain. Darby will land with a team suddenly in need at the position.
Although the Ravens saw Jalyn Armour-Davis return to practice Thursday, they are still depleted at corner. Marlon Humphrey and Damarion Williams underwent surgeries this week, and recent signee Arthur Maulet has missed time as well. Humphrey's issue — a foot injury — obviously serves as the biggest concern here for Baltimore, which let Marcus Peters walk in free agency. The Ravens were in need of an outside cornerback while Humphrey rehabs, and Darby's experience matches up with that deficiency.
Darby has started 88 games as a pro, becoming an instant starter in Buffalo and continuing as such during his other stops. Most notably, Darby started for the Eagles during their Super Bowl LII run. He later turned in a 16-game 2020 season with Washington, prompting the Broncos to give him a three-year, $30MM deal. But injuries have tripped up Darby for most of his career. The 2020 season with Washington marked his only 16-game campaign. Hamstring trouble limited Darby to 11 games in 2021, and he missed 12 last season. Darby missed eight games in 2017, going down with an ankle malady, and seven because of his first ACL tear in 2018.
When not injured, however, Darby has been a well-regarded defender for extended stretches. Pro Football Focus graded Darby as a top-40 option in 2017, 2019 and 2020. As injuries have continually intervened, consistency has eluded the 5-foot-11 cover man. But the Ravens are a bit desperate presently. They will see if Darby can shake off his injury trouble and provide them with some veteran experience.