When veteran cornerback Marcus Peters's contract expired at the end of the season, the starting cornerback spot across from Marlon Humphrey became a big point of concern for Ravens fans. Aside from times when one or the other was injured, Peters and Humphrey have manned the boundary corner positions in Baltimore together since 2019. While not completely out of the realm of possibility, it's not looking likely to continue into 2023, according to Jeff Zrebiec of The Athletic.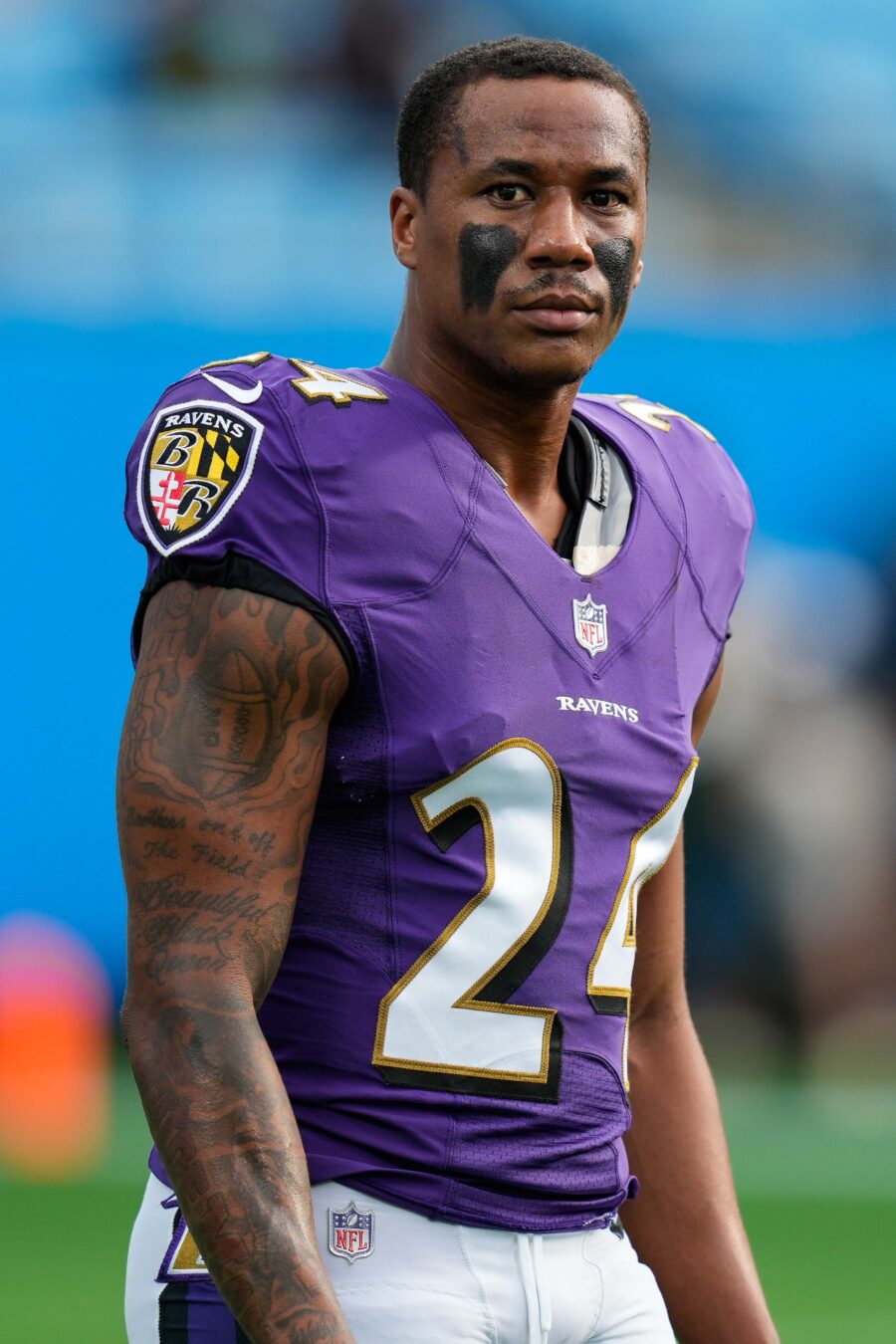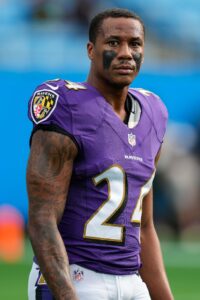 In a mailbag Q&A, Zrebiec fielded several questions from fans inquiring about the likelihood of Peters returning to Baltimore. Peters struggled a bit in his return from an ACL tear that held him out of the entire 2021 season. He still served as a starting-caliber cornerback that could limit damage, but his playmaking, shutdown defense was nowhere to be found in 2022. Now two years removed from seeing Peters playing his best football, the Ravens haven't shown any sign of prioritizing the return of the 30-year-old.
Peters visited the Raiders in mid-May and has remained in close contact with the team, but as of yet, no deal seems certain. Zrebiec points out that there's no risk in Peters waiting. Better offers or opportunities may still come his way and, until camps start, there's truly no rush.
In Baltimore, the Ravens eventually addressed the hole in the roster by signing Rock Ya-Sin. Ya-Sin doesn't have the resume that Peters does, but he's younger and has shown better football more recently than Peters. Even with Ya-Sin on the roster, Baltimore still didn't rule out the possibility of bringing Peters back. They know he fits in the locker room, but in order for him to return, he's going to have to be realistic on his value.
In a market bereft of lockdown, star cornerback talent, Peters may be one of the top options, but he's not so good that he'll earn past his value. The Ravens could certainly still make a different addition to the room before training camp. Several veterans remain free agents, such as Ronald Darby, Byron Jones, Bryce Callahan, Casey Hayward, and former Raven Anthony Averett. If Peters isn't willing to meet the Ravens halfway on a new contract, Baltimore has plenty of other avenues they can explore.
The team also seems to like what they have in house right now, even going so far as to move Brandon Stephens back to his rookie position of safety following a season at cornerback last year. They're hoping to see big jumps in the sophomore seasons of Damarion Williams and Jalyn Armour-Davis and know they have serviceable depth pieces in Daryl Worley and Kevon Seymour. They also re-signed Trayvon Mullen and added Kyu Blu Kelly in the fifth round of the draft. They may want to bolster the room with a veteran who can slot in as CB3 still, but if they miss out on Peters because of value, they won't beat themselves up too much over it.
So, for now, it appears most likely that Peters is Vegas bound. He appears to be waiting out the options, and the Ravens appear to be open to his return without pushing past their limits. A return to Baltimore isn't impossible, but it will need to feel right with both sides.