Sammy Watkins didn't generate much interest this offseason, but the veteran has earned a midseason workout. According to NFL Network's Ian Rapoport, the veteran wide receiver auditioned for the Colts today.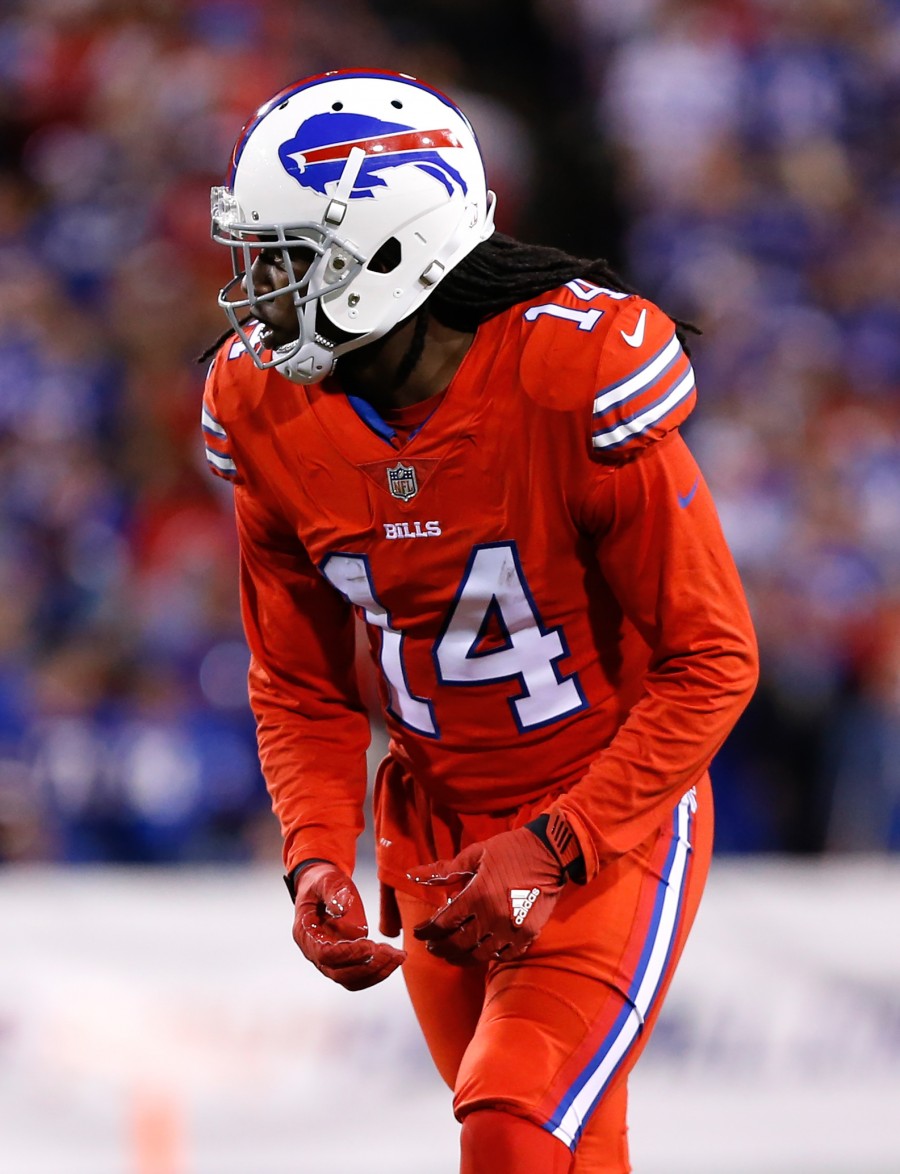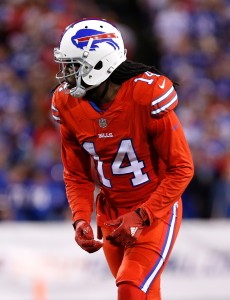 Watson got into 12 games with the Packers and Ravens during the 2022 season, finishing with a career-low 16 catches for 325 yards. Despite having just turned 30 in June, it was quiet for Watkins throughout the offseason, with the wideout attending zero reported workouts.
While he's years removed from his 1,000-yard season with the Bills, the former first-round pick has still topped 300 receiving yards in each of his NFL seasons. He spent a full year in Baltimore in 2021, collecting 394 yards, and he topped 400 yards receiving in each of his three seasons with the Chiefs (including a 2019 campaign where had 673 receiving yards). As Joel A. Erickson of the Indianapolis Star points out, Watkins generated interest from the Colts during the 2021 offseason, but the team ended up re-signing T.Y. Hilton.
As Rapoport notes, the Colts were in the market for a wide receiver at the deadline. Further, rookie Josh Downs left yesterday's win thanks to a lingering knee injury, and it's uncertain if he'll be able to suit up against the Patriots this weekend.
Watkins wasn't the only player who worked out for the Colts ahead of their trip to Germany. Per Erickson, the team also hosted wideout Ethan Fernea, offensive tackle Larnel Coleman, and guard Lachavious Simmons.