After being out of game action for nearly two years, Tony Jefferson resurfaced in 2021. The 49ers and Ravens signed Jefferson last year, and he will end up sticking with the latter organization in the offseason.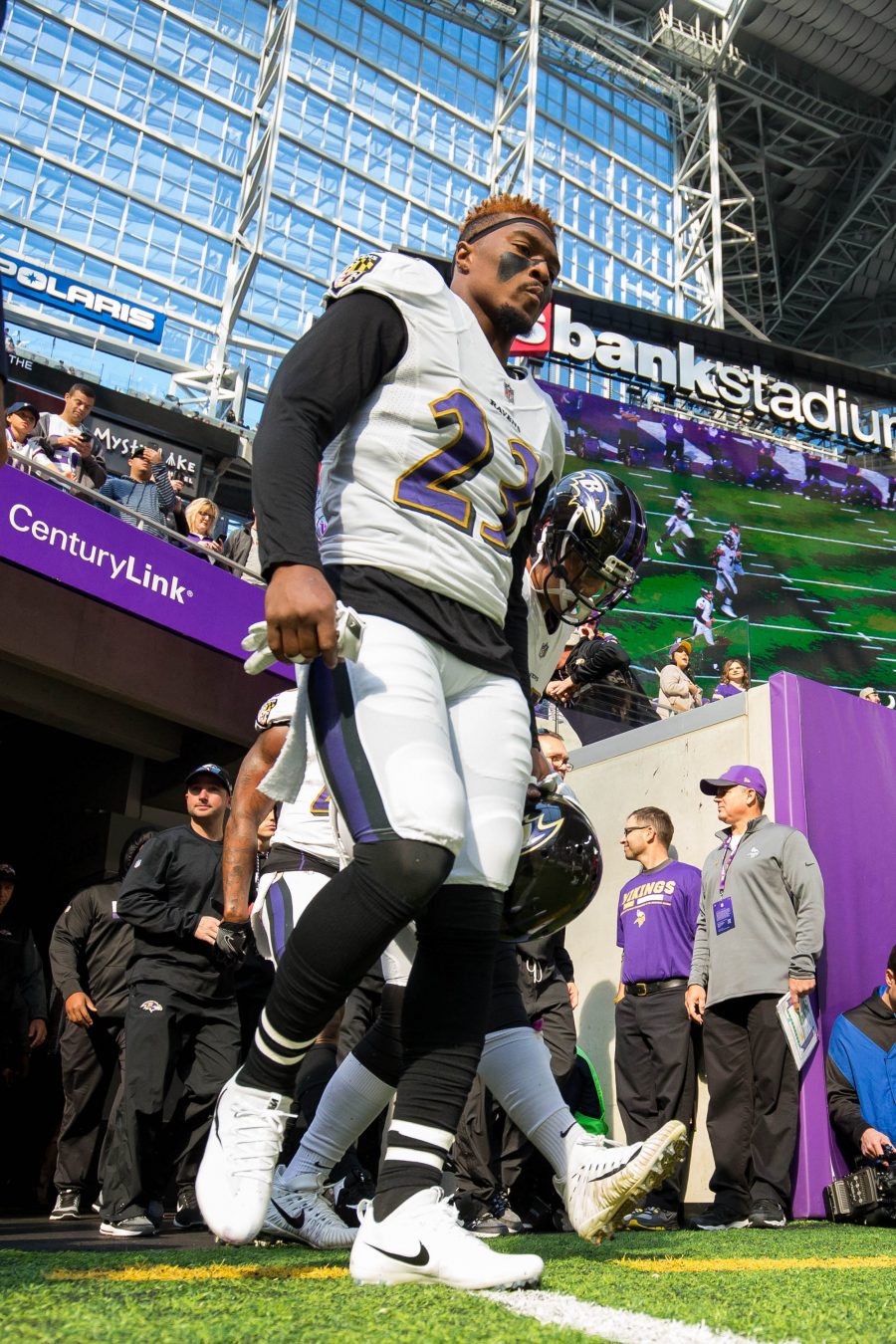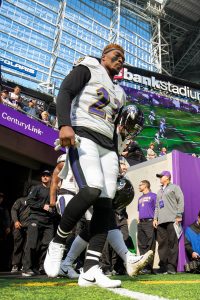 The Ravens re-signed Jefferson on Thursday. He is now under contract for the 2022 season, which would be his ninth. Jefferson, 30, returned to play in four games with the Ravens last season.
Jefferson worked as a starter for the Ravens from 2017-19, following his free agent agreement with the team. An ACL tear in October 2019 led to the Ravens releasing him in 2020. Jefferson missed the 2020 season and did not land with a team again until the 49ers signed him last summer. Groin and hamstring injuries led him to San Francisco's IR, but he returned to play in two games with the team. San Francisco cut Jefferson early in the season, however.
The former Cardinals UDFA caught on with the Ravens via a practice squad signing in October. He made 17 tackles and recorded a sack in his short run back in Baltimore. Jefferson will have a chance to play a fifth season with the Ravens in 2022.
Baltimore has starter Chuck Clark under contract for next season and used a third-round pick on Brandon Stephens last year. DeShon Elliott, whose injury opened the door for 11 Stephens starts, is on track for free agency. So is veteran hybrid Jimmy Smith.