The Bills have just about finished signing their entire draft class. The team announced the signing of five rookies today, including second-round offensive lineman O'Cyrus Torrence.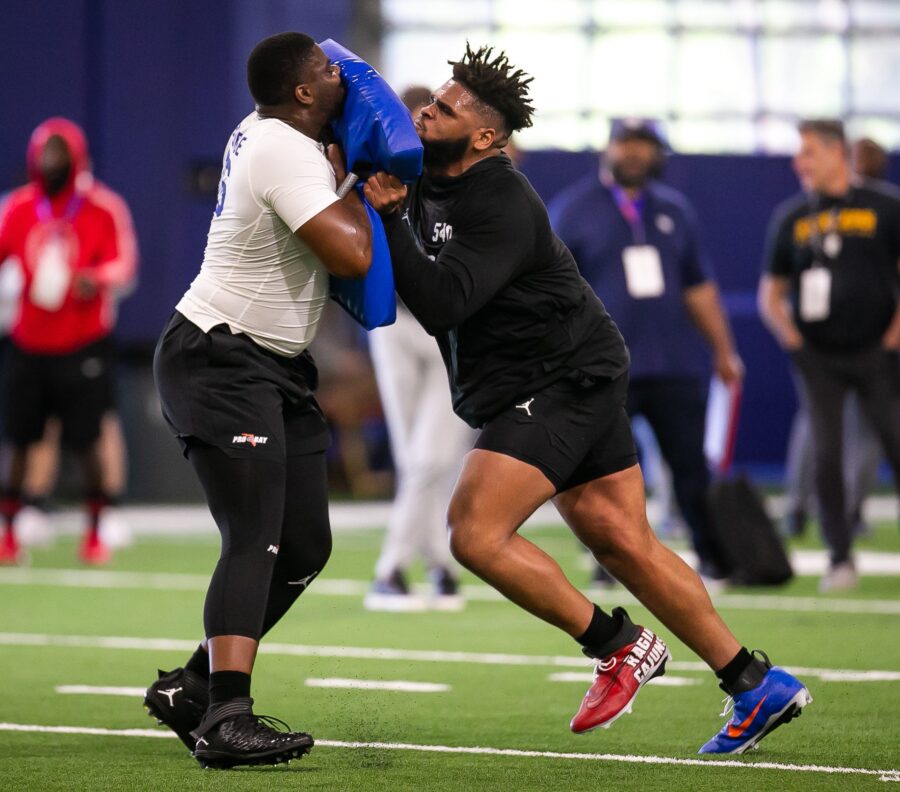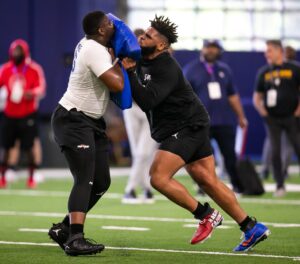 After three seasons at Louisiana, Torrence followed coach Billy Napier to Florida for the 2022 campaign. The move ended up working out; the lineman earned a consensus All-American nod and a first-team All-SEC selection.
Torrence was considered one of the top guard prospects in the draft, but he was ultimately the fifth player at his position to hear his name called (behind Steve Avila, Matthew Bergeron, Cody Mauch, and Keeanu Benton). His lack of athleticism may have contributed to his drop, but he's been lauded for his size and know-how at the position. In Buffalo, he'll see competition from Ryan Bates, Connor McGovern, and David Edwards for the two starting guard spots.
The Bills also announced that they've officially signed third-round linebacker Dorian Williams, fifth-round wideout Justin Shorter, seventh-round guard Nick Broeker, and seventh-round cornerback Alex Austin.
As our 2023 NFL Team-by-Team Draft Results show, the Bills have signed all but one rookie: first-round tight end Dalton Kincaid.