Cornerback Nik Needham will be continuing his career with Miami after reportedly signing a new one-year, $2MM deal to remain with the Dolphins, according to Mike Garafolo of NFL Network. Needham rejoins a group that is sure to look very different in 2023.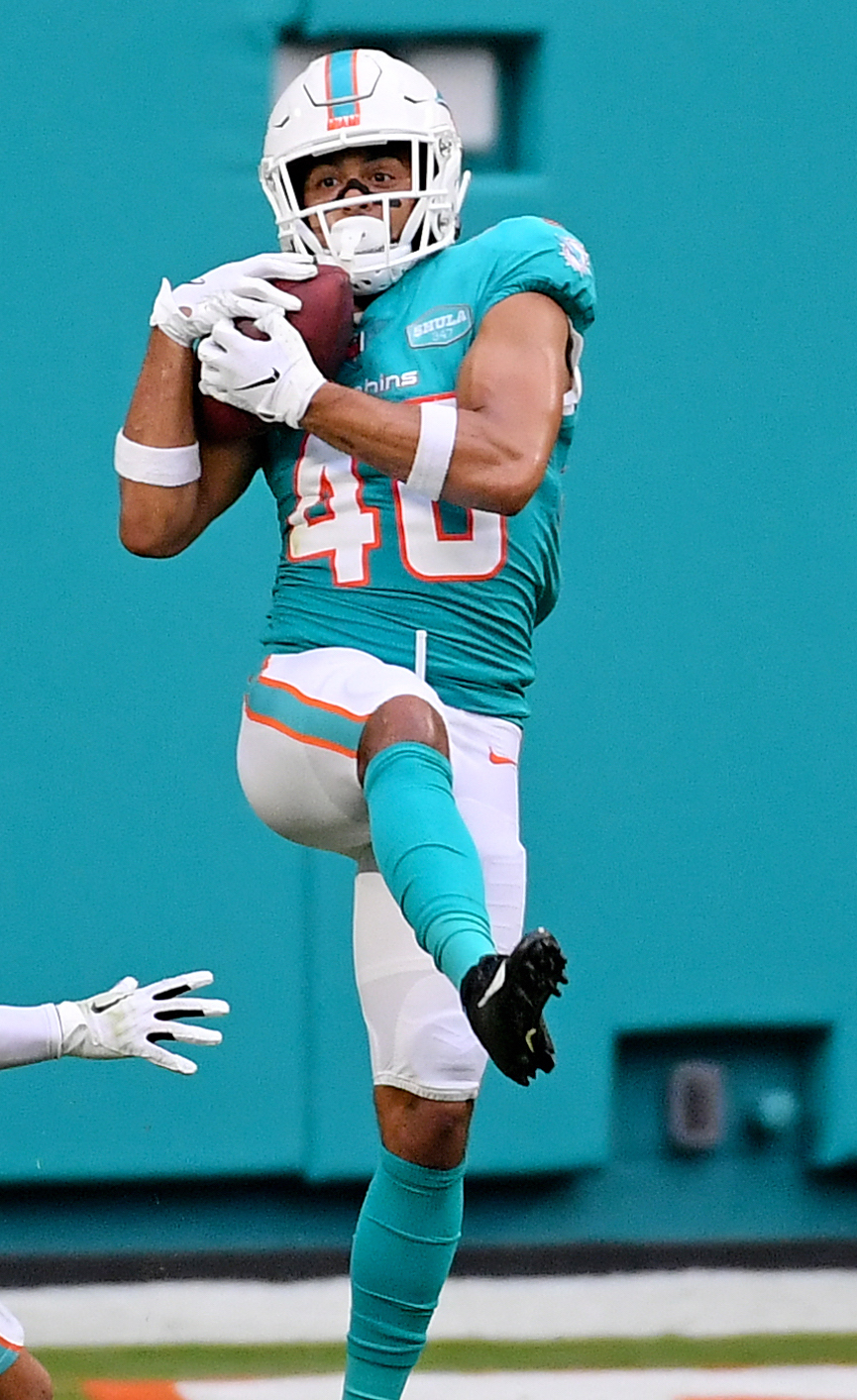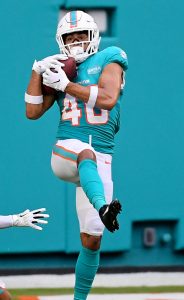 Needham has been in Miami since signing with the team as an undrafted free agent out of UTEP in 2019. Needham failed to make the initial 53-man roster as a rookie but was promoted to the active roster in October of that year and proceeded to start in 11 of his 12 appearances for the rest of the year. Needham recorded two interceptions and 11 passes defensed as a rookie.
For the next two years, Needham was a spot starter and rotated in plenty for Miami's defense. He nabbed two picks in each of the following two years and tallied 12 passes defensed over that span. He also recorded a sack in each of his first three seasons.
In 2022, Needham was forced back into a starting role after starting cornerback Byron Jones sat out the year with an Achilles injury. Unfortunately, Needham suffered an Achilles tear of his own and only was able to appear in six games before spending the rest of the season on injured reserve.
After playing out his initial entry level deal, Needham was given an exclusive-rights free agent tender for 2021 and a restricted free agent tender in 2022. The Dolphins had expressed interest in bringing the 26-year-old back earlier this year and have officially gotten the deal done.
Most of the main staff of defensive backs should be returning next season alongside Needham, but the supporting staff should look fairly different. The Dolphins acquired Jalen Ramsey in a trade with the Rams and brought in former Ravens and Lions safety DeShon Elliott to compete with Brandon Jones for starting time next to Jevon Holland. With Byron Jones and Eric Rowe hitting the free agent market, those two are expected to have a part in filling those roles.
Needham will likely return to his backup rotation role behind Xavien Howard and Ramsey. He and Kader Kohou will be the top options off the bench when the team needs an extra corner on the field. It's a best-case scenario for both sides of the deal as Needham isn't forced to face a discounted free agent market after his injury and the Dolphins are able to return a reliable backup with starting ability.