Two notable members of the Dolphins won't be signing extensions with the organization during the 2023 campaign. General manager Chris Grier revealed to reporters that the front office is tabling contract talks with quarterback Tua Tagovailoa and defensive tackle Christian Wilkins until after the season. Per ESPN's Marcel Louis-Jacques, Grier is tabling negotiations "as to not cause a distraction" during the upcoming regular season.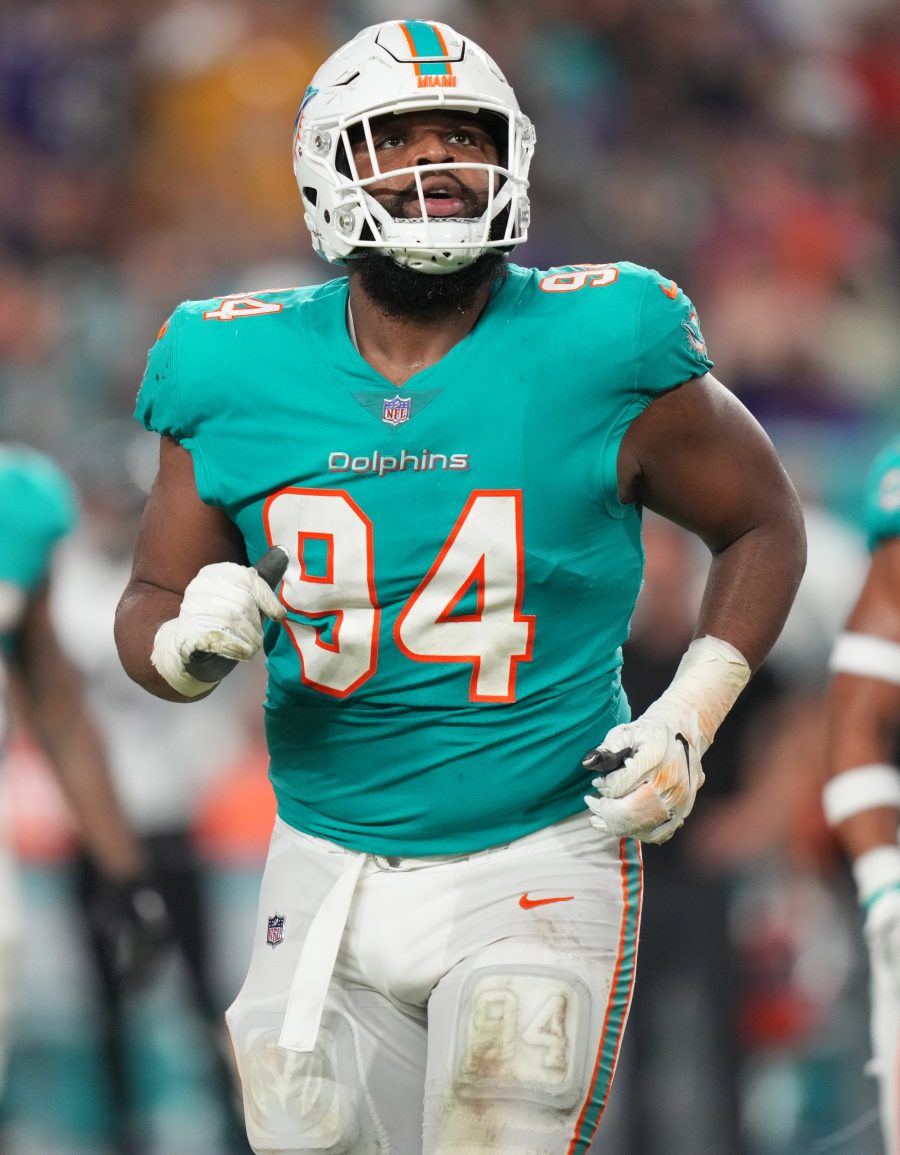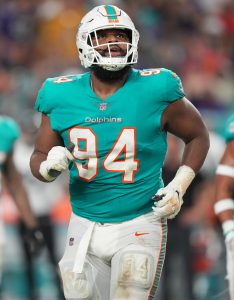 Wilkins would be the more pressing extension, as the defensive lineman is playing on his fifth-year option and is set to hit free agency following the season. The former 13th-overall pick has compiled 108 tackles and eight sacks in 34 games over the past two seasons, transforming into one of the team's leaders on the defensive line.
However,Wilkins decided to stage a hold-in and not participate in training camp and preseason games while pursuing a new contract. Wilkins will be with the team in Week 1, and Grier revealed that there was no ill will between the two sides after they failed to agree to an extension.
"We've had a lot of great dialogue with him and his agent, very positive," Grier said (h/t Alain Poupart of SI.com). "We made an offer that we thought was fair, and when you do things like that it has to work for both sides. And so there was never any ill will from each side. I enjoy his agent. We have good conversations. For right now we're going to hold off until in my mind at the end of the season because I don't think it's fair to distract Christian from his goal of what he wants to achieve and for the team."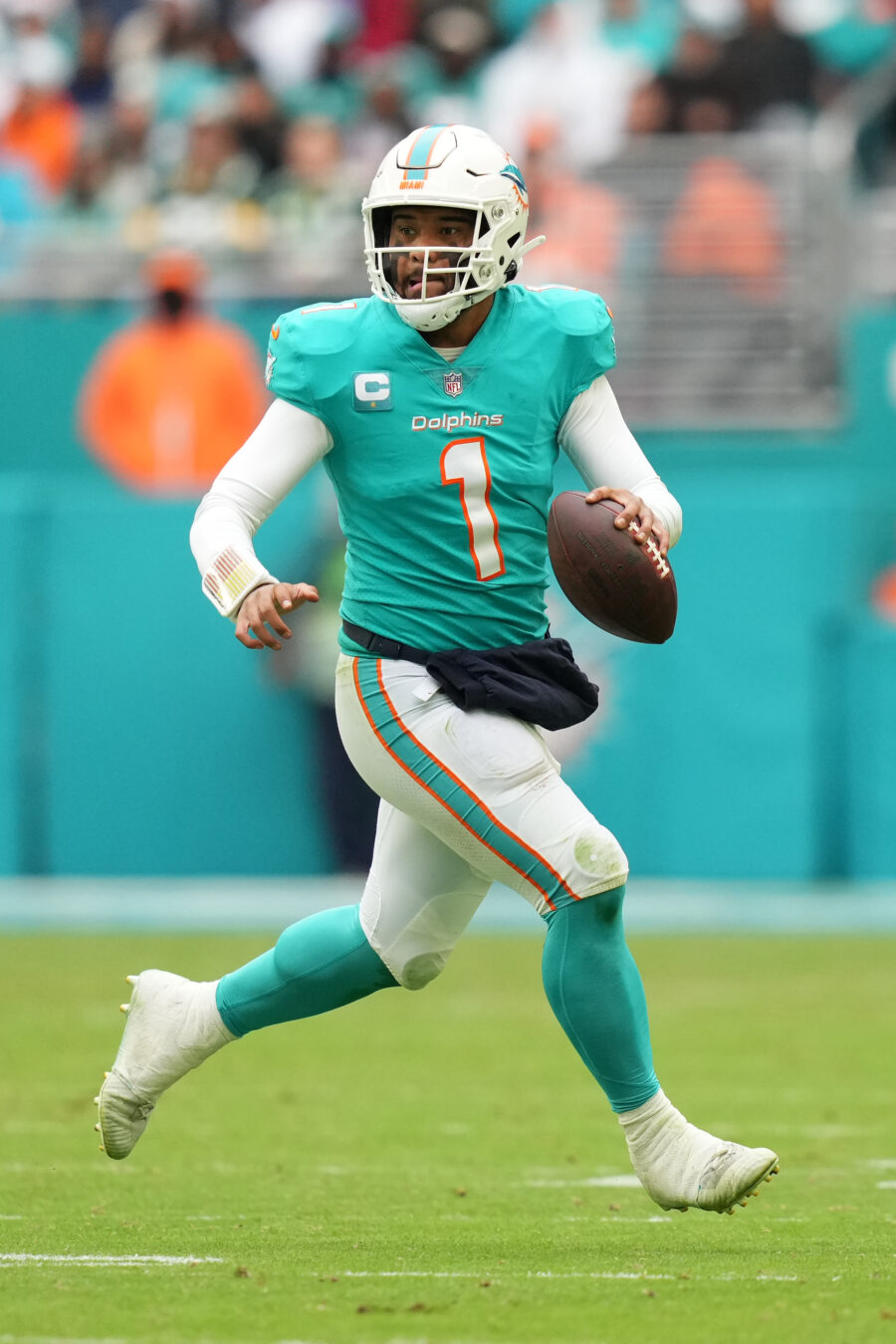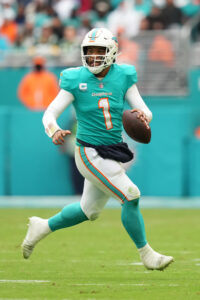 Tagovailoa, meanwhile, is locked in through the 2024 campaign after the Dolphins picked up his fifth-year option earlier this offseason. The QB first became eligible to sign a new deal with the organization this year, which was good timing with the former fifth-overall pick coming off a career year.
Tagovailoa finished last season with 25 touchdowns passes vs. only eight interceptions, leading to his first career Pro Bowl nod. However, he was limited to 13 games for a second-straight season. Grier said the player's ongoing concussion issues had nothing to do with a lack of an extension.
"I think just think for him, it's just to let Tua play again," Grier said (via Poupart). "Those things can be a big distraction, family, friends, you guys (the media), everyone constantly asking him about it. His agents and I have had discussions just general but not really about that and just kind of agreed, like, let's just let him play out the season and then we'll attack that in the offseason."