After the Bengals announced a brand new deal for head coach Zac Taylor, they delivered even more good news on Wednesday. Quarterback Joe Burrow is only dealing with an MCL sprain, according to doctors, which means that he won't need surgery this offseason.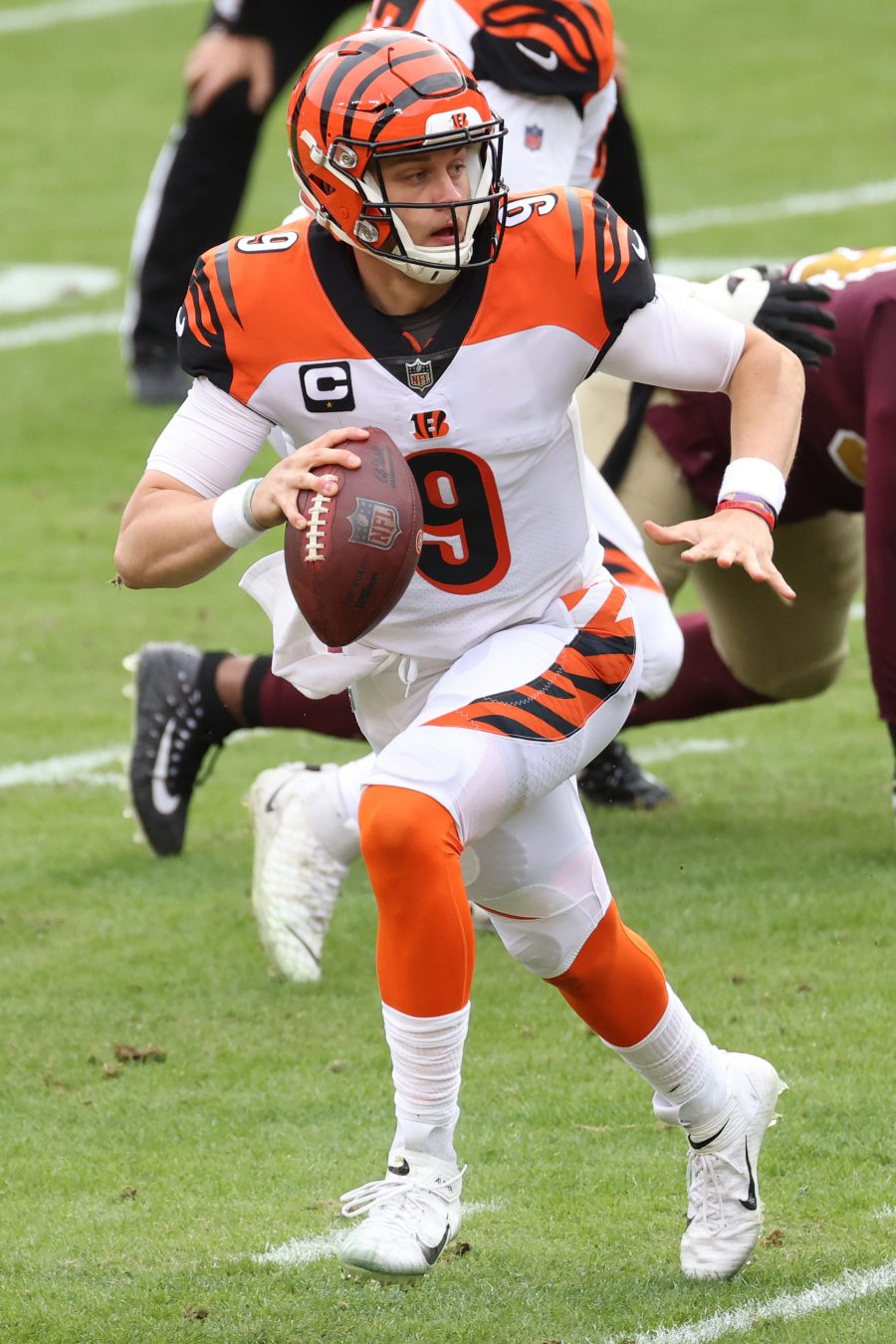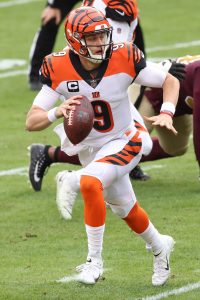 [RELATED: Bengals Sign Zac Taylor To Extension]
Burrow went down in the fourth quarter of the Super Bowl clutching his right knee. He was clearly in pain after the takedown from Von Miller, but still managed to finish out the game. Fortunately, this shouldn't hamper him in the 2022 season.
Burrow has dealt with much worse in the past, including the 2020 offseason when he had to rehab from a torn ACL (and MCL). Since then, the Bengals have prioritized their offensive line, but it's safe to say that they'll do even more on that front this spring.
In the regular season, Burrow played in 16 games and led the league with 70.4% of his throws completed. His TD/INT ratio (34-14) further positioned him as one of the NFL's brightest young talents. Even though he didn't capture a ring on Sunday, it stands to reason that he'll have plenty more opportunities in the years to come, starting with the '22 campaign.