The Bengals recently signed quarterback Will Grier to their practice squad, and Jake Browning is the only signal-caller other than Joe Burrow on the 53-man roster. Nonetheless, Grier will have an opportunity to unseat Browning as Burrow's backup, according to Jay Morrison of Pro Football Network.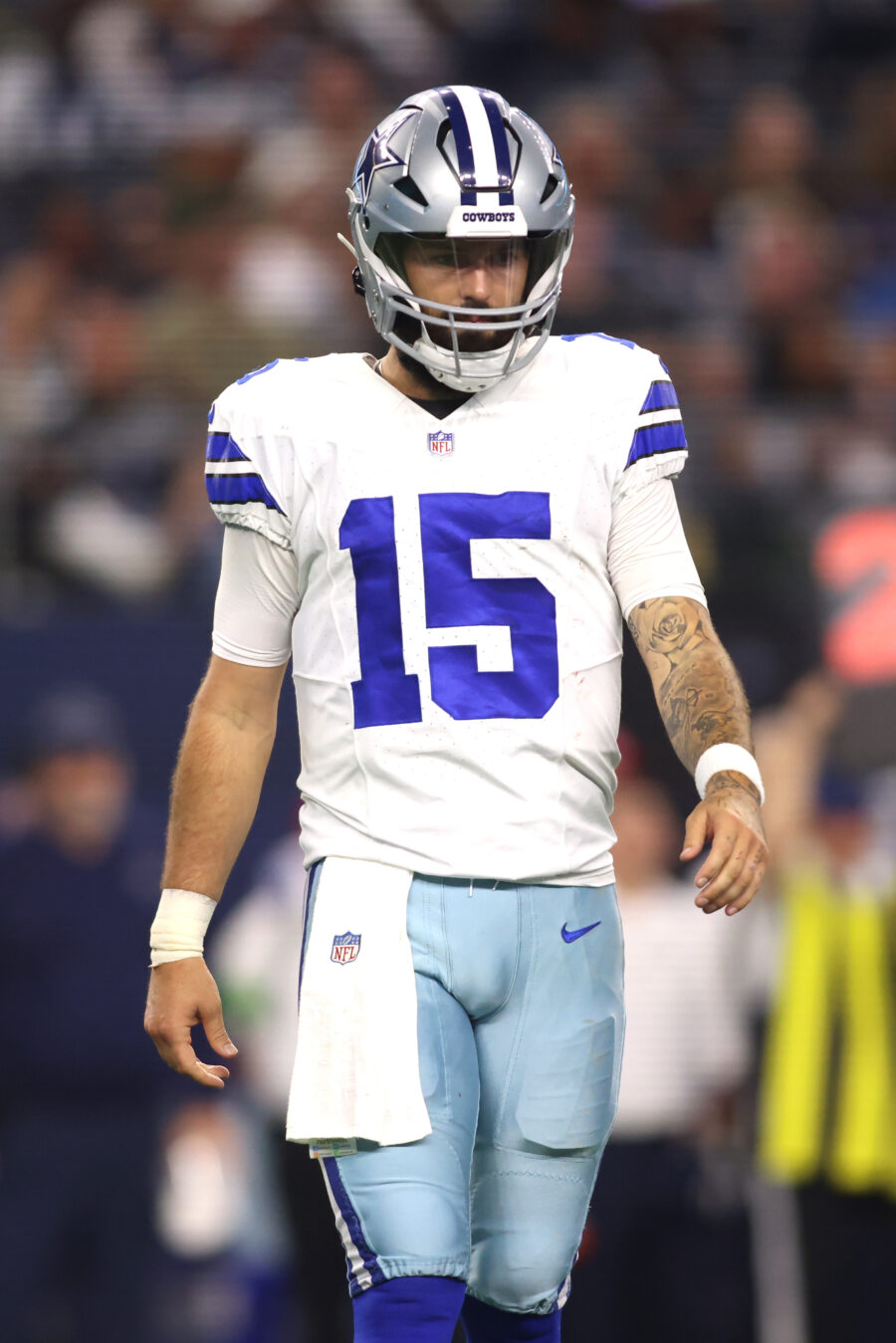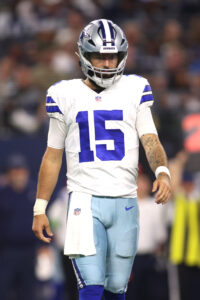 Grier, a third-round pick of the Panthers in 2019, entered training camp as a member of the Cowboys and was vying for a spot on the club's QB depth chart alongside Dak Prescott and Cooper Rush. But when Dallas swung a trade for Trey Lance mere hours before its preseason finale against the Raiders, it was clear that Grier would soon be cut.
Knowing that he was now auditioning exclusively for other teams, Grier took every snap of that third and final preseason contest. He threw for 305 yards, rushed for 53 yards, and accounted for four total touchdowns (two throwing and two on the ground). Cowboys owner Jerry Jones called it the best preseason performance he had seen since 1999, and it caught the attention of the rest of the league.
As Morrison writes, Grier fielded mutliple phone calls after Dallas officially released him, but Grier ultimately felt Cincinnati represented the best fit.
"A big part for me was being on a good, competitive team, somebody that had talent and was a Super Bowl contender, which clearly this place is," Grier said. "That was a big part of the decision."
The fact that Grier has a real chance to become the QB2 doubtlessly influenced his decision to sign with the Bengals as well. Browning, who signed with the Vikings as an undrafted free agent in 2019, has never thrown a regular season pass, and while he has spent the past two years in Cincinnati, much of that time has come on the taxi squad. He did beat out Trevor Siemian for the backup quarterback gig this summer, but he did not necessarily dazzle the coaching staff with his performance, and we heard towards the end of last month that the Bengals could be looking to supplement their QB room.
They did just that with the Grier acquisition. It is true that Grier does not have substantially more regular season experience than Browning; the former West Virginia standout has played in just two regular season games, and they were the final two contests of the 2019 campaign, when a dismal Panthers squad was playing out the string. Grier started and lost both games, completing just 53.8% of his passes while throwing four interceptions and no touchdowns.
Still, the Bengals (among other teams) saw something they liked, and Grier, who believes he is playing the best football of his career, will get his shot to back up one of the league's best QBs.