The Seahawks will have both members of their quarterback tandem from 2022 in place for next year. Seattle has agreed to terms on a one-year, $4MM deal with Drew Lock (Twitter link via NFL Network's Mike Garafolo). Incentives bring the maximum value of the contract to $7.5MM.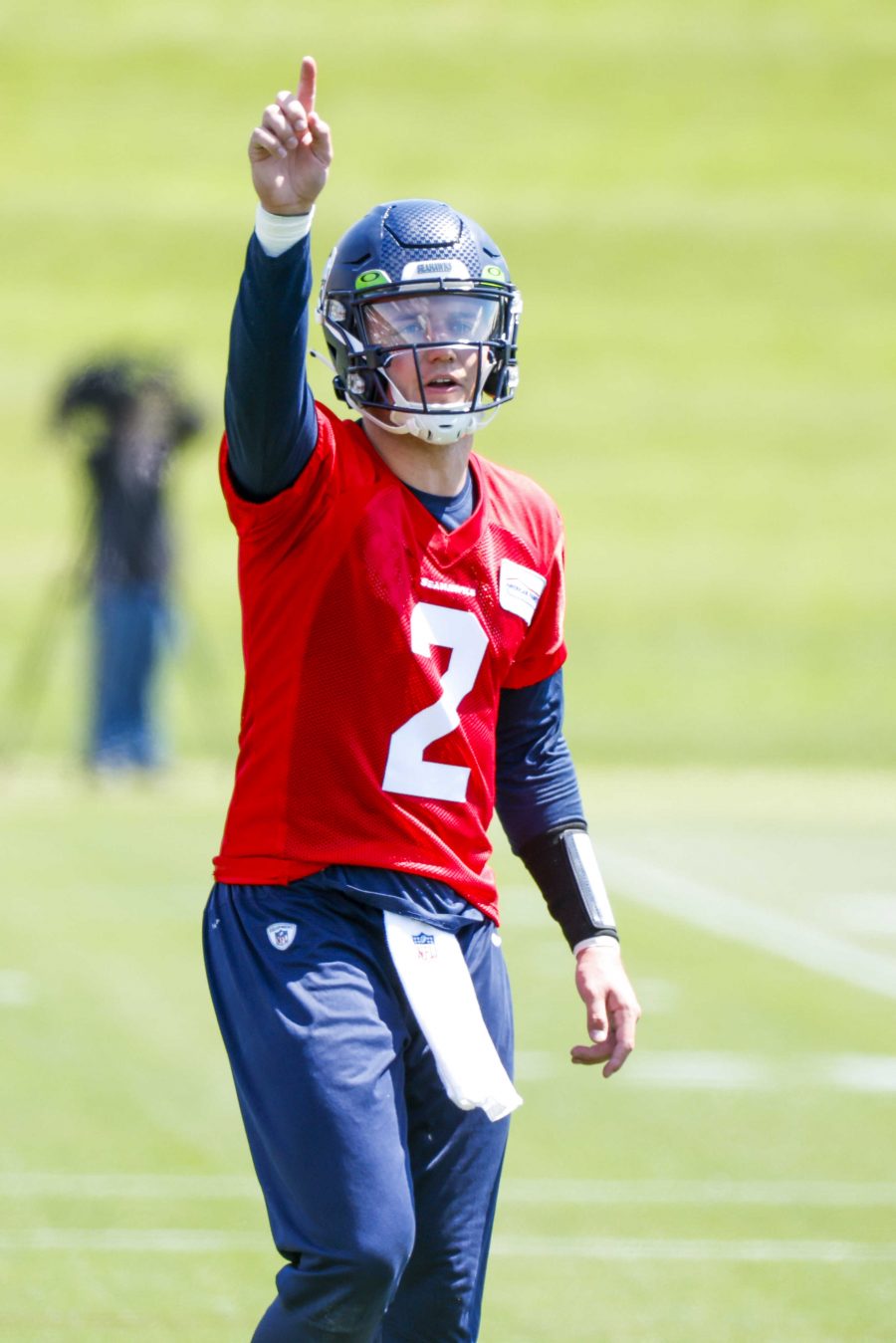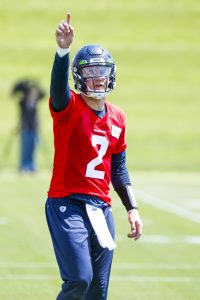 Lock, 26, was acquired by the Seahawks last offseason as part of the package the Broncos sent them in the Russell Wilson trade. That gave him the opportunity to compete for the starting job with veteran Geno Smith, something most expected him to secure during training camp. Instead, the latter took hold of the No. 1 spot on the depth chart and held it all year.
Smith went on to have one of the most surprising campaigns of the 2022 season, earning Comeback Player of the Year Honors. His success helped propel the Seahawks to a playoff berth, but it also kept Lock on the bench for the entirety of the campaign. Lock didn't see a snap in the regular or postseason, something which clouded his value ahead of free agency.
The former second-rounder underwhelmed as a starter in Denver, going 8-13 during his time in the Mile High City. His lack of development included a league-leading 15 interceptions in the 2020 season, and a career completion percentage of just 59.3%. That made him a logical inclusion in the Wilson trade, as a fresh start was considered necessary for him to restart his career.
Seattle represented a suitable home for the Missouri product, given the optimism expressed by the team about his ability to win the starting role. Head coach Pete Carroll repeatedly spoke highly of Lock during the offseason, as he has throughout the year about Smith as well. The latter is on the books with his new, incentive-laden deal, and Lock is now in place to continue as his understudy.