Undrafted rookie quarterback Tommy DeVito has guided the Giants to two-straight victories, tossing four touchdowns vs. no interceptions in wins over the Commanders and Patriots. While the sudden breakout has shocked many, it probably wasn't much of a surprise to the two teams he beat.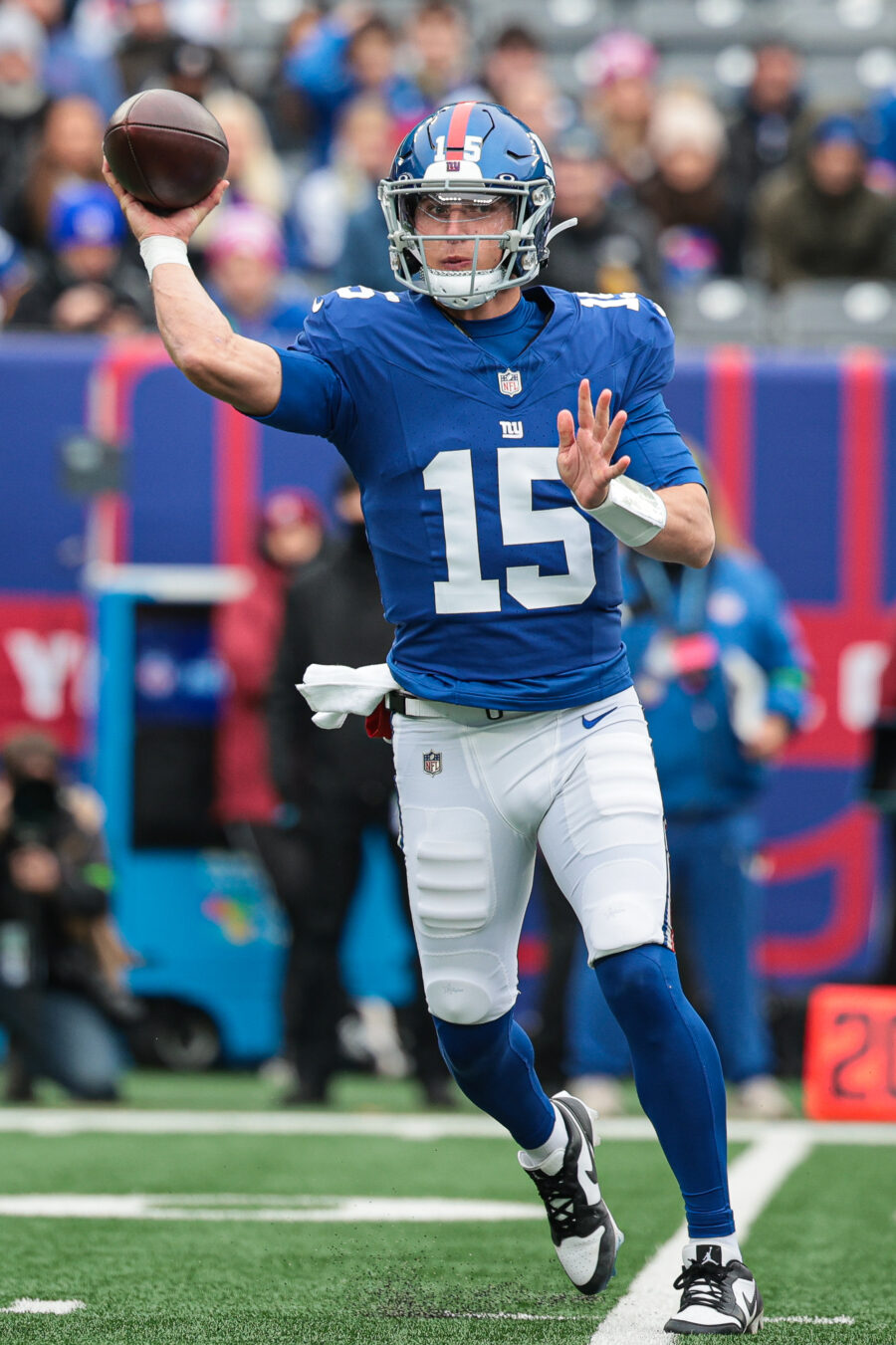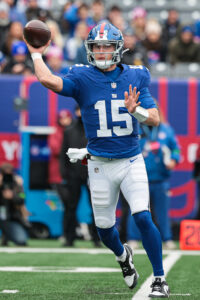 NFL Network's Mike Garafolo reported last weekend that after DeVito went undrafted in this past year's draft, he received an offer from Washington. In fact, that offer featured more guaranteed money than the contract that DeVito ultimately signed with the Giants. However, the rookie quarterback grew up in New Jersey and wanted to play for Brian Daboll, two factors that played major roles in him taking the lesser deal.
Then, when DeVito was cut by the Giants at the end of the preseason, the Patriots approached the rookie quarterback about joining their practice squad. Instead, DeVito stuck with the Giants' taxi squad, and he earned a promotion to the active roster in October after backup Tyrod Taylor went down with an injury.
After entering Week 9 in place of the injured Daniel Jones, DeVito has started every game for the Giants. In total, the rookie has completed 62.9 percent of his passes for 697 yards, seven touchdowns, and three interceptions. He's also added 83 yards and one touchdown on the ground.