4:15pm: Make that five broken ribs for White, who confirmed the total Friday (via NJ.com's Andy Vasquez). Two-plus months from free agency, White said the injuries are not expected to be an issue for too long into the offseason.
10:24am: The Jets cleared Mike White for a Week 17 start in what became a do-or-die game. White struggled in a one-sided loss to the Seahawks, but his rib trouble became an issue early in that outing.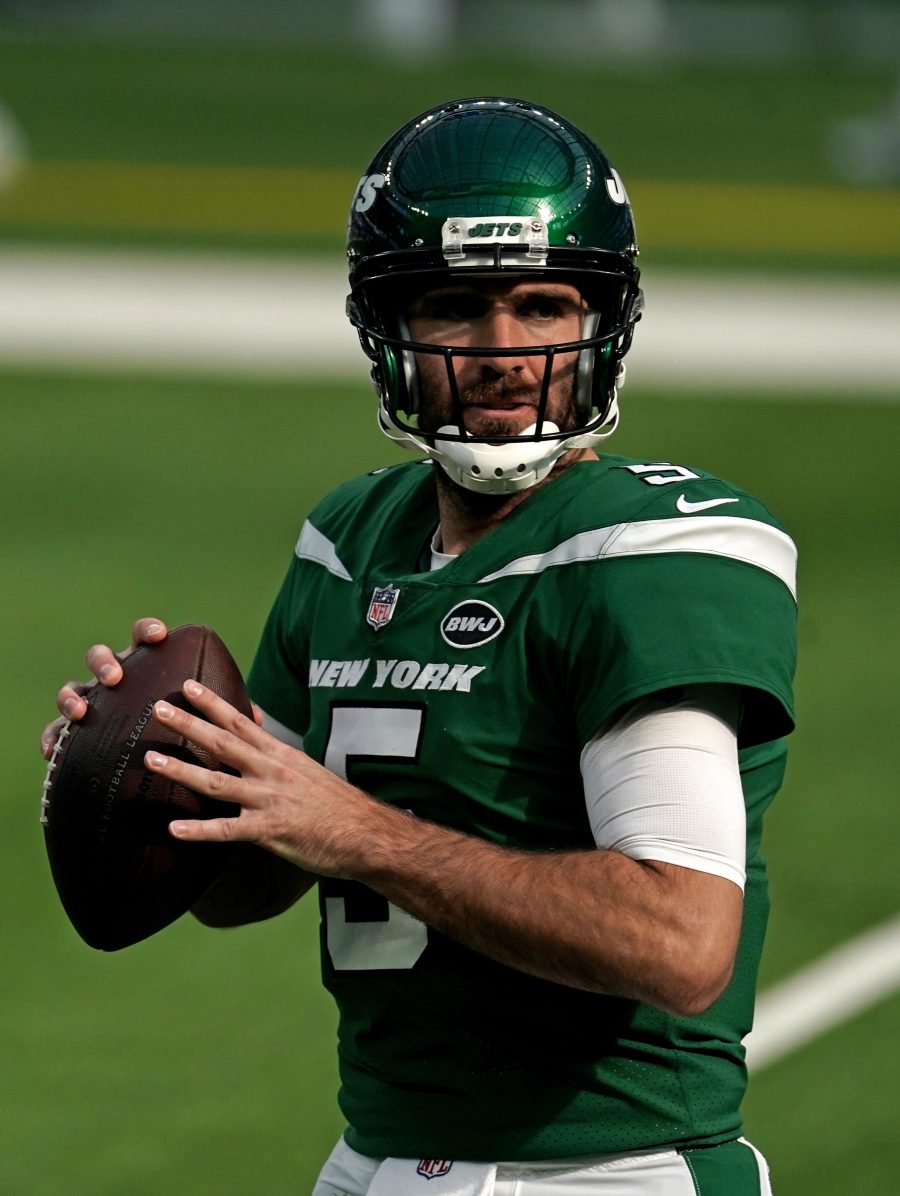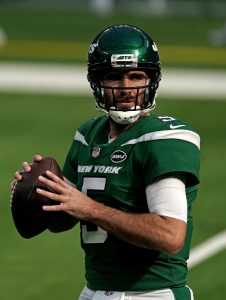 A hit near the end of the first half in the Jets' 23-6 loss in Seattle provided a setback for White, and Ian Rapoport of NFL.com reports the veteran backup-turned-starter is dealing with four broken ribs (Twitter link). White had attempted to play through this issue this week, but Robert Saleh said an end-of-half blow became a major issue (via Rich Cimini of ESPN.com, on Twitter) henceforth. Set to close out his age-37 season, Joe Flacco will receive the call against the Dolphins.
White's injury deteriorated throughout this week, Rapoport adds, nixing plans to start. The popular QB's season will end early because of the injury that blunted his momentum. The Jets' Week 17 loss eliminated them from playoff contention, providing little reason for them to trot out their preferred starter again. Barring a new contract, White is ticketed for free agency in March.
The Jets are not deviating from their latest plan to give Zach Wilson a reset. Wilson will again be inactive, with Saleh adding (via Cimini) the team is focusing on Wilson's development for the 2023 season at this point. The former No. 2 overall pick has been twice removed from his starting role this season. After having been bumped to the backup gig following demotion No. 1, the erratic BYU product was inactive for Week 17. Wilson's future with the Jets is up in the air, though the team continues to publicly convey long-term support. Wilson is signed through the 2024 season.
White's clearance for Week 17 injected some hope into the Jets' building after Wilson's meltdown against the Jaguars, but the injury he suffered against the Bills weeks ago ended up being too much to overcome. He strung together back-to-back solid performances against the Bears and Vikings, but he will exit his contract year in need of more recovery time.
Flacco, who started over White in place of an injured Wilson during the season's first three weeks, is also playing on an expiring contract. The Jets will end the season with Flacco and White each having started four games, with Wilson getting the call in the other nine. It can be safely assumed Saleh's team, which improved significantly on defense this season, will be on the hunt for a veteran starter option this coming offseason.