New Commanders quarterback Sam Howell, whom Washington selected in the fifth round of this year's draft, had a lot of supporters in the Seahawks organization, per Jeremy Fowler of ESPN.com (subscription required). Seattle, which of course traded franchise icon Russell Wilson to the Broncos earlier this offseason, was connected to collegiate QBs throughout the predraft process, but the team decided against drafting a signal-caller.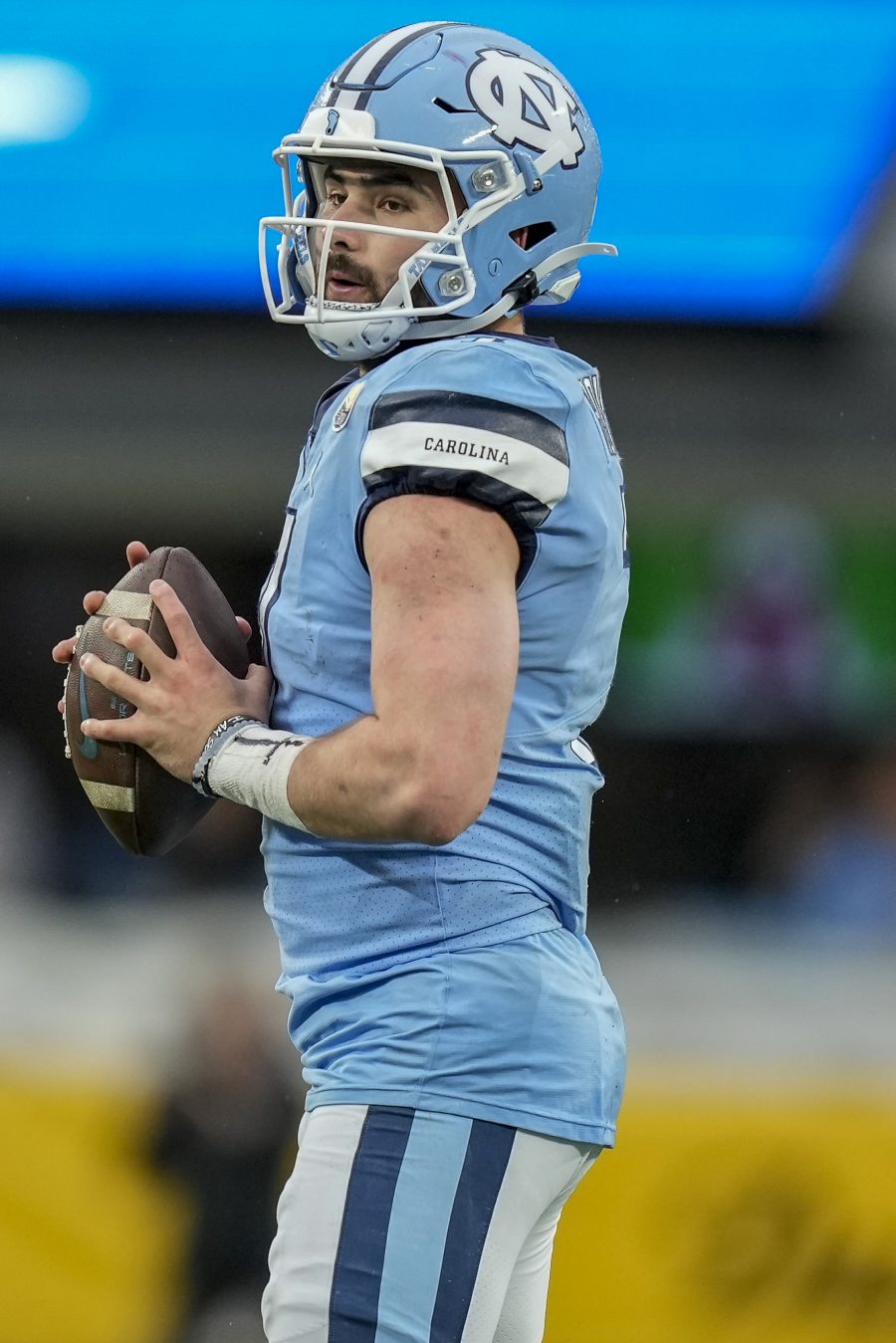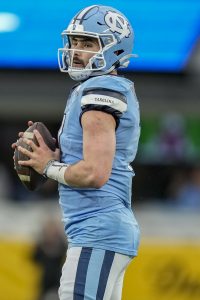 Part of the reason for that is the Seahawks' opinion of Drew Lock and Geno Smith. Head coach Pete Carroll has consistently praised Lock since acquiring him in the Wilson deal, and Smith flashed when filling in for an injured Wilson for a few games in 2021. Plus, as Fowler adds, the team wanted to improve the overall depth of its roster since it had only three selections in the 2021 draft.
The 'Hawks are particularly high on fourth-round cornerback Coby Bryant, whom they believe only fell to the middle rounds because of injury concerns, and second-round running back Kenneth Walker III, who will pair with Rashaad Penny to create a potentially formidable 1-2 punch in the offensive backfield. Plus, since a quarterback like Howell would almost certainly be behind Lock and Smith on the 2022 depth chart, Seattle felt its draft resources would be better-utilized on immediate contributors like Bryant and Walker instead of a QB3. If the team is still in need of a signal-caller next year, the 2023 draft offers more intriguing quarterback talent than the 2022 draft did.
That is not to say, of course, that another QB addition is off the table. Although Carroll said he does not believe the Seahawks will trade for a passer (like well-documented trade candidates Baker Mayfield and Jimmy Garoppolo), injuries could always change that stance. And if Mayfield and/or Garoppolo should be released by their current clubs and become free agents, Seattle could be interested at that point.
The team is also rostering Jacob Eason and rookie UDFA Levi Lewis at the moment.