New Commanders owner Josh Harris played a major role in pushing the Montez Sweat and Chase Young trades over the goal line. While Harris is believed to have made the push for Washington to trade one of its starting defensive ends and, per SI.com's Albert Breer, explore moving both.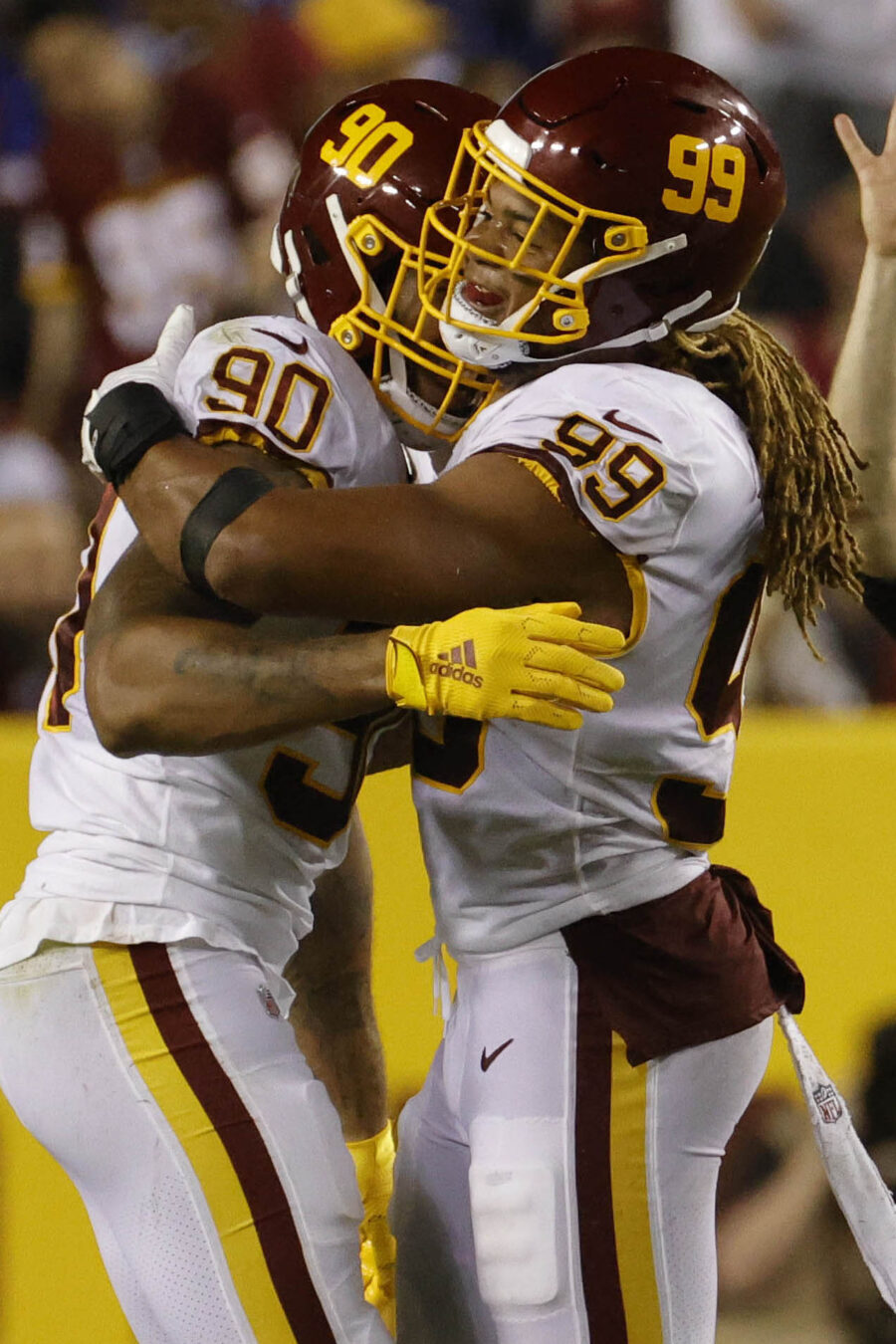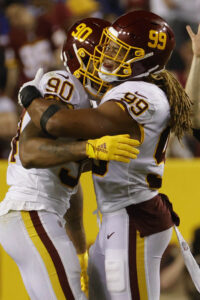 The team was not expected to trade both, but after the team dealt Sweat to the Bears for a second-round pick, calls kept coming in for Young. The Ravens pursued the former No. 2 overall pick, but it took only a third-round compensatory pick for the 49ers to acquire Young just before the deadline.
Ron Rivera was said to be onboard with this sell-off, though it is difficult to believe the fourth-year Washington HC was thrilled with losing his top two edge rushers as he attempts to make a case for a fifth season. But the Commanders did win their first game after the trades. Contractual resources will be allocated elsewhere in 2024, after a Young-or-Sweat decision — be it through free agency or the franchise tag — had loomed for years.
Rather than this being about acquiring Day 2 ammo to potentially trade up for a quarterback in 2024, The Athletic's Dianna Russini indicates there is a "strong" belief within the Commanders' building Sam Howell is the team's franchise quarterback (subscription required). These picks will presumably be used to build around the 2022 fifth-rounder.
It is not exactly ideal for ownership to be driving major trades, though it does frequently happen. And it certainly cannot be assumed Rivera and GM Martin Mayhew will be around to make the picks come April 2024. Both David Tepper and Rob Walton signed off on coach firings within their first 1 1/2 years on the job. The Broncos fired Nathaniel Hackett after 15 games, and Tepper canned Rivera after 12 in 2019. Rivera, who led Washington to the playoffs in 2020 but does not have a winning season with the team, may be on the verge of seeing another new owner fire him.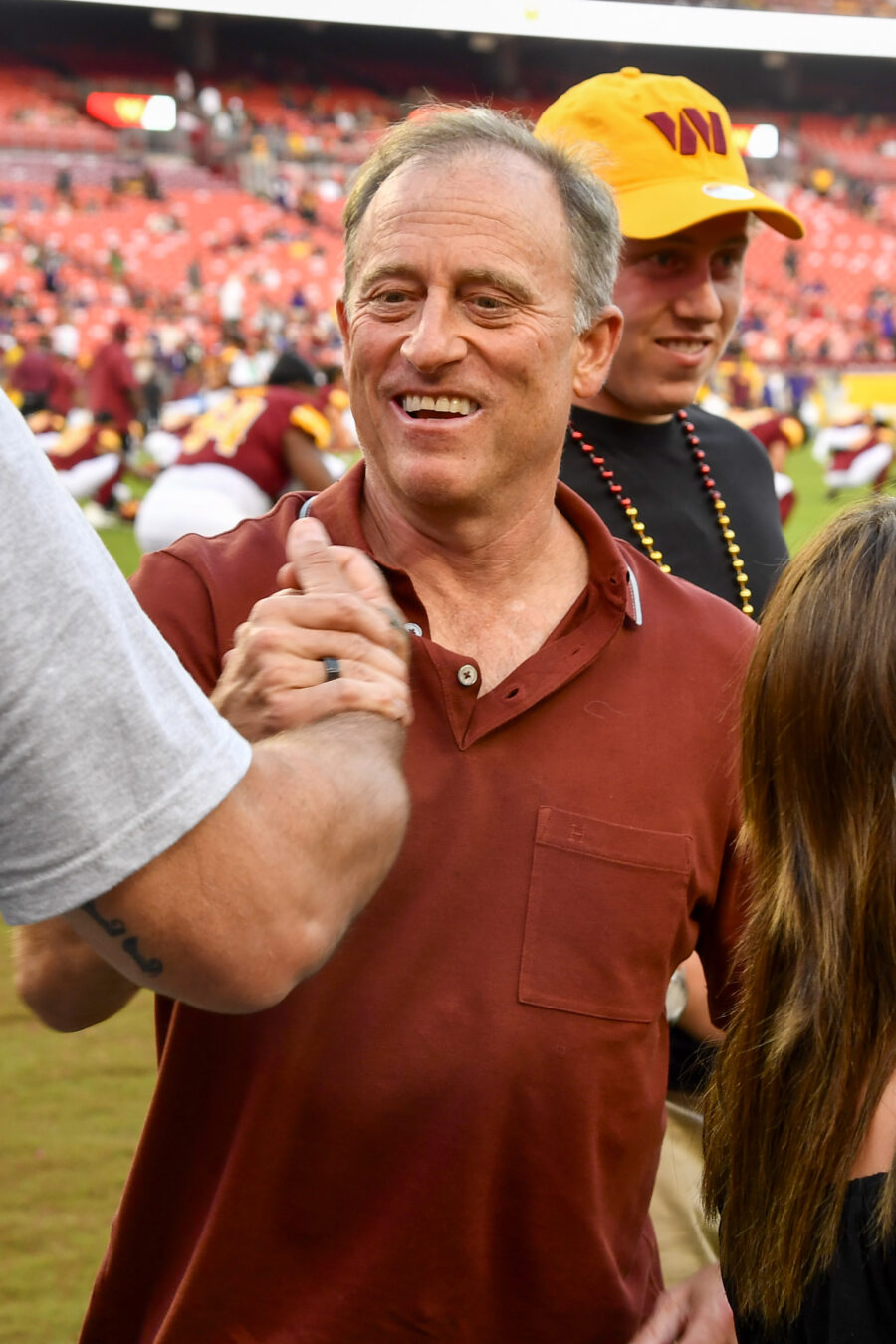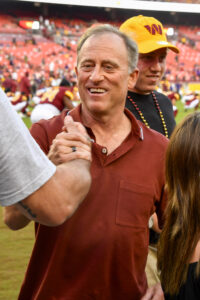 Even as he entered the season on a hot seat, Rivera stumped for Howell this offseason. After the Commanders made an aggressive Russell Wilson offer and were connected to just about every available QB in 2022 — in a process that ended with the trade for Carson Wentz — they stood down this offseason, centering their QB plan around Howell. Although Jacoby Brissett signed a one-year deal worth $8MM, Howell was always expected to be the starter. After winning the job, the North Carolina product has shown flashes (and a propensity to take sacks at a concerning rate) but has not exactly cemented himself as the long-term starter — especially if the 2024 Commanders feature a new coaching staff.
QBR slots Howell 20th. He leads the league in completions and is tied for the NFL high in interceptions (nine). Howell has completed 66.6% of his passes, at 7.0 yards per attempt, and posted 14 TD throws. Howell's second half of the season could determine the team's plans with the Sweat- and Young-obtained picks. For now, however, the plans are for Howell to stick around as the starter. These blueprints often change, and no team knows this better than the Commanders. Washington started seven Week 1 QBs from 2017-23. Only the Chargers (1987-93), Browns (2013-19) and Colts (2017-23) match this turnover rate in the Super Bowl era.
The Commanders started Casey Toohill and James Smith-Williams at defensive end Sunday. Sweat made his Bears debut, after agreeing to a $24MM-per-year extension; Young is set to begin his 49ers run in Week 10. Washington will build its defensive line around Jonathan Allen and Daron Payne's big contracts, but the exits of both Young and Sweat will create a key need for the 2024 offseason.