In light of the season-ending injury to starting quarterback Deshaun Watson, the Browns have elected to add some veteran starting experience to their roster in the form of former Super Bowl MVP passer Joe Flacco. According to ESPN's Adam Schefter, while Flacco is heading to Cleveland on a practice squad deal, it's expected that he will get promoted to the active roster. The team has since announced the move.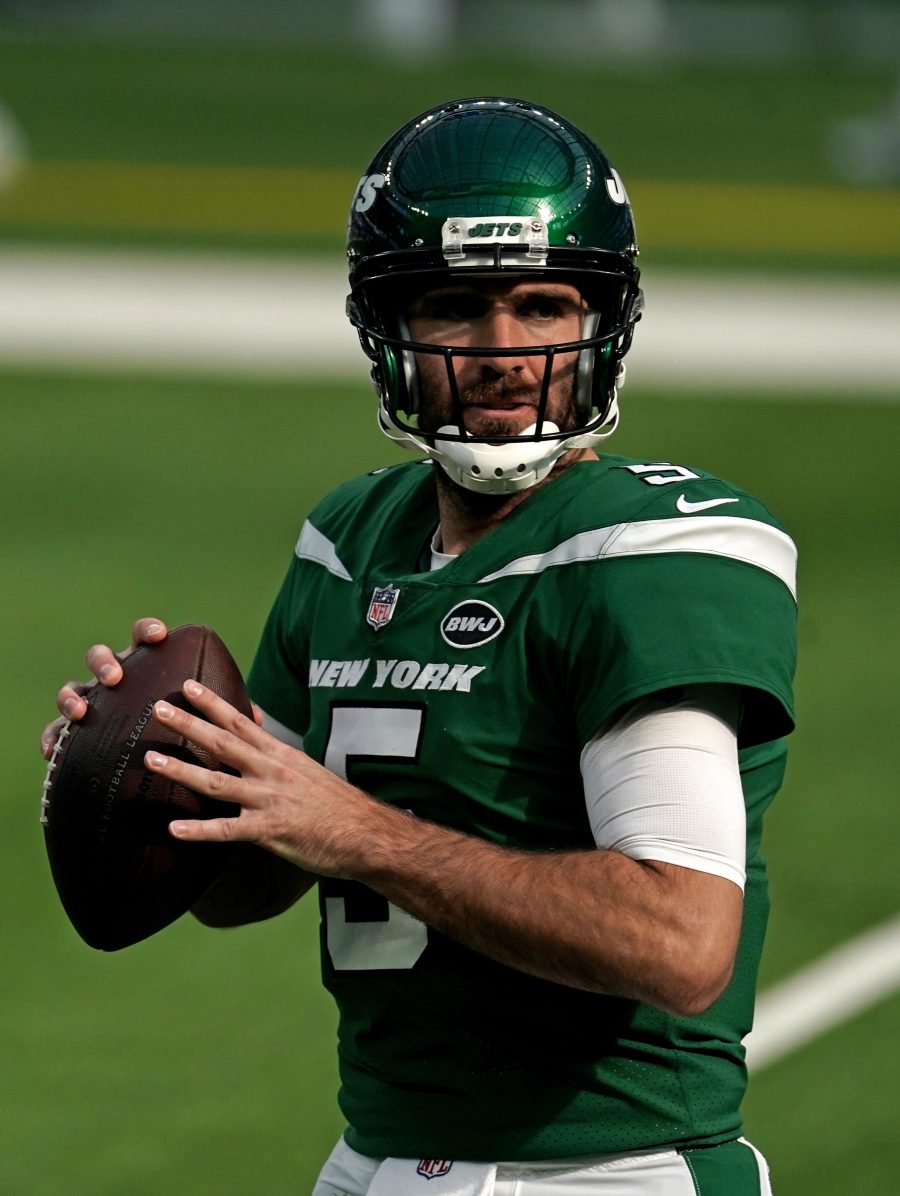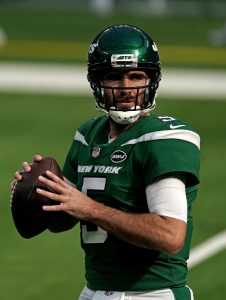 The Browns know Flacco well. In what will now be a 16-year career, in which he's seen time with the Ravens, Broncos, and Jets, Flacco has a career record of 18 wins and only three losses to the Browns. In the age-old debate of whether or not Flacco was ever an elite quarterback, over 21 contests, the Browns have perhaps seen the most elite football of the 38-year-old's career.
The Browns' newest transaction serves three-fold. First, according to Mary Kay Cabot of cleveland.com, Flacco is coming to Cleveland to serve as a backup to rookie fifth-round pick Dorian Thompson-Robinson, who earned his first career win over the Steelers today in his second start this season. Second, the grizzled veteran will be asked to stand as a mentor for Thompson-Robinson based on his myriad experience with three different teams and several more offensive coordinators over the years.
The third purpose Flacco serves could be the worst best-case scenario. During a season in which the Browns are looking to earn their first playoff berth since 2020, and their second since 2002, Flacco boasts one of the more legendary playoff records in NFL history. Despite all of his playoff experience coming in Baltimore from 2014 and earlier, Flacco has a 10-5 record in the postseason with a 25:10 touchdown to interception ratio and a Super Bowl ring. Granted, this potential benefit will only come to fruition with a worst best-case scenario in which the team is still able to make the playoffs but Thompson-Robinson either gets hurt or proves ineffective.
Flacco wasn't the only veteran quarterback interested in the job, though, as another former Raven in Robert Griffin III recently lobbied for a tryout. While Griffin actually has experience in Cleveland, he hasn't played in the NFL since the 2020 season. Despite Flacco not performing as a consistent starter since his first season in Denver in 2019, Flacco has managed to not only appear in a game every year since then, but he also has started in a game in each year since.
With the expectation that Flacco is coming to back up Thompson-Robinson, it opens the question of if the Browns have seen the end of the P.J. Walker-experiment. In three games of significant action this year, Walker has led the squad to two wins and a loss, but he's been erratic with only one touchdown to five interceptions and two fumbles.
Regardless, the Browns will have three options in the quarterbacks room moving forward. Thompson-Robinson will get first dibs on the starting job, while Flacco and Walker will support from the bench. With one of the league's best defenses, that may be just enough to get Cleveland to the postseason. And, perhaps, even more.
Follow @PFRumors