The Titans made things interesting in their quarterbacks room yesterday when they traded up to select Liberty quarterback Malik Willis with the No. 86 pick. Speaking with reporters, Titans GM Jon Robinson said the front office didn't consult with veteran QB Ryan Tannehill before making the selection (via Terry McCormick of TitanInsider.com on Twitter). Further, the executive seemed to indicate that Willis' playing time will be dependent on the rookie's development (vs. Tannehill's production).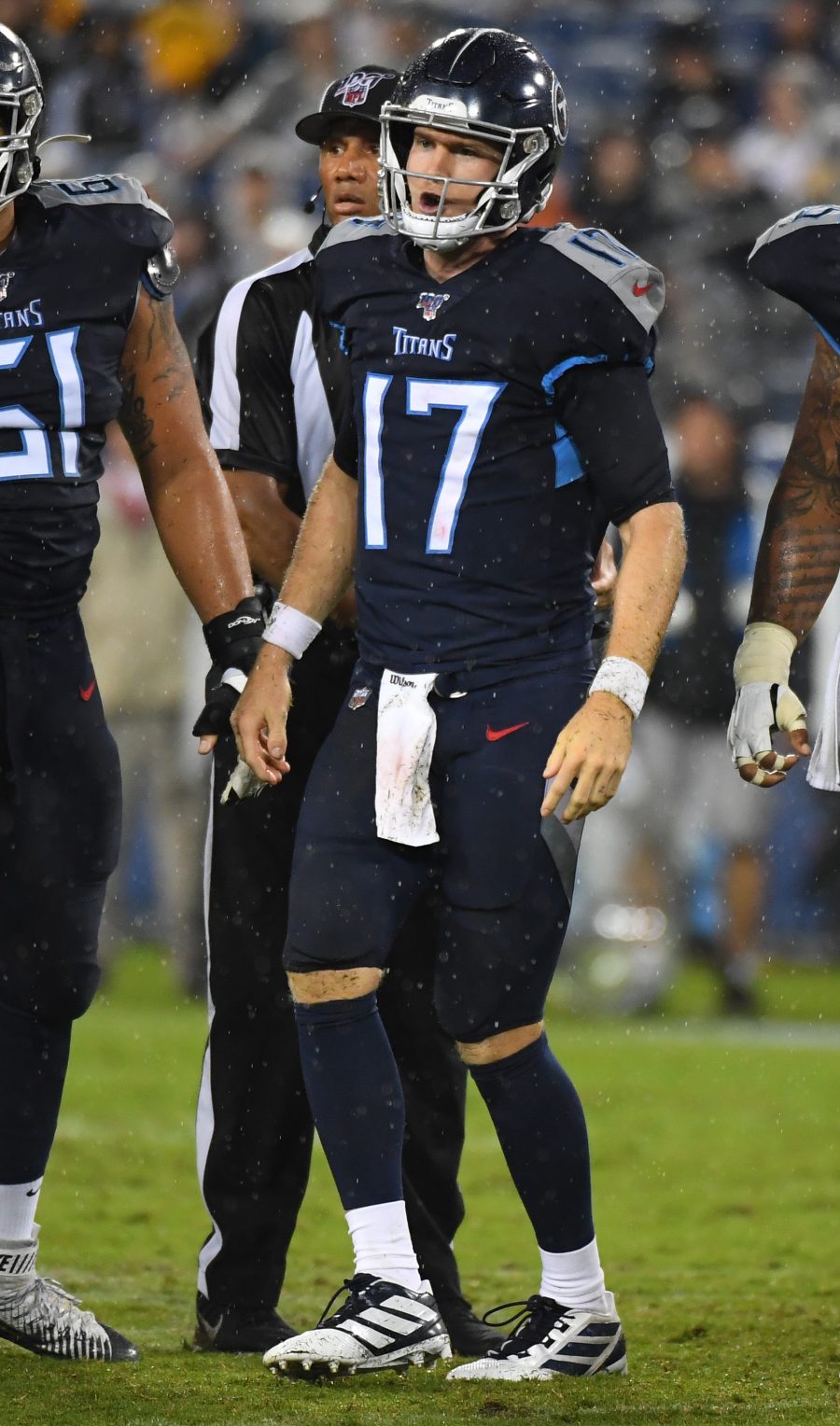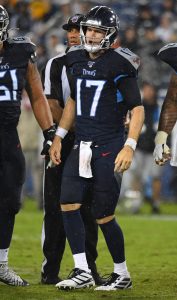 [RELATED: Titans Trade Up To Select Malik Willis At No. 86]
"His role will be determined by how quickly he comes in here and learns the offense and improves and gains the respect of his teammates," Robinson said (via ESPN's Turron Davenport).
"[Willis] was the best player on the board, and we're excited to have him on the team. Good arm, athletic, moves around well and has a really good skillset. He throws a good ball and is tough to tackle. He's got a lot of work to do like all these rookies do."
Tannehill has seen plenty of team success during his three years with the Titans, guiding the squad to a 30-13 regular season. However, you can't blame the Titans for seeking a QB with a higher upside; Tannehill finished last season with only 21 touchdowns vs. 14 interceptions, and the Titans have had two-straight one-and-done appearances in the postseason.
Of course, yesterday's move doesn't necessarily indicate that Tannehill is slowly being pushed out of Tennessee. While some pundits believe Willis has first-round talent, he was still selected in the third round, a pick that's easy to write off. Perhaps the Willis selection will even light a fire under Tannehill and solidify the 33-year-old as the team's sure-fire starter going forward.