The quarterback position has been subject to plenty of scrutiny in recent years in Green Bay, including this past offseason amidst the Aaron Rodgers contract saga. Things are likely to look very similar at the position to last season on the depth chart, as well as the Packers' 53-man roster in 2022, though.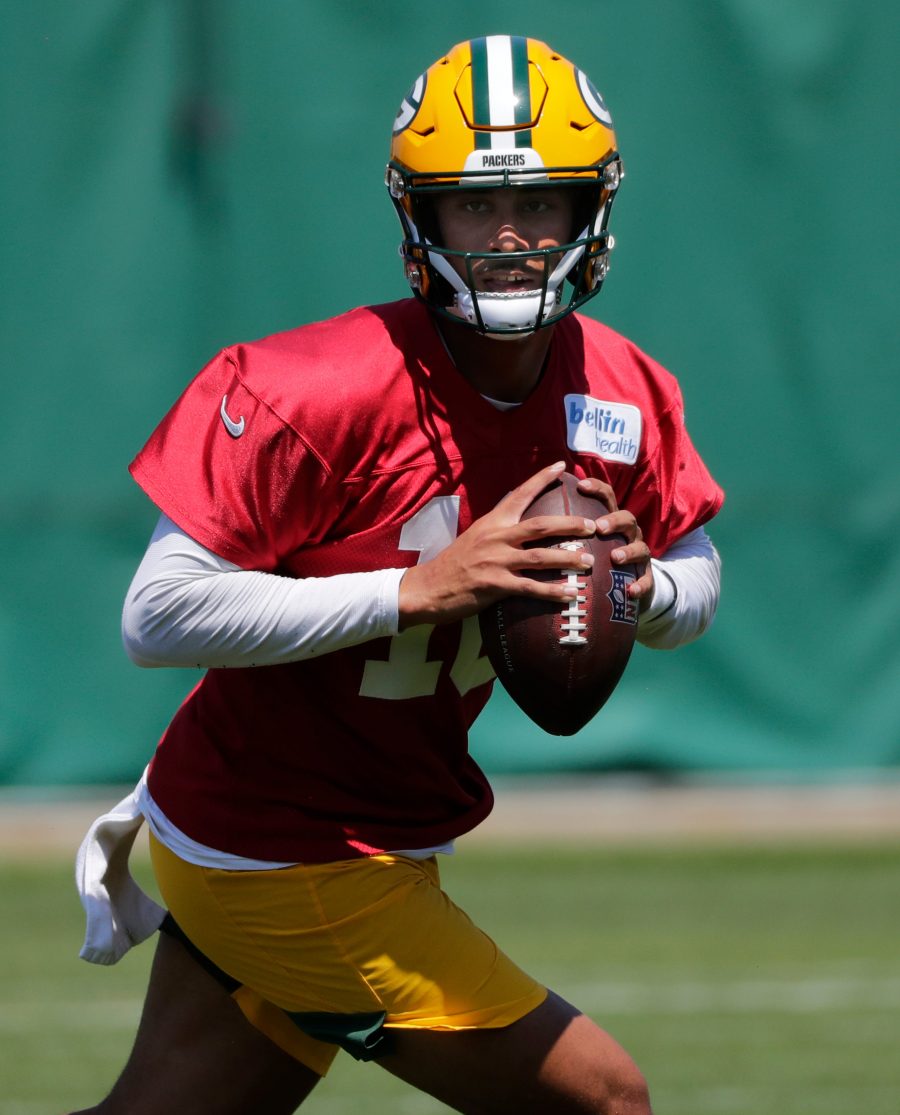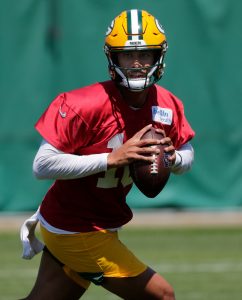 The team faced a number of salary cap challenges entering the new league year, with a new contract for Rodgers at the top of their priority list. The two-time reigning MVP ultimately landed a four-year extension, making him the league's highest-paid player. There are questions about his chances of playing out the entirety of that contract, though, with Rodgers himself acknowledging that he is essentially set to play on a year-to-year basis moving forward.
"Of course you think about the next chapter and what's next in your life all the time," the 38-year-old recently said, via Matt Schneidman of The Athletic (subscription required). "It doesn't mean you're not fully invested. When I said I'm back, I'm 100 percent invested… I'm here, I'm all-in, and [the coaching staff] know[s] that. They know what to expect from me… and that's what they're going to get."
Rodgers' backup will, of course, once again be Jordan Love. The 2020 first-rounder has yet to see an extended run of action to show the Packers he can take over the starting role, though the team has shown a commitment to keep him for at least the near future. In his rookie season, Green Bay carried Rodgers, Love and former UDFA Tim Boyle on the active roster, knowing Love wouldn't clear waivers to safely reach the practice squad.
That changed last year, when the team carried just two signal-callers, electing to keep Kurt Benkert on the taxi squad. He was cut last month, though, making former seventh-rounder Danny Etling the only other QB on the roster right now. As Schneidman writes, the Packers are likely to take a "similar route" to 2021, with only Rodgers and Love making the team out of training camp, leaving Etling (or another addition) in line for the practice squad. That set-up could give the team the opportunity to get more clarity about both of their top QB's futures, as they look to remain in Super Bowl contention in 2022.