The Jaguars will be without their return man for an extended stretch. A returner and backup wide receiver, Jamal Agnew is moving to IR. This will sideline the veteran weapon for at least four games.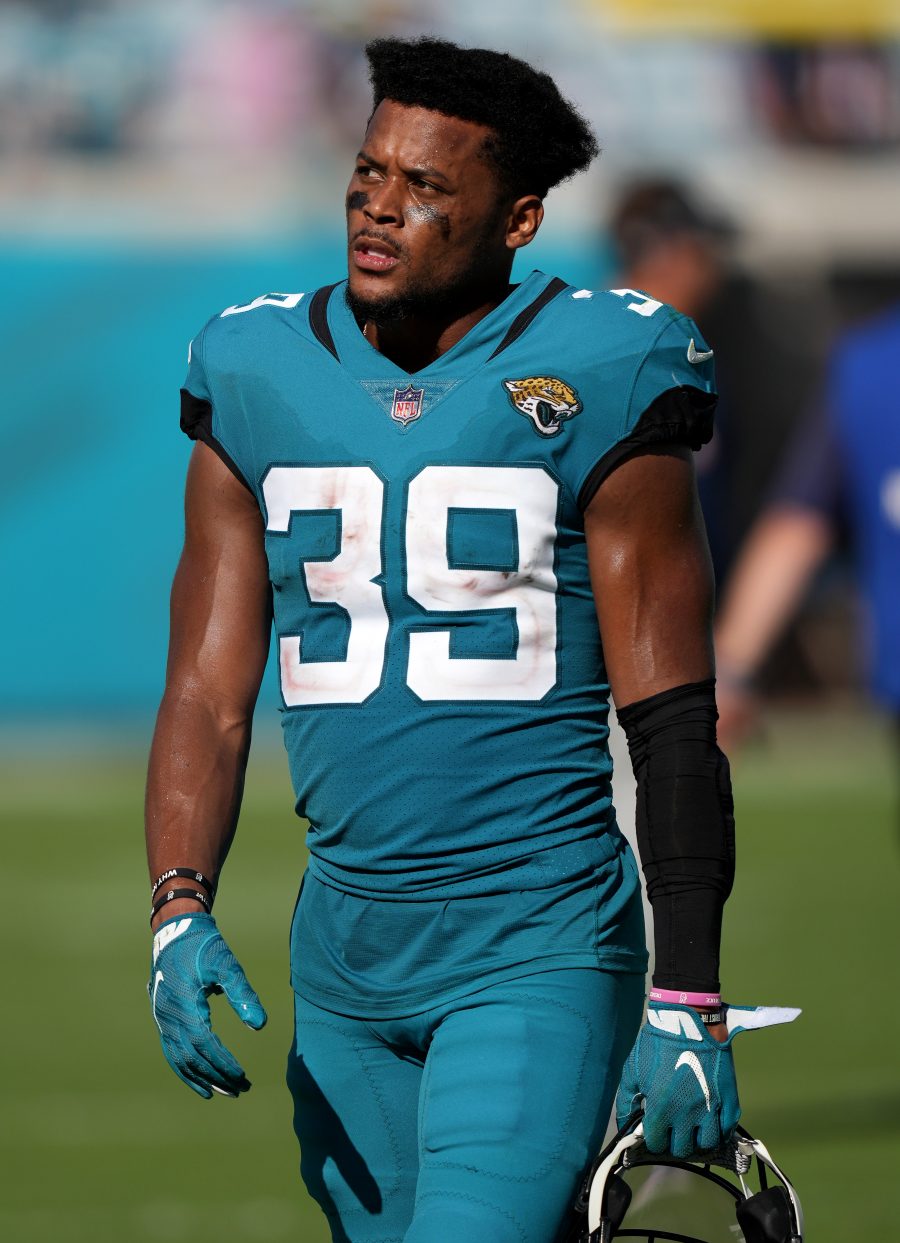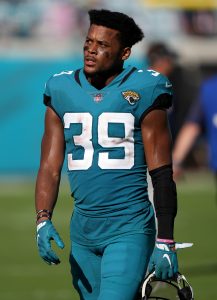 To replace Agnew on their active roster, the Jaguars activated wide receiver Parker Washington on Saturday. A sixth-round rookie out of Penn State, the 21-year-old backup has played in one game this season. Washington worked as a punt returner in that lone outing; the Jags drafted the 5-foot-10 wideout 185th overall this year.
Rib and shoulder injuries will send Agnew to IR; he will not be eligible to return until Week 15. Having made the rare conversion from defensive back to wide receiver after entering the NFL, Agnew has been with the Jaguars since 2021. The former Lions cornerback has operated as the Jags' return man since signing with the team in 2021. While Agnew landed on IR to cut short his 2021 season, he has been a key part of Jacksonville's special teams since arriving. An All-Pro in Detroit back in his 2017 rookie year, the former fifth-round pick earned a Pro Bowl nod last season.
Agnew, 28, has worked as both the Jags' kick returner and their punt-return specialist. While all four of Agnew's punt-return scores came during his four-year run in Detroit, he added a kick-return TD with Jacksonville in 2021. After scoring three receiving TDs last year, Agnew has nine receptions for 90 yards this year. Although an Agnew fumble wounded the Jaguars' comeback effort in last year's divisional round, he has been a key performer for the AFC South team.
This is the final season of Agnew's three-year, $14.25MM deal. Barring this being a season-ending injury, the seventh-year veteran should be expected to re-emerge as a factor for the division-leading team down the stretch. Washington's activation leaves the Jags with five such transactions remaining.