Sheldon Richardson became the latest high profile cap casualty when the Browns released him last week to save $11MM in space.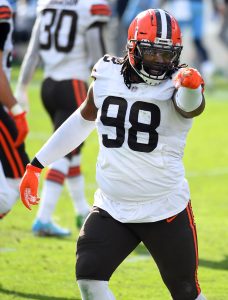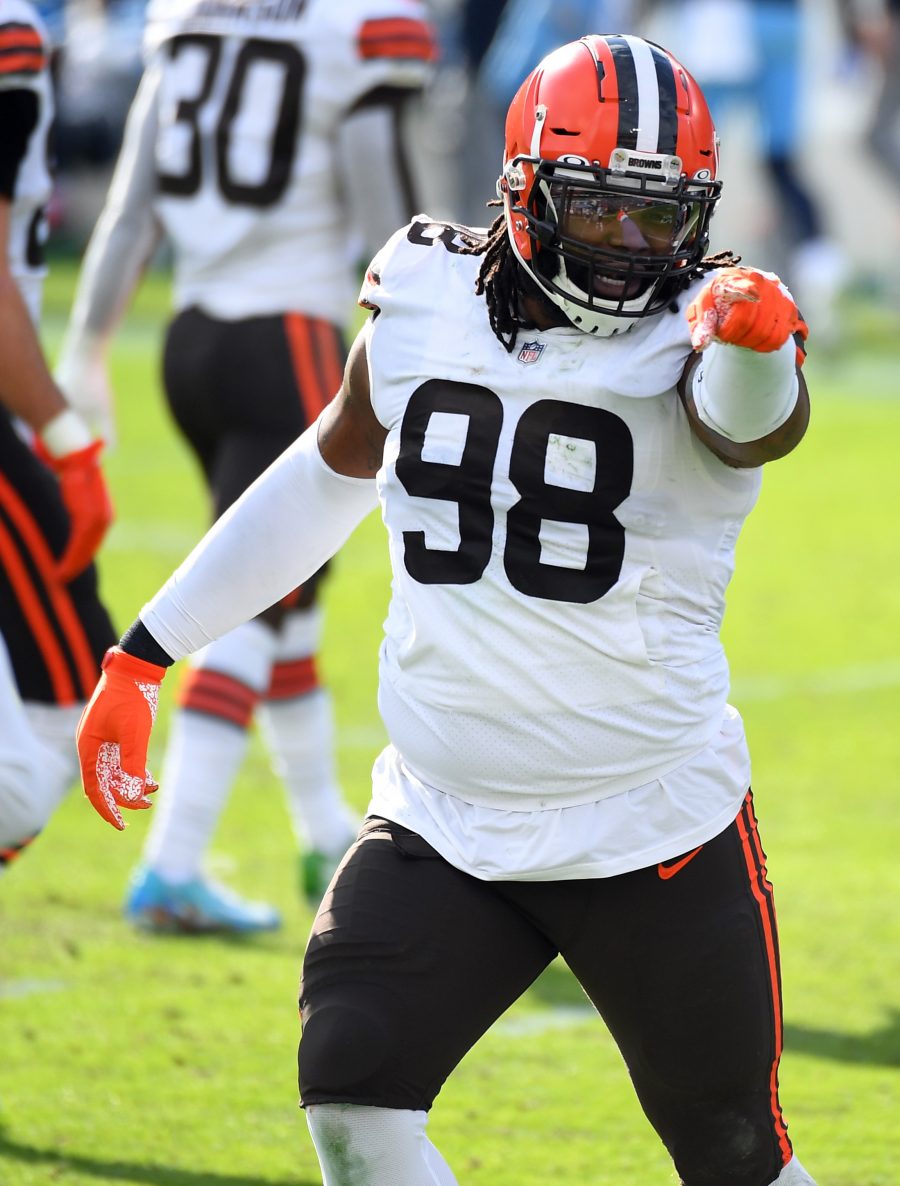 While Cleveland wanted to clear a hefty salary off the books to help make room for Jadeveon Clowney's contract, it didn't mean they were unsatisfied with Richardson as a player. In fact, when speaking to the media this week, Browns head coach Kevin Stefanski left the door open for Richardson to return, Mary Kay Cabot of Cleveland.com writes.
"I hope there's a scenario," where Richardson comes back, the second-year head coach said. "Sheldon in particular played really productive football for us. He played through injuries, and he took great pride in getting to the playoffs for the first time in his career. He was a big part of that," Stefanski raved.
"Those are the hard decisions that are made. I really want to point out that Sheldon was such a big part of what we did last year." Richardson spent the past two seasons with the Browns, never missing a game.
He's still only 30 and won't lack for interest on the open market, but it sounds like a reunion is a real possibility if he's willing to come back at a reduced price.