Former Broncos quarterback Chad Kelly is due in court on Monday to be arraigned on a felony charge of first-degree trespassing, the Denver Post's Sam Tabachnik writes.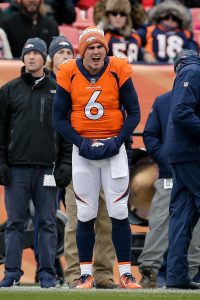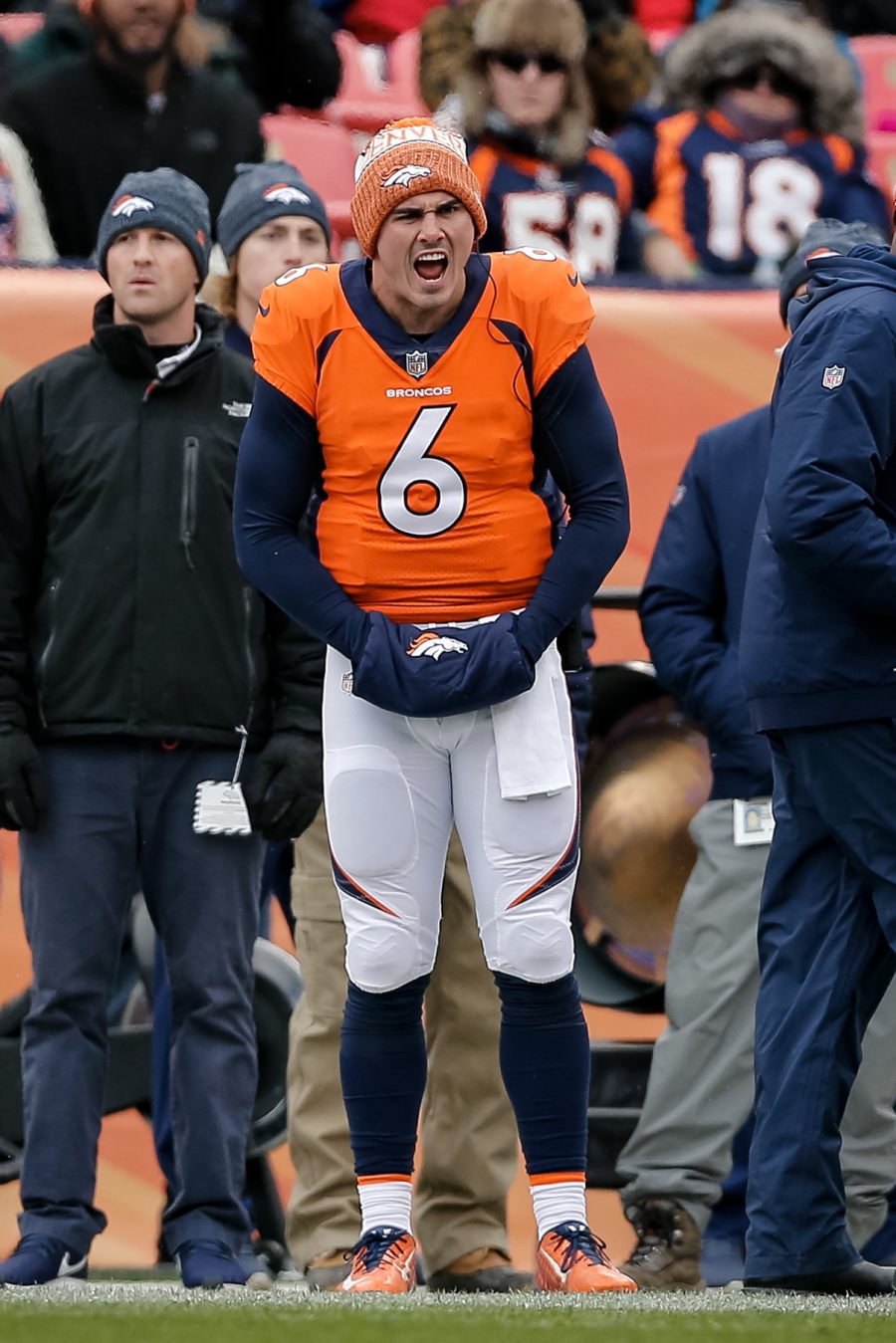 The charge stems from an Oct. 23 incident when the backup signal-caller allegedly walked into a family's house after departing Von Miller's Halloween party. According to the arrest affidavit, Kelly sat down next to a woman on her couch and mumbled incoherently. He was then attacked by the man who lived there with an aluminum tube from a vacuum cleaner, forcing the quarterback out of the house. He was later arrested outside the Gothic Theatre, the site of the party. The Broncos later released him.
A highly touted quarterback in college, Kelly saw his draft stock slip for maturity concerns. Obviously, the aforementioned incident hasn't done much to remove those concerns. Before the incident, however, Kelly was impressing Broncos brass with his play in the preseason, completing 66.7 percent of his passes for 466 yards and three touchdowns in four games, including one start.
He recently announced his attempt at a comeback, tweeting a clip of him throwing to a receiver.
Photo courtesy of USA Today Sports Images.