6:00pm: After undergoing an appendectomy to deal with the appendicitis Fitzpatrick suffered through in walkthroughs today, the two-time All-Pro safety is expected to miss multiple weeks in recovery, according to ESPN's Adam Schefter.
The Steelers will want Fitzpatrick back on the field as soon as possible, but typically, appendectomies have resulted in missing more than one week. Schefter points at the most recent major player to undergo the procedure as an example. Bengals quarterback Joe Burrow underwent the surgery just before training camp and missed two-and-a-half weeks.
A similar-length absence would see Fitzpatrick miss tomorrow's game and next weekend's matchup vs the Bengals. An extra day means that he could return in time for the team's Monday night game in Indianapolis the week after, but that's an extremely optimistic timeline.
Behind Norwood, whom we mentioned below as the likely replacement, Pittsburgh recently returned Damontae Kazee from IR. They'll also have Miles Killebrew and the practice squad elevation, Riley.
2:09pm: The Steelers have been looking forward to the return of star pass rusher T.J. Watt from injured reserve this week but are now expected to be without safety Minkah Fitzpatrick who is reportedly dealing with appendicitis, according to Ian Rapoport of NFL Network. The team has also officially activated Watt from IR and placed cornerback William Jackson III on IR.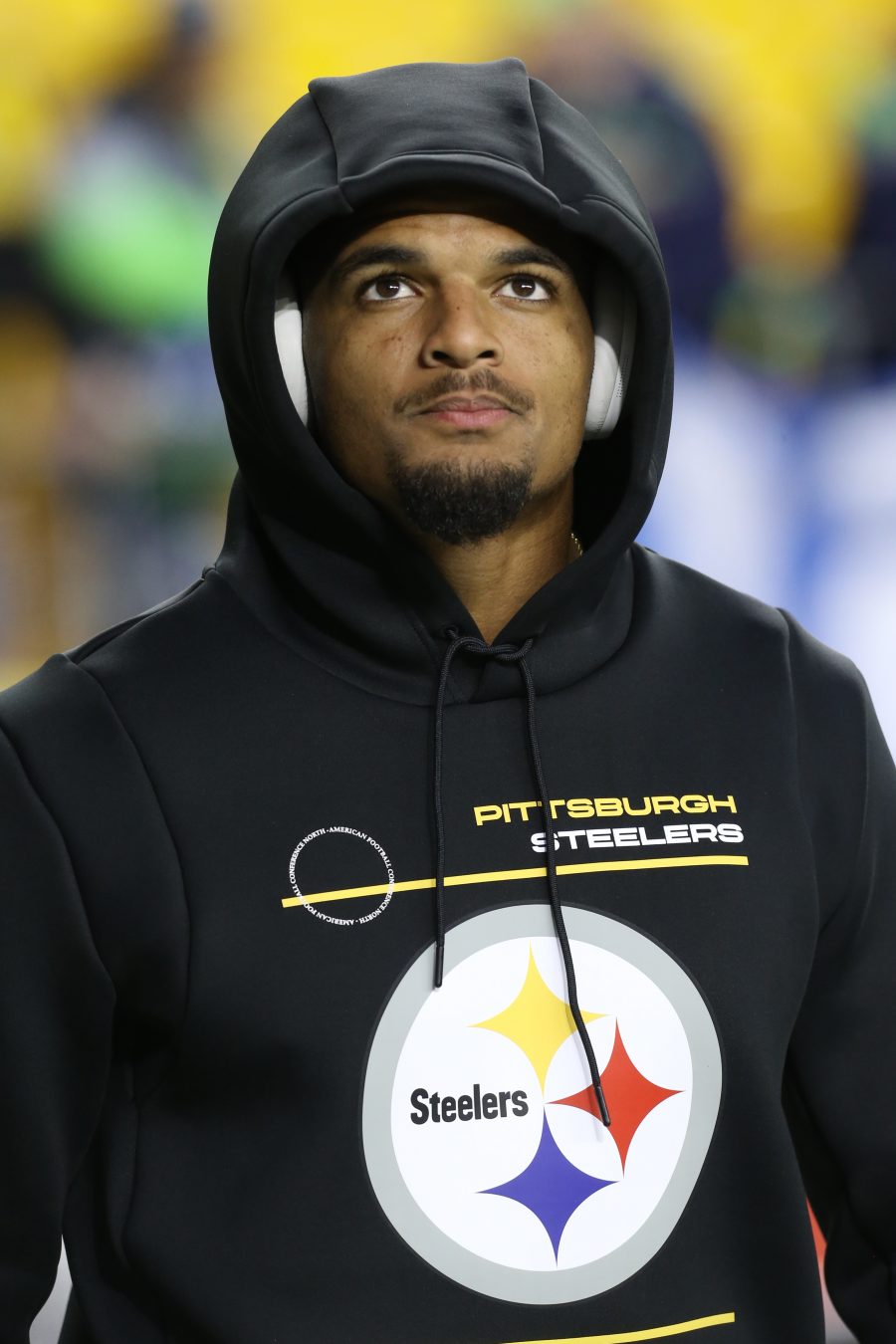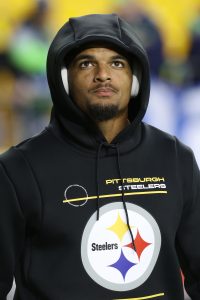 Fitzpatrick is set to miss his first game of the season and just the second game of his career. Despite the team's struggles this year, Fitzpatrick has maintained a high level of play. He has been all over the defensive backfield this year racking up six passes defensed along with three interceptions, including one returned for a touchdown. Being only halfway through the season, Fitzpatrick is on track for career highs in both numbers, assuming he can make a quick return from his appendicitis.
In the lone game Fitzpatrick has missed before this, which occurred last season, the Steelers started then-rookie seventh-round pick Tre Norwood in his place. Norwood had already made two starts at the time, being one of the first defensive backs off the bench in packages that called for five or six defensive backs, but that was his first game playing 100% of the team's defensive snaps and playing specifically in Fitzpatrick's role. The Steelers' pass defense struggled that day in a loss to the Chargers in which quarterback Justin Herbert passed for nearly 400 yards. It's hard to blame the loss on Norwood's stand-in performance, but considering the Steelers finished 2021 as a top-10 passing defense, one can infer some importance concerning Fitzpatrick's absence. This year, Norwood started in place of an injured Terrell Edmunds in a Week 5 matchup against the Bills. Again, correlation does not exactly equal causation, but the team's pass defense once again struggled as quarterback Josh Allen passed for 424 yards and four touchdowns on only 20 completions.
The return of Watt should be heralded in the Steel City as a giant addition to the defense. Outside of outside linebacker Alex Highsmith and defensive tackle Cameron Heyward, the Steelers have struggled to produce an effective pass rush. Pittsburgh will gladly welcome pack their star defender who produced 22.5 sacks in only 15 games last season. Returning the reigning Defensive Player of the Year back to the field may not totally make up for the absence of Fitzpatrick, but it sure helps.
Jackson has yet to make his Steelers debut after being traded from the Commanders 11 days ago, and his debut will have to wait at least four more games after being placed on IR. Jackson had already missed the past three games for Washington while dealing with a back injury. Even though the season is only half over, the Steelers are far enough back in the division race that there is no sense in rushing Jackson to return from a back injury before he's ready.
Lastly, in response to Fitzpatrick's absence, the Steelers have elevated safety Elijah Riley from the practice squad for this weekend's game against the Saints.