DECEMBER 5: Holcomb has undergone surgery on his foot, and will miss the remainder of the season as a result (Twitter link via Tom Pelissero of NFL Network). The news will leave Washington shorthanded for the stretch run and postseason if they make it. In encouraging news regarding Holcomb's impending free agency, Pelissero adds that he will be recovered in full by March.
NOVEMBER 25: Cole Holcomb's injury absence will extend into January. The Commanders placed the starting linebacker on IR on Friday, mandating he miss four more games.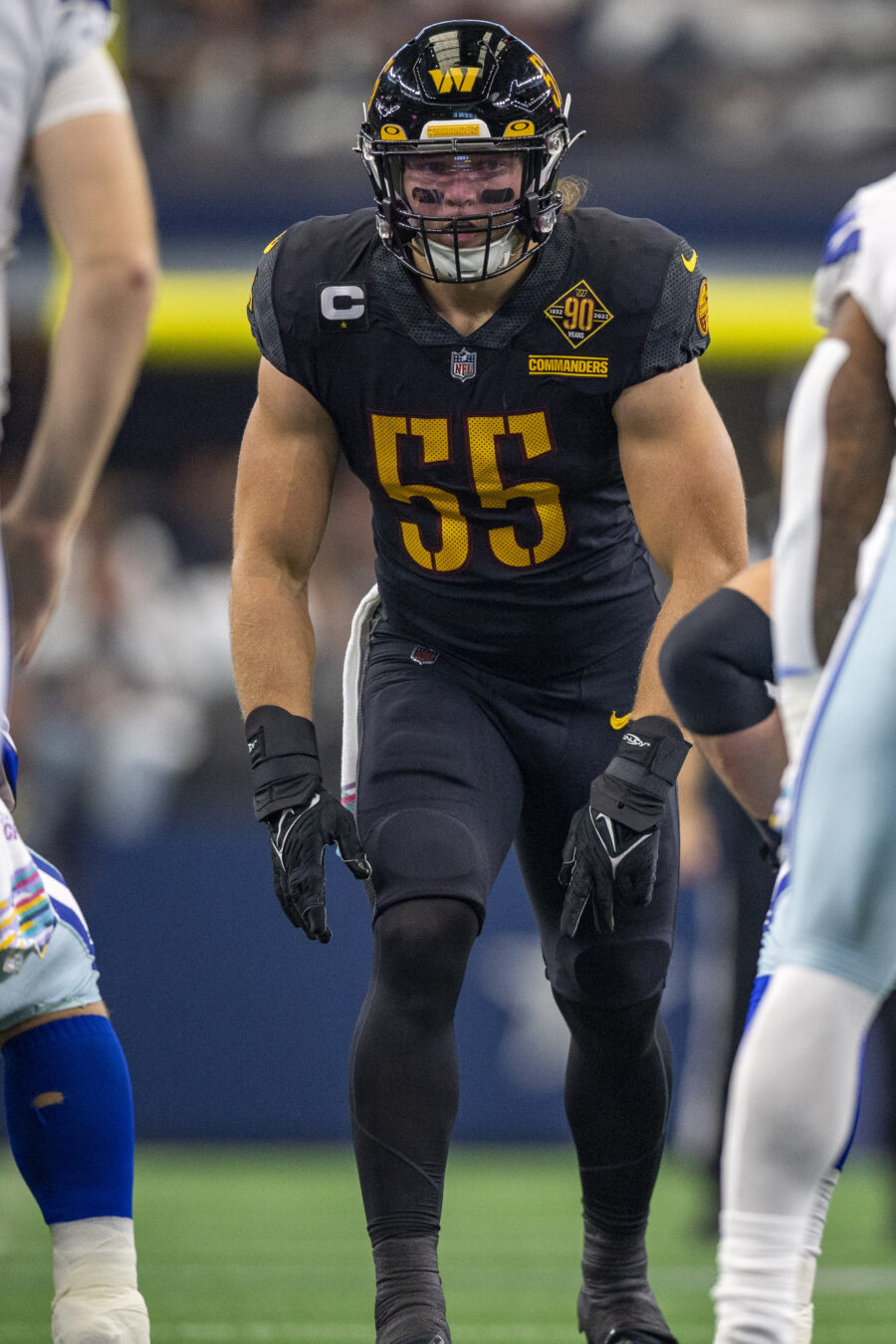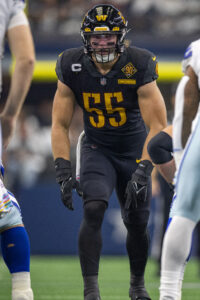 The fourth-year defender has been out with a foot injury since Week 7. Ron Rivera said earlier this week Holcomb was scheduled to visit a foot specialist. It is uncertain if Holcomb has an injury that will prevent him from playing again this season, but he is down until at least Week 17 — because of Washington's late bye — as a result of this transaction.
[RELATED: Commanders Designate Carson Wentz For Return]
This injury has prevented Holcomb from following up on his team-leading (by a mile) 142 tackles last season. Holcomb, 26, has been a Washington starter nearly throughout his career. Despite being a fifth-round pick, the North Carolina alum started 15 games as a rookie and has settled in as a key defender since.
This season, Pro Football Focus rates Holcomb 32nd among off-ball linebackers. Illustrating the impact Holcomb has when available, his 69 tackles are still 11 more than any other Commander this year. His contract is up at season's end.
Additionally, Washington used one of its injury activations to bring linebacker Milo Eifler off IR. A second-year UDFA, Eifler has been a backup during his seven-game run with the team over the past two seasons. Because the Commanders also activated Chase Young off the PUP list earlier this week, they now have four injury activations remaining. The team would undoubtedly save an IR-return slot for Holcomb, in the event he will be ready to come back when first eligible on New Year's Day.