The Ravens' 2021 season was derailed by injuries on both sides of the ball. A large part of the reason for the team's late-season collapse was the loss of Marlon Humphrey mid-year, after Marcus Peters was injured before the campaign began.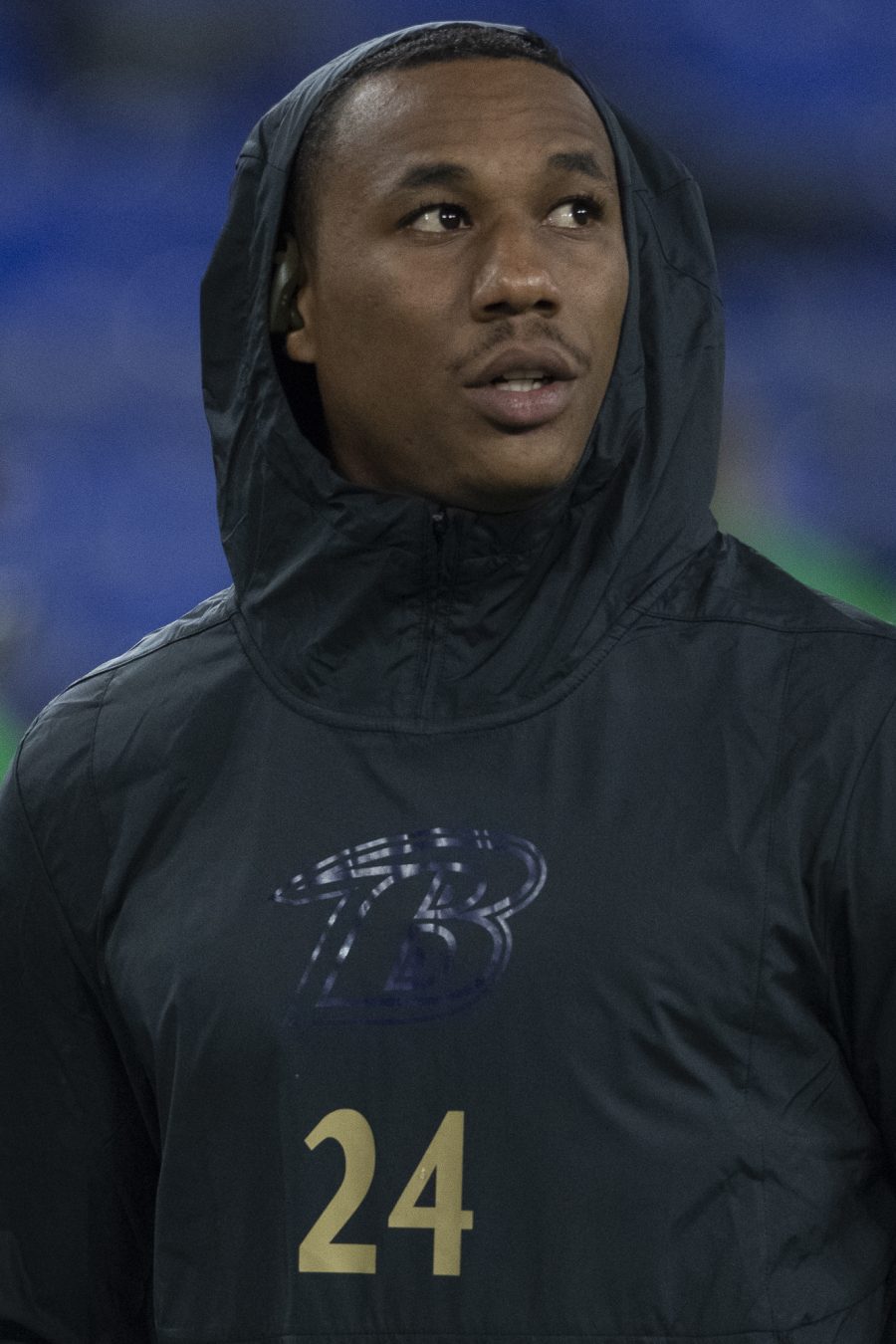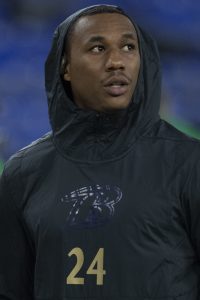 Things are looking up for both of them on the injury front, though, as noted by Coral Smith of NFL.com. Head coach John Harbaugh relayed last week that the former had returned to practice during OTAs. He suffered a torn pectoral muscle towards the end of the season, marking another significant blow to Baltimore's secondary. The team lost six straight contests to close out the campaign, and ranked last in the league against the pass.
The loss of Humphrey was of course exacerbated by the fact that Peters tore his ACL during practice in the preseason. Harbaugh said, however, that his rehab is "coming along really well". The return of both Pro Bowlers to the lineup – let alone to the form they have both showed in recent years – would complement the various moves the team has made on the backend of its defense.
Baltimore's top free agent signing was safety Marcus Williams, who is set to spend plenty of time alongside first-rounder Kyle Hamilton. While the presence of those two has led to teams calling about veteran Chuck Clark, the team has made no indication they intend to move him. As for the CB room, Baltimore added mid-round depth in the draft, and signed veteran Kyle Fuller last week.
That overhaul of the unit is cause for optimism at this point, but the health of Humphrey and Peters remains the most important question to be answered. Given the team's investment in the pair (the former ranks fourth in the league in average salary amongst corners, while the latter sits 12th), they will play a crucial role in its ability to rebound in 2022. At the moment, at least, they are on track to resume their status as integral pieces to Baltimore's roster.