AUGUST 21: Per Jeff Howe of The Athletic (subscription required), Poles never initiated trade talks with other teams, thereby suggesting that he was sincere when he said he wanted to keep Smith in Chicago. In polling rival executives, The Athletic learned that Smith is viewed as a good player, but not a great one, and his $20MM/year ask significantly dampened his trade market.
Several of those executives said if the Bears would have accepted a third-round pick in exchange for Smith, a club that believed it was a strong ILB away from a top-tier defense might have made the move and worried about the contract situation in 2023, but it does not sound like an offer of that kind was ever made.
AUGUST 20: Roquan Smith has been in plenty of headlines recently, seeking a major extension and formally requesting a trade from the Bears. The linebacker has changed course dramatically today.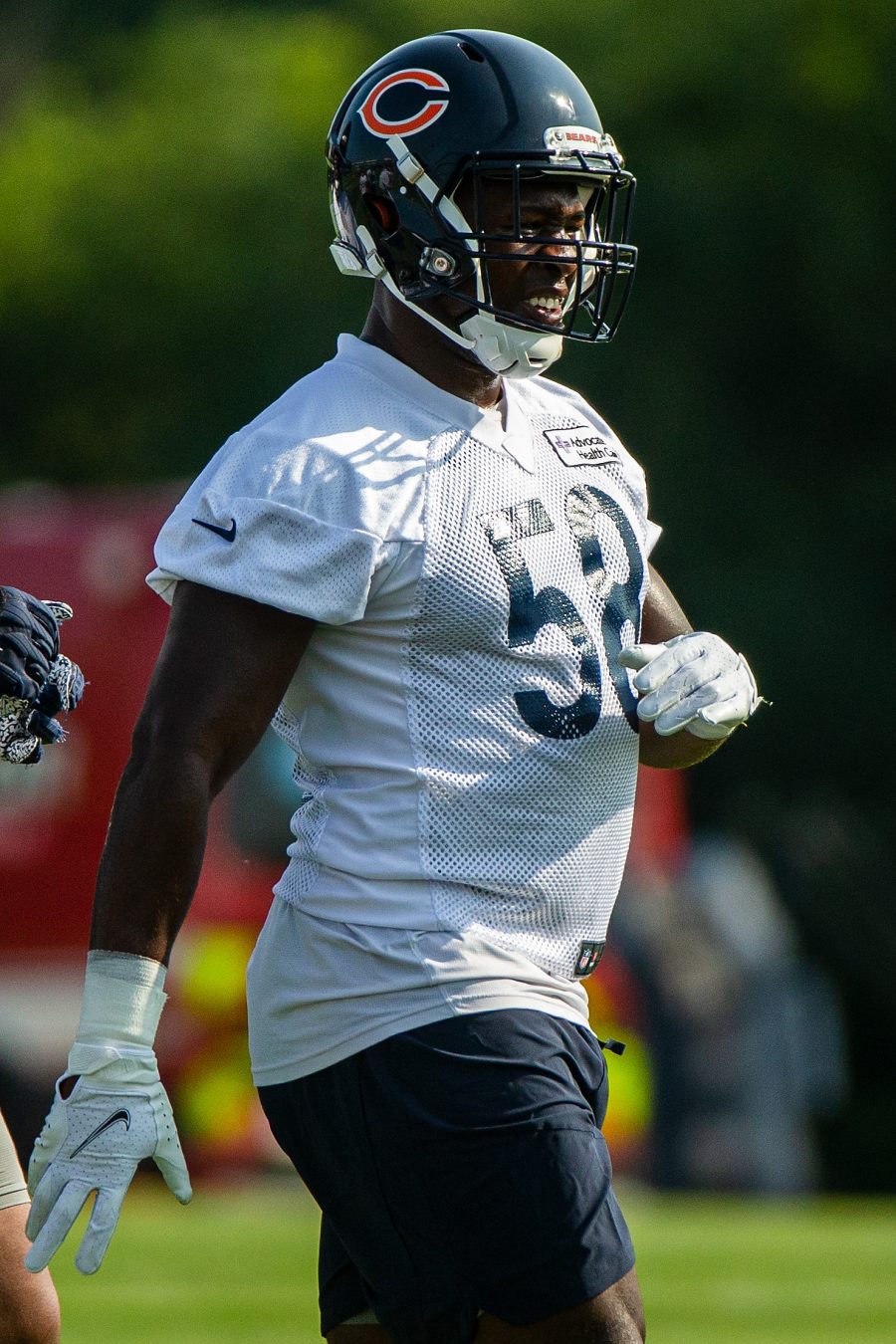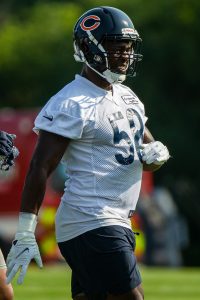 Smith returned to practice for the first time since his 'hold-in' began at the onset of training camp, the team noted. In conjunction with that news, NFL Network's Ian Rapoport reports that the 25-year-old "now plans to play out his contract" (Twitter link). Smith has one year remaining on his rookie pact, and will earn just over $9.7MM on the fifth-year option.
As several extension-eligible players have done this offseason, the former first-rounder has used his training camp absence as an attempt to gain leverage in contract negotiations. After the Bears tabled what he described as a "take-it-or-leave-it" offer, Smith was reported to be seeking $20MM annually – an unprecedented rate for inside linebackers.
With the Bears' front office, now led by new general manager Ryan Poles, not reaching that compensation threshold, Smith formally requested a trade earlier this month. It appeared at that point that his days in the Windy City were numbered, but now contract talks have ceased and the Georgia alum will indeed suit up for at least one more campaign with the Bears.
One relatively unique aspect of the negotiating process is the fact that Smith has been operating without an agent. When speaking about his talks with the front office, he used the word "distasteful" to describe them (Twitter link via Adam Jahns of The Athletic). In spite of that, ESPN's Courtney Cronin tweets that Smith was not fined by the team for his absence from camp following their decision to remove him from the active/PUP list.
"This is the last year of my deal and I'm going to bet on myself as I've always done," Smith also said (Twitter link via Cronin's colleague Adam Schefter). Smith is currently scheduled for free agency next March, but the possibility remains that the Bears use the franchise tag to keep him in the fold for at least the 2023 campaign. With a performance similar to his previous two years in particular (in which he has earned Second-Team All-Pro honors), Smith could certainly boost his market value, either for outside teams to sign him or in a tag-and-trade scenario.
"We were super excited about that with him," head coach Matt Eberflus said, via Cronin, of Smith's return to practice (Twitter link). "He's ramping up to get ready to go." Smith will be counted on as a crucial member of the rebuilding Bears' defense, which has moved on from several expensive veterans, but his long-term future remains very much in the air.