C.J. Gardner-Johnson's contract isn't expected to be an issue in Philadelphia, but it remains to be seen if the Eagles will extend the recently acquired defensive back. As Zach Berman and Bo Wulf write, while Eagles GM Howie Roseman didn't specifically discuss Gardner-Johnson's contract status today, he said he would "never want to rule anything out" when it comes to a potential extension.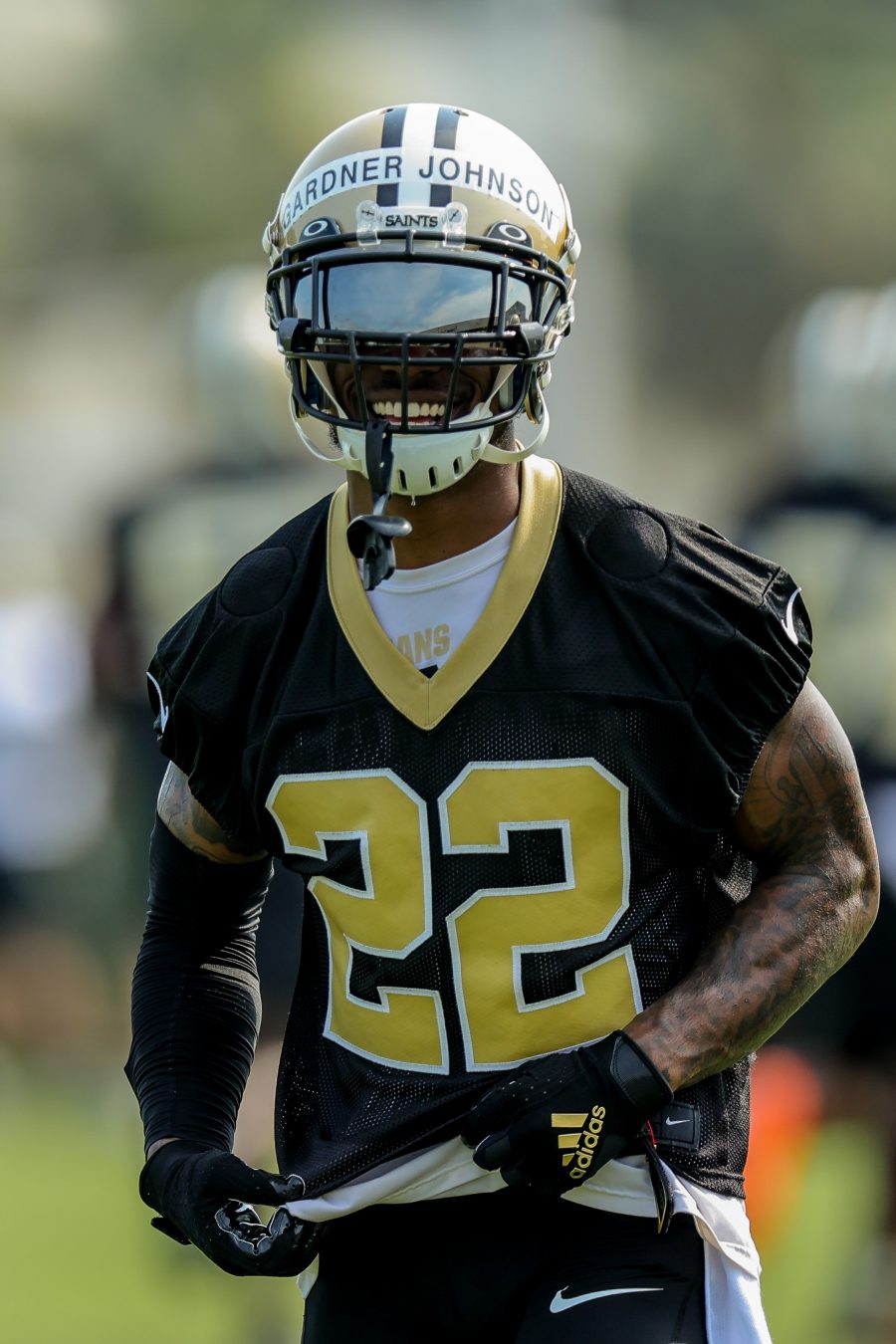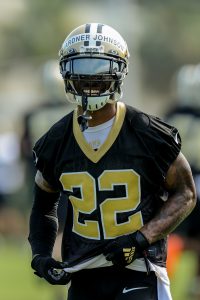 [RELATED: Eagles Acquire DB C.J. Gardner-Johnson From Saints]
Gardner-Johnson was only available in the first place because his contract talks with the Saints hit an impasse. As Jeff Duncan of NOLA.com tweets, the player and the Saints were about $4MM apart in negotiations. New Orleans ultimately decided to prioritize other impending extensions and deal from a position of strength, leading to their trade with Philadelphia.
While the impending free agent was pushing for a deal in New Orleans, it's still uncertain if he'll get a new contract in Philly. As Berman and Wulf write, the Eagles have "consummated others deals contingent upon a new contract," so it wouldn't be shocking if a new deal suddenly materialized. On the flip side, the team also didn't give up a significant haul (like they did for, say, A.J. Brown), so an extension wouldn't appear to be a "necessity," per the writers. Plus, while Gardner-Johnson was negotiating as a slot cornerback in New Orleans, he's expected to play safety in Philadelphia, which could set him up for an even bigger pay day if he performs well at the position. As a result, the player may just prefer to just hit free agency next offseason.
With Gardner-Johnson now on the roster, the organization had to make some tough decisions at the position. The Eagles ultimately moved on from veteran Anthony Harris, who was released and later re-signed this summer. He was expected to serve as a starting safety, but with the emergence of Marcus Epps and the acquisition of Gardner-Johnson, Harris was ultimately eyeing a backup role. However, Roseman seemed to hint that a reunion could still be in order.
"We felt like since there was a possibility that his role had changed from when we had signed him, that because we were looking at options, he also deserved to kind of look at options himself," Roseman said. "Obviously, you don't want to close any doors on anyone or anything right now at this time."