After winning Defensive Rookie of the Year honors, Micah Parsons is expected to have another highly productive campaign in 2022. Given his prowess rushing the passer, some thought he would be in line for a full-time positional switch from middle linebacker to defensive end. In an interview with the team's website, head coach Mike McCarthy said that won't be happening.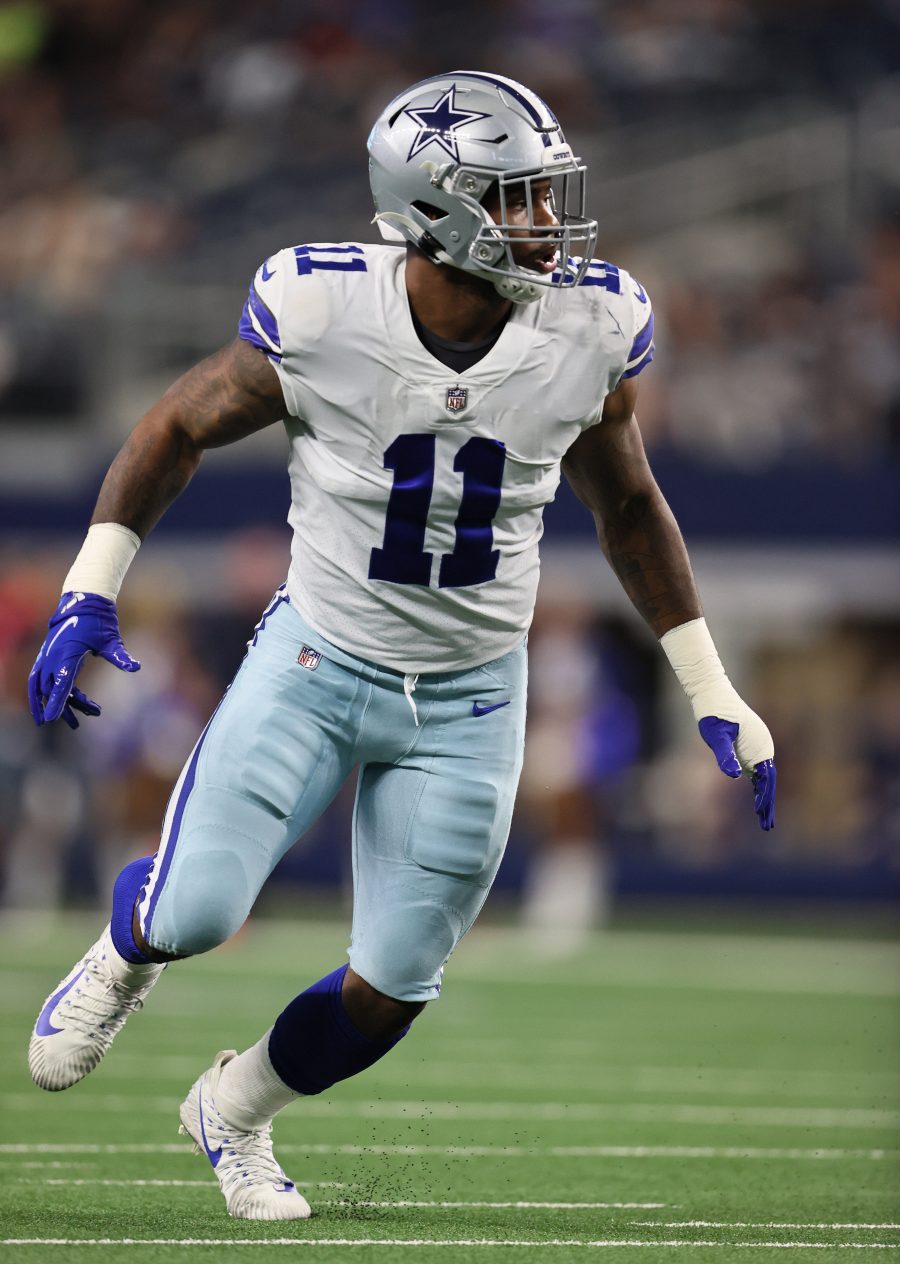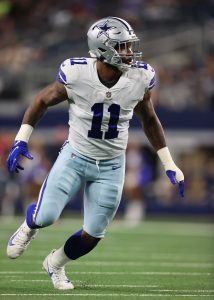 [RELATED: Parsons Played 2021 Season On Injured Knee]
"That's a very fair question" McCarthy said, referring to suggestions Parsons line up on the edge permanently. "But we've made it clear: we want him moving around."
Drafted 12th overall as the consensus top linebacker, Parsons acquitted himself quite well at the position during his time there. Early on in the season, though, he switched to DE after an injury to DeMarcus Lawrence left the Cowboys thin on edge rushers. Regardless of where he lined up on the field, the Penn State alum put up impressive numbers all year.
Parsons totalled 84 tackles, 13 sacks and 20 tackles for loss across 16 games played; as a result, he was recognized with not only the DRoY award, but also Pro Bowl and All-Pro nods. As McCarthy himself noted, however, those sack totals were split between his time at either position. His overall ability to not only rush the passer, but also defend the run and drop into coverage clearly has the team eyeing more of a 'Swiss Army-knife' type of role for him.
The Cowboys ultimately lost Randy Gregory in free agency, and later signed Dante Fowler to help replace him. Even if they add pass-rushing help in the draft later this month, Parsons will likely still have plenty of snaps on the edge moving forward. Barring a repeat of last season's injuries, though, he will also spend significant time in his more natural position.