Bears wide receiver David Moore was arrested early Monday morning in Gainesville, Texas, according to ESPN's David Newton. Moore was arrested on drug and weapon charges.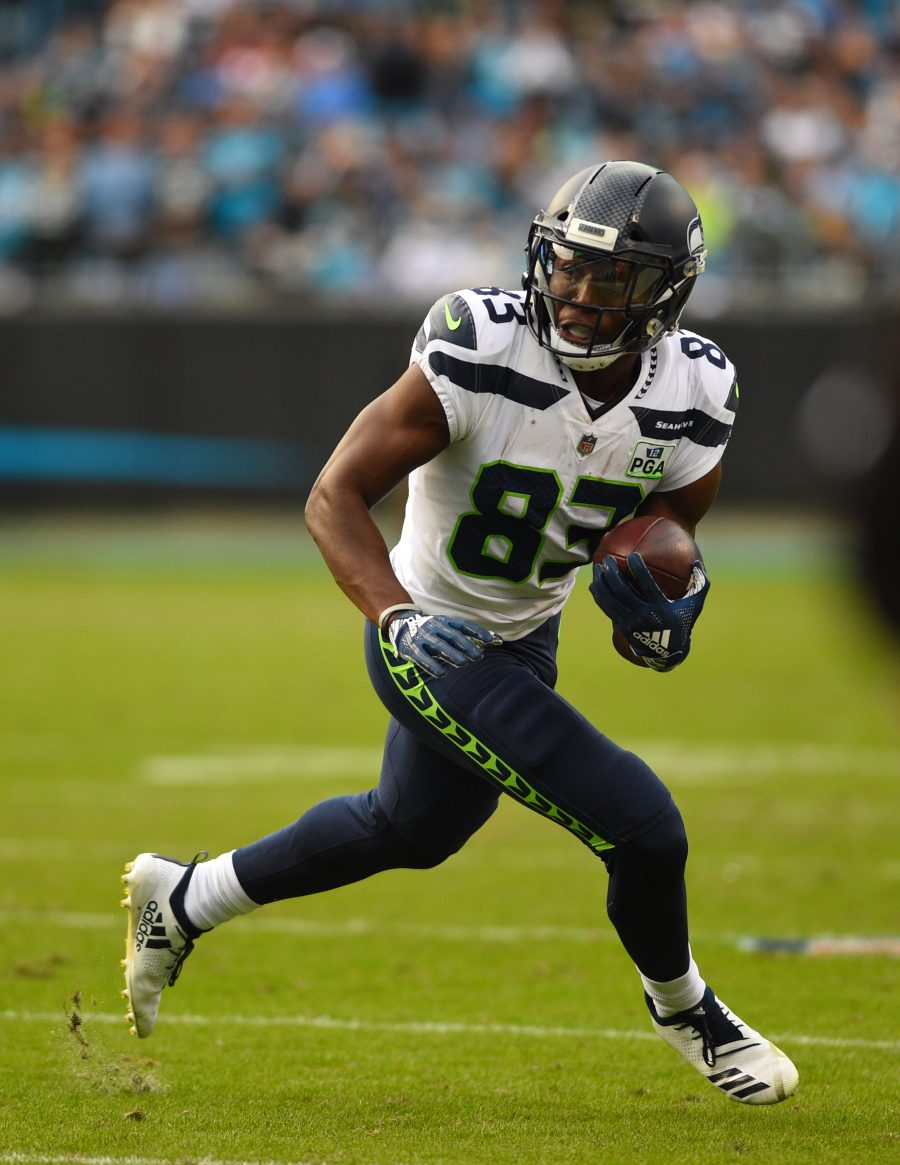 According to the Gainesville Police Department, officers responded to a 911 call about a "possible intoxicated person" asleep in a car that was parked in a Taco Bell drive-thru. When officers arrived, they found Moore at the wheel, with the report noting that the individual smelled of marijuana. Officers later found THC edible candies and three pistols inside the car, leading to Moore's arrest for possession of a controlled substance and unlawful carrying of weapons.
Moore had a productive stint in Seattle, collecting 1,254 yards from scrimmage and 13 touchdowns between the 2018 and 2020 seasons. He split the 2021 season between Denver and Green Bay, seeing time in only three games. He joined the Bears on a one-year deal this offseason, and while he could compete for a role on offense, he's likely heading toward a special teams gig.
As Newton points out, Moore is the third Bears player to get arrested this offseason. Back in April, wideout Byron Pringle was arrested for reckless driving without a license, and two weeks ago, linebacker Matt Adams was arrested and charged with misdemeanor gun possession. Like Moore, both Pringle and Adams joined the organization this offseason.