NOVEMBER 21: Andrews will end up undergoing surgery, with NFL.com's Mike Garafolo indicating that operation will take place Tuesday in Charlotte. The sixth-year tight end missing the rest of the season remains the most likely scenario, though Garafolo adds he still may have an outside chance to come back if the Ravens make a deep playoff run.
NOVEMBER 20: Thursday night's AFC North matchup cost the Bengals their quarterback and sidelined the Ravens' top pass catcher as well. Baltimore, however, is not giving up on Mark Andrews playing again this season.
Although Andrews suffered ligament damage and a cracked fibula, John Harbaugh said Monday the injury is not as a bad as initially feared. Pointing to the damage being cleaner than expected, the 16th-year Ravens HC said (via The Athletic's Jeff Zrebiec) an outside chance exists Andrews will be able to return this season.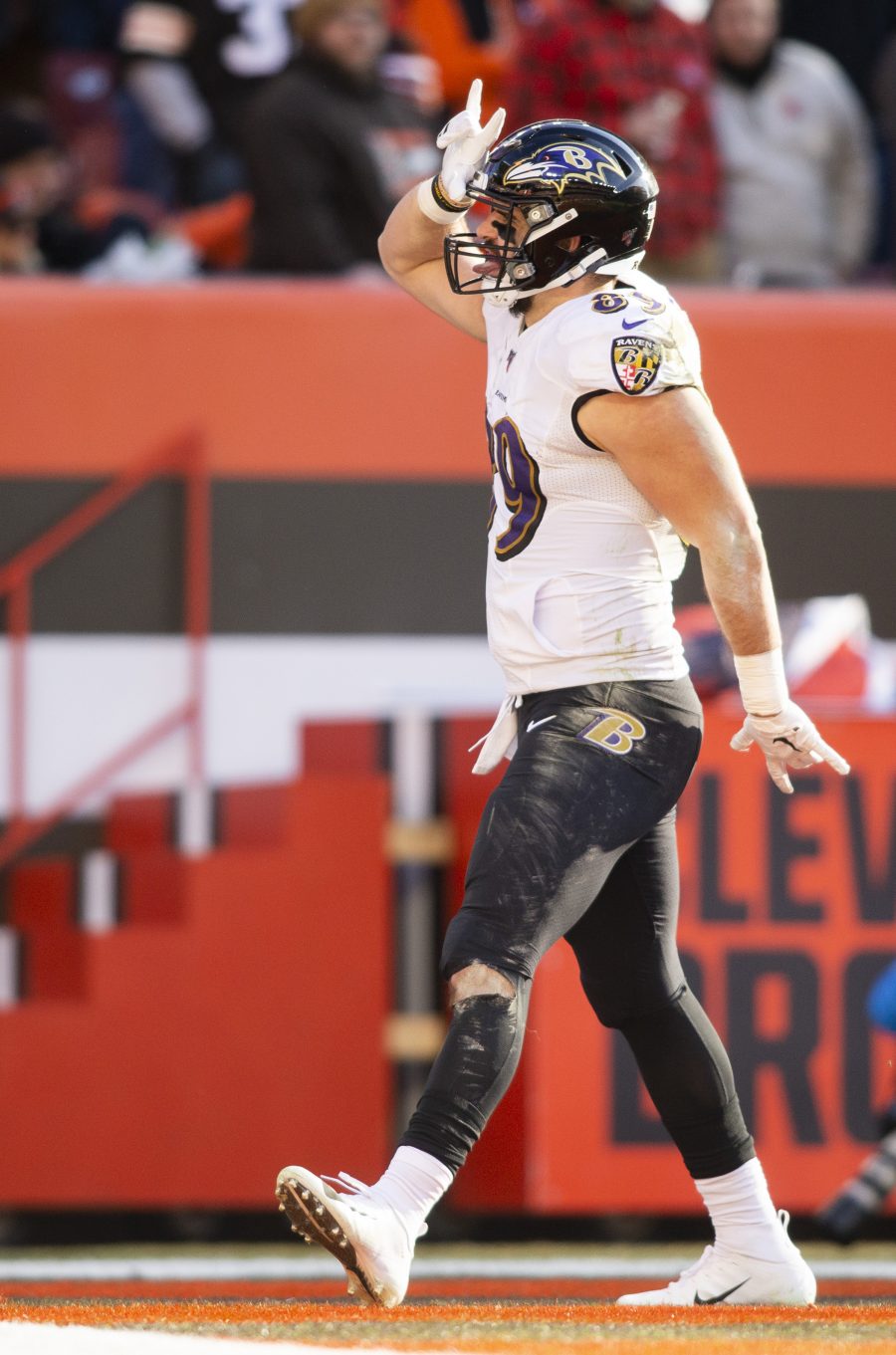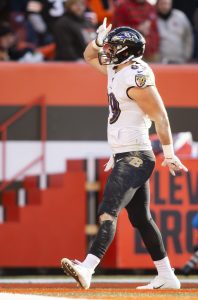 An Andrews return would not be in play until the playoffs, and NFL.com's Ian Rapoport adds a deep playoff run may be required for an Andrews comeback to commence. But Andrews having a potential reentry point represents positive news for the AFC North-leading team. Andrews will meet with foot specialist Dr. Robert Anderson this week, per Harbaugh. That will provide more clarity on the potential return window. Until that appointment, however, Harbaugh is limiting optimism here, per ESPN.com's Jamison Hensley.
Andrews, 28, has never missed more than two games in a season. That run of relatively good health will test the Ravens in a different way moving forward. The team has second-year cog Isaiah Likely in place as its top pass-catching tight end beyond Andrews, but perhaps more importantly, its cadre of wide receivers is healthy as well. The team has seen Zay Flowers become an impact rookie, and Odell Beckham Jr. has showed improvement in recent weeks. Rashod Bateman and Nelson Agholor are available, with each scoring a touchdown in the Ravens' Week 11 win over the Bengals. Lamar Jackson will likely need to lean on his deeper collection of wideouts during Andrews' lengthy upcoming absence.
The 49ers found themselves in a similar situation last year, with Jimmy Garoppolo having an outside chance to come back from his early-December Jones fracture. The injuries are obviously not the same, but San Francisco did not move its then-starter to IR in an effort to keep that scenario on the table. Last year's 49ers were in worse shape in terms of IR activations compared to these Ravens, who have five remaining. The team hopes David Ojabo will represent one such activation, but it should be expected Andrews will be placed on IR. A return would, then, require an activation.
Becoming a top-tier tight end early in his career, Andrews has been Jackson's lead target for most of the former MVP's run as the Ravens' starter. The former third-round pick has a 1,300-yard season under his belt, and that came during a 2021 campaign in which Jackson did not finish. Even after Andrews missed Week 1 and went down early in Week 11, his 544 receiving yards per game are third among tight ends this season — behind only T.J. Hockenson and Travis Kelce. It is a near-certainty Andrews will not add to that total this season, but with more than two months until the divisional round, a door is open to playoff contributions taking place.
Follow @PFRumors