The Bills are re-signing their special teams captain. Veteran Taiwan Jones is re-signing with Buffalo, agent Doug Hendrickson announced on Twitter.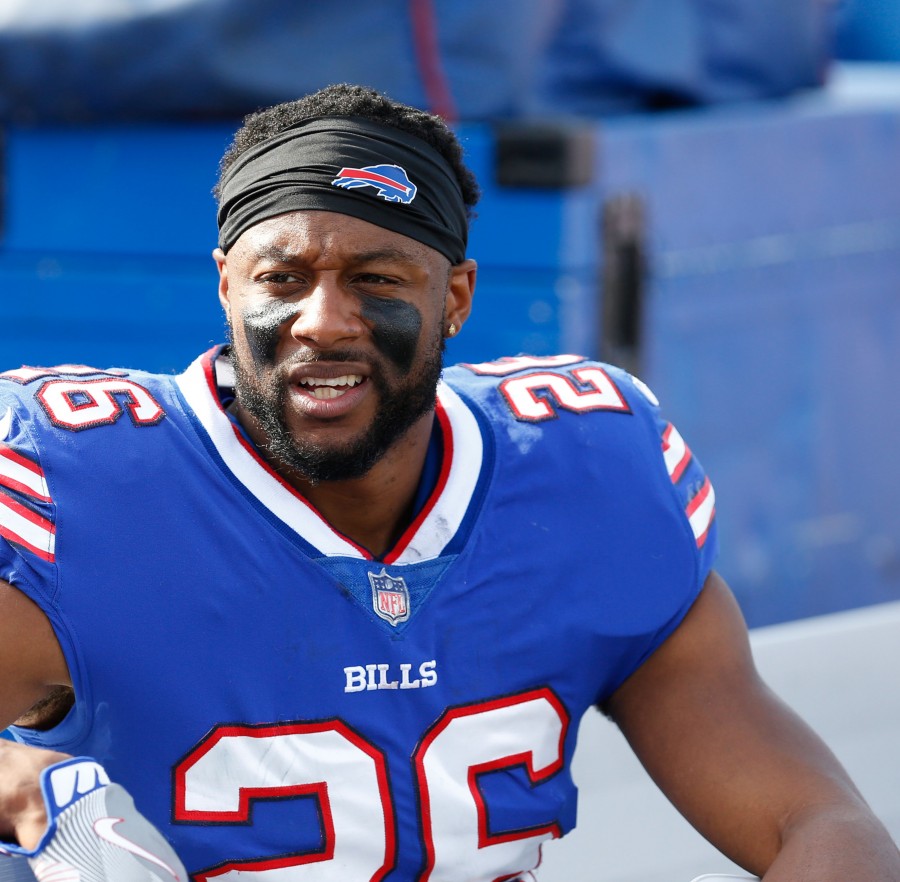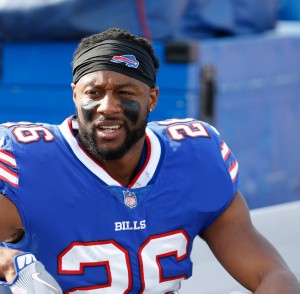 The 33-year-old has spent the past two seasons in Buffalo, seeing time in 30 total games. He's had very brief cameos on offense but has played a major role on special teams, collecting 12 tackles over the past two years. Jones also had a key fumble recovery during the 2020 postseason. The veteran had a previous stint with the organization, getting into 14 games between 2017 and 2018.
Since entering the league as a fourth-round pick in 2011, Jones has held a variety of different roles. Jones switched from cornerback to running back in college, but after getting selected by the Raiders, he was asked to switch back to defensive back…which didn't end up working out. Other than a brief defensive stint during his rookie season, the player has exclusively played special teams with a sprinkling of offense.
In 121 games with the Raiders, Bills, and Texans, Jones has collected 74 tackles. He's also generated 72 touches on offense, collecting 483 yards from scrimmage and one touchdown. He's even seen time in the return game, returning 83 kickoffs throughout his career.