SEPTEMBER 15: After practicing during the week, Kelce will indeed take the field in Week 2, Reid confirmed on Friday (via Teicher). With both he and Jones in the fold, the Chiefs will be well-positioned to rebound from their season-opening performance as they look to repeat last year's postseason win over the Jaguars.
While it was already known Jones would be in the lineup on Sunday, SI's Albert Breer notes the team will monitor his workload closely. No pitch count is planned as of now, but after missing all of training camp, it will be interesting to see how much he will see the field in his return.
SEPTEMBER 13: Patrick Mahomes looks like he will have more help against the Jaguars than he did against the Lions. The Chiefs will have Travis Kelce back at practice Wednesday, marking a good step for the future Hall of Fame tight end.
Kelce will log a limited practice session today, which represents a positive sign for his prospects of suiting up in Jacksonville. Kelce missed Week 1 after suffering a hyperextended knee and a bone bruise during the Tuesday practice leading up to Kansas City's Week 1 game against Detroit. Seeing as the Chiefs had not been without Kelce due to injury since 2013, his absence proved noticeable in a game in which both Mahomes and Kansas City's inexperienced receiving corps struggled.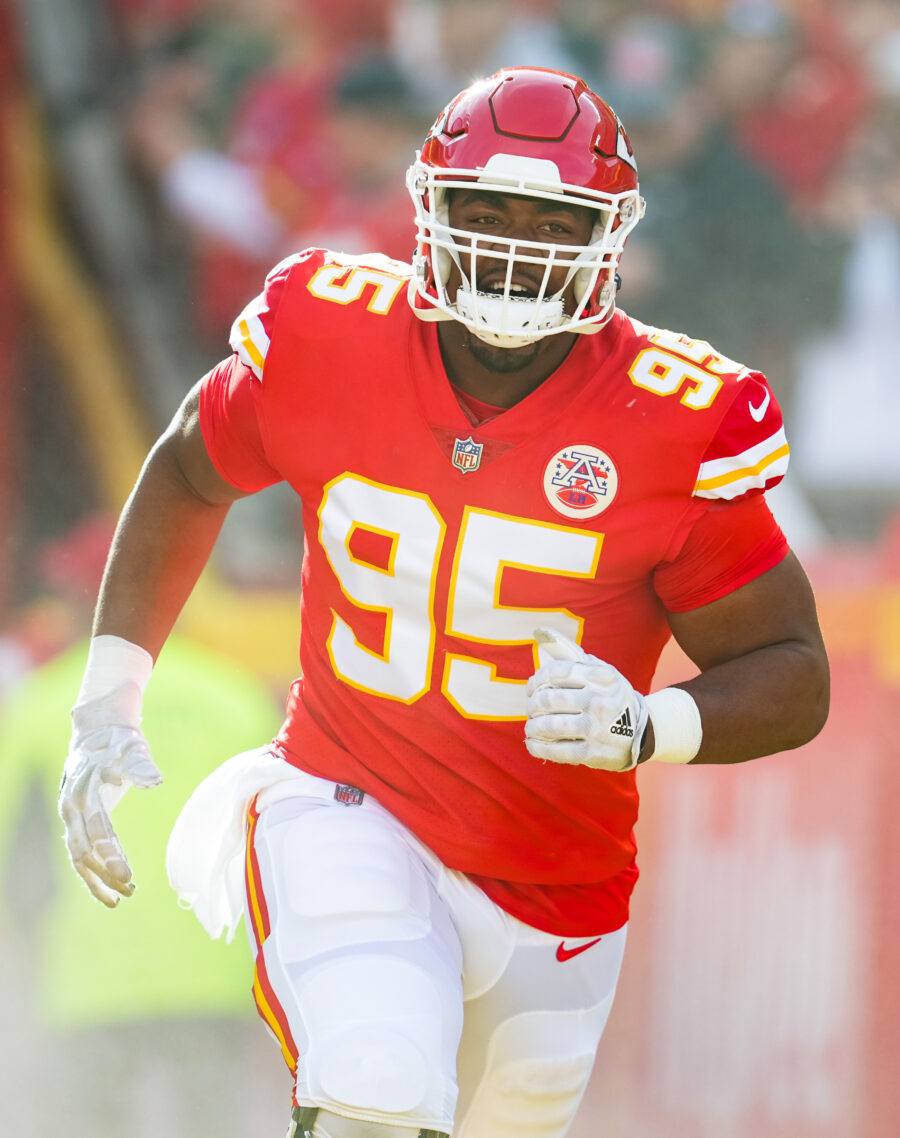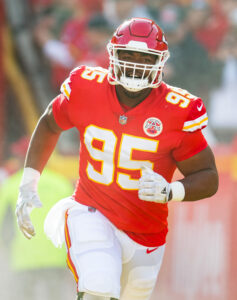 Andy Reid also confirmed (via ESPN's Adam Teicher) Chris Jones will return to action against the Jags. The Chiefs reached a revised agreement with Jones to end his lengthy holdout. While Jones is not guaranteed to recoup what he lost by holding out and missing Week 1, an incentive package is present for the dominant defensive tackle.
Jones pushed his holdout longer than Zack Martin or Nick Bosa and did not achieve what he sought — an Aaron Donald-level extension. While he is a strong candidate to reach free agency, the Chiefs have not given up on an extension that would keep him in Missouri on a long-term third contract. The Chiefs having franchise-tagged Jones in 2020 would run his 2024 tag number past $32MM. For perspective, it cost the Commanders $18.94MM to tag D-tackle Daron Payne this year.
Although the Lions' run game moving the chains on a Jones-less defensive front helped key the upset victory, the Chiefs' passing attack became a bigger story. Kansas City won Super Bowl LVII after trading Tyreek Hill, but the team also relied on Kelce and, to a lesser extent, JuJu Smith-Schuster last season. Reid confirmed the Chiefs were not close to matching the Patriots' three-year, $25.5MM Smith-Schuster offer, and while plans for Kadarius Toney as a WR1 existed early this offseason, the ex-Giants first-rounder has proven inconsistent at every turn since being drafted. The injury-prone wideout's drops plagued the Chiefs in Week 1, with their other young receivers not moving the needle much during a sluggish opener. A first- or second-team All-Pro selection in seven straight years, Kelce returning will at least provide a sturdy safety net for Mahomes.
In other Chiefs news, they restructured veteran guard Joe Thuney's deal. The move, which ESPN's Field Yates notes frees up $8.7MM in cap space, will make room for Jones' $19.5MM base salary. Jones had resided on K.C.'s reserve/did not report list. Thuney, who signed a $16MM-per-year deal in 2021, is under contract through the 2025 season. The Chiefs will need to make a decision on the 31-year-old blocker by next year, when his cap number spikes to $26.97MM. Thuney will almost certainly not be brought back at that rate, pointing to another contract-related move coming.
Follow @PFRumors