After viewing the Chiefs' season-opening loss in an Arrowhead Stadium suite, Chris Jones will be on track to suit up against the Jaguars in Week 2. In an arrangement similar to the Saquon Barkley and Josh Jacobs agreements, Jones is back with the team with some sweeteners added to his through-2023 deal.
Jones' contract still runs only through season's end, and with the franchise tag prohibitive due to the Chiefs having tagged him 2020, has a decent chance to reach free agency next year. But the Chiefs have not ruled out keeping Jones on another deal, per SI.com's Albert Breer, who adds there is no bad blood in this situation.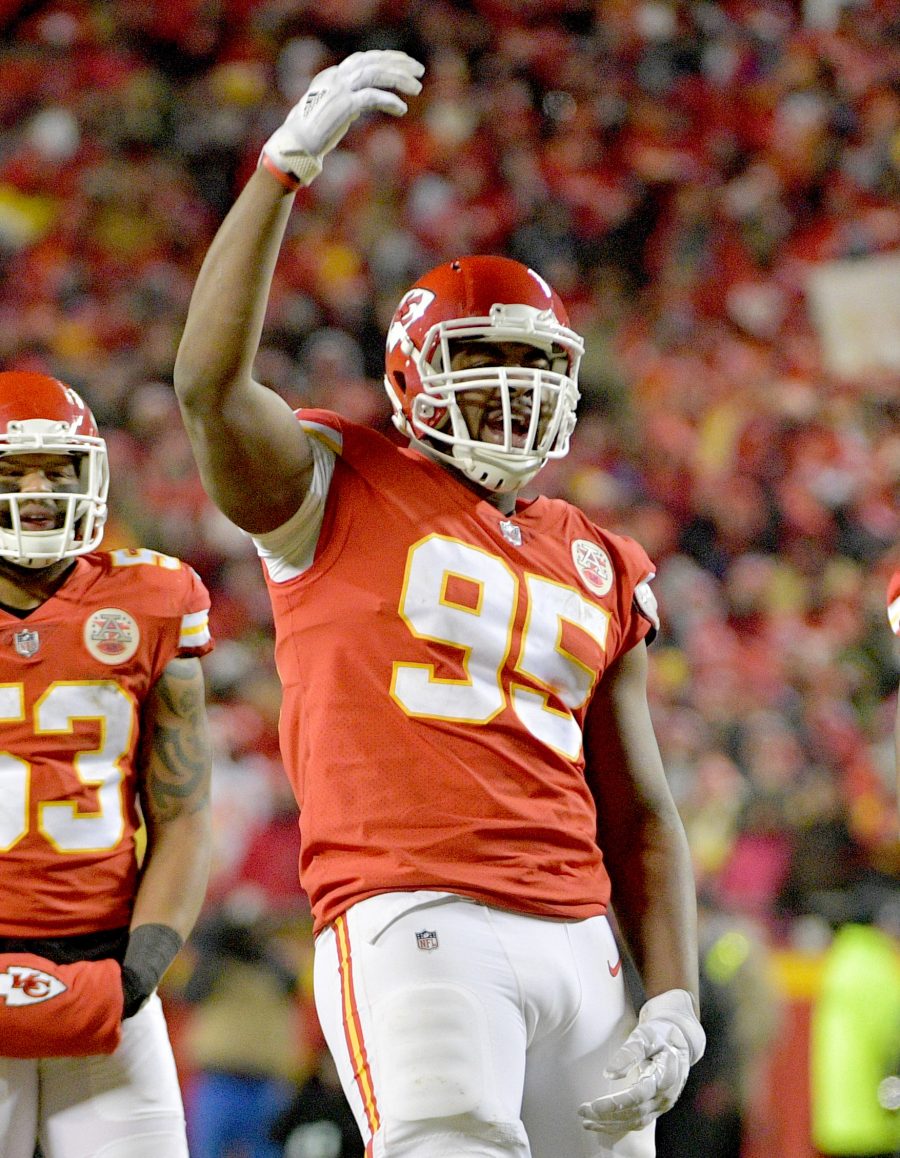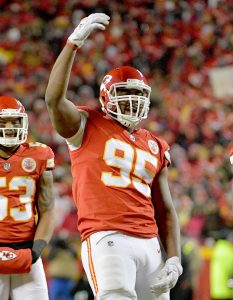 Both Jones and the Chiefs are open to revisiting talks on a contract that would keep the All-Pro in Kansas City beyond this year, Breer adds. Though, the Chiefs not being willing to move into Aaron Donald territory for Jones now obviously runs the risk of the dominant interior pass rusher leaving in March. The Chiefs' exclusive negotiating rights with Jones run until the 2024 legal tampering period. Without the franchise tag as a likely deterrent, as it would run the Chiefs more than $32MM to cuff Jones in 2024, the team would enter crunch time with its top defender between season's end and the tampering period that kicks off free agency.
This situation also reminds of the Chiefs' failed negotiations with Orlando Brown Jr., who cited insufficient guarantees in the team's offer before the July 2022 deadline to extend franchise-tagged players. Although the Chiefs could have re-tagged the Pro Bowl left tackle for just less than $20MM, they passed and let Brown hit the market. Brown's overall money with the Bengals (four years, $64.1MM) did not match the Chiefs' proposal (six years, $139MM), but the veteran blocker will collect $42.35MM over the Cincinnati pact's first two years and be better positioned for another big-ticket deal sooner. The Chiefs proposal included $38MM guaranteed at signing.
In terms of age and accomplishments, Jones (29) would be poised to become one of the best defensive players to hit free agency in many years. It would be interesting to see what kind of market would form for the longtime Chiefs defensive centerpiece. With the salary cap expected to balloon in the $250MM range — which would mark a substantial increase from this year's ceiling ($224.8MM) — it would seemingly be difficult for the Chiefs to finalize an agreement with Jones between season's end and the market opening. But some time remains before that point.
Even after Week 1, a gap was believed to remain between the Chiefs and Jones on value. With Nick Bosa signing for $34MM per year, it will be difficult for teams to paint the Donald contract ($31.7MM AAV) as an outlier in terms of salary. The Chiefs were believed to have offered Jones a three-year deal that featured $24.7MM AAV. That number checked in barely above Quinnen Williams' figure. Williams, Dexter Lawrence, Jeffery Simmons and Daron Payne formed a second tier behind Donald. Arguing he is much closer to the Rams great than the younger lot of D-tackles, Jones pushed for Donald-level money.
With none of these players hitting the market, Jones could be months away from finding out what a top-flight D-lineman is worth when a bidding war ensues. For now, however, the eighth-year D-tackle will aim to help the Chiefs shake off an 0-1 start and attempt to defend their Super Bowl title.
Follow @PFRumors