The Colts' changes at running back continued Tuesday. Rookie Evan Hull is now on IR, and Jake Funk will replace him on the 53-man roster. Hull went down with a knee injury in Week 1.
In addition to the running back switch, the Colts added veteran guard Ike Boettger to their practice squad. The team worked out the ex-Bills blocker recently. Boettger spent the past five seasons in Buffalo.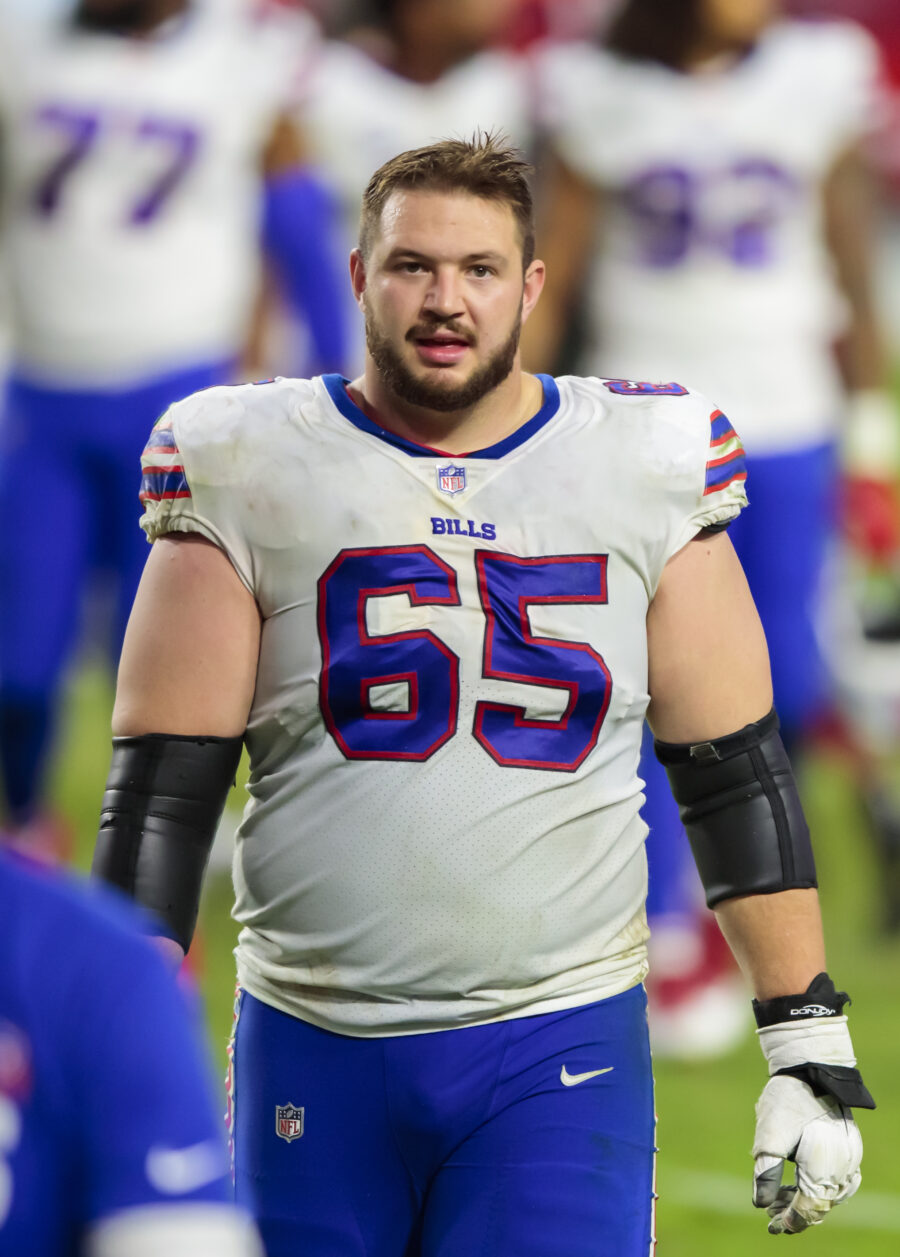 At running back, this Colts operation continues to see hurdles form. Zack Moss missed most of training camp with a broken arm, and the team brought in Kenyan Drake. The seven-year veteran could not make Indianapolis' 53-man roster. Funk played in Indy's opener as a practice squad elevation. The former Rams UDFA is now on the Colts' active roster.
Ex-Funk teammate Darrell Henderson also auditioned for the Colts on Tuesday, KPRC2's Aaron Wilson tweets. A multiyear Rams starter, Henderson has resided in free agency since he cleared waivers following a Jaguars cut late last season. Henderson worked out for the Patriots last month, joining Leonard Fournette in that regard, but was not signed. The Pats ended up signing Ezekiel Elliott.
Henderson, 26, worked as the Super Bowl champion Rams' primary starter in 2021, though Sony Michel ended up replacing him down the stretch. Making 21 starts between the 2020 and '21 seasons, Henderson cleared 600 rushing yards in each and totaled 14 touchdowns in that span. The Rams used him a bit more than expected early in 2022, when the team tried to trade Cam Akers. After Akers returned to the fold, the Rams ultimately waived Henderson, who certainly hit free agency at a bad time for running backs.
Hull must miss at least four games due to this IR designation. The Colts can activate up to eight players from IR this season. The Northwestern product logged two touches in his first game. After producing an impressive 546 receiving yards in his final season with the Big Ten program, Hull will see his NFL career pause. Funk joins Deon Jackson as healthy options in Indy's Jonathan Taylor-less backfield, with Moss finishing up a recovery from the arm break. Taylor is on the Colts' reserve/PUP list but resides there in part because of a push to be traded. The 2021 rushing champion is believed to be healthy, and the Colts are likely to restart trade talks soon.
The Bills made some guard upgrades this offseason and released Boettger, who had started 17 games for the team during his career. Boettger, 28, made 17 of those starts between the 2020 and '21 seasons. An Achilles tear in January 2022 sidelined Boettger for much of last season. The Bills moved on to new options this year, adding Connor McGovern, second-rounder O'Cyrus Torrence and ex-Rams starter David Edwards at guard.
Follow @PFRumors