The Colts had reportedly set August 29 — the day when teams were required to finalize their 53-man rosters — as the deadline to trade running back Jonathan Taylor. It was clear, however, that roster cutdown day was merely a "loose" deadline that was set in the hopes of expeditiously resolving a difficult situation for a maximum return.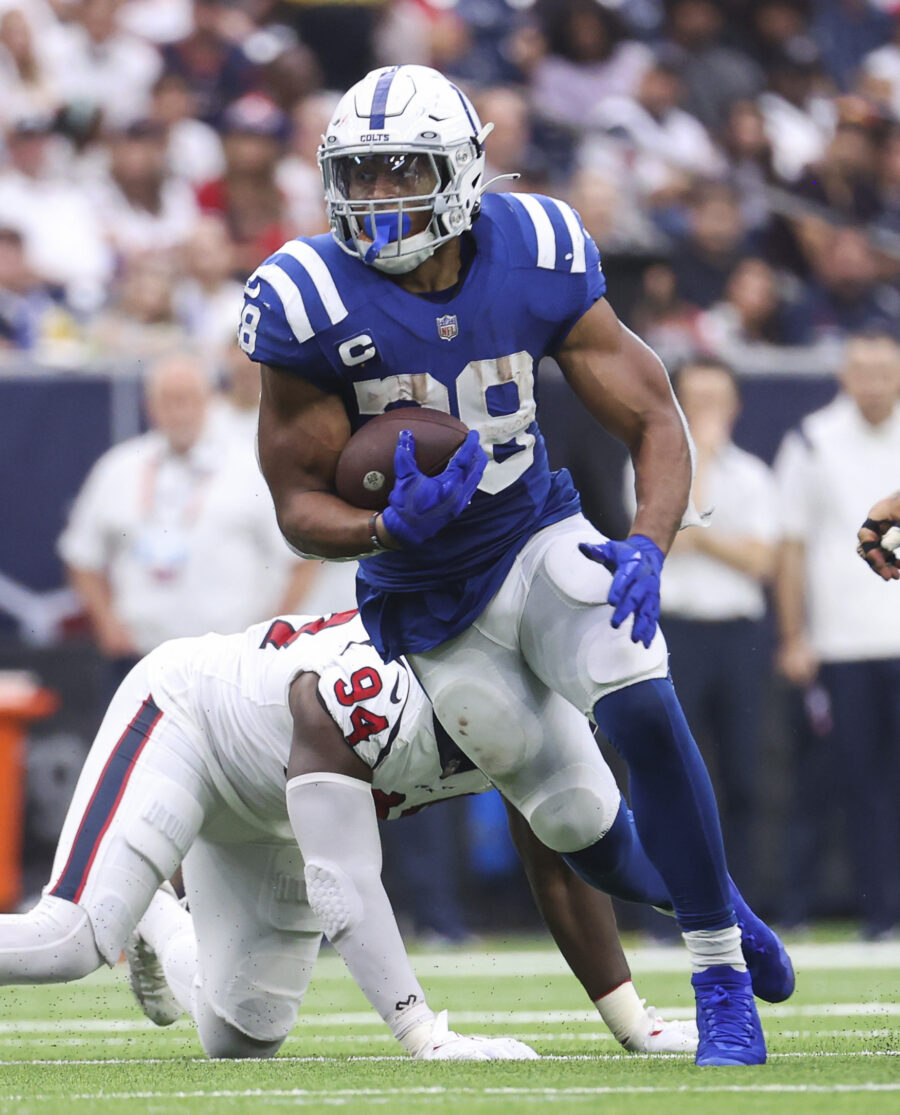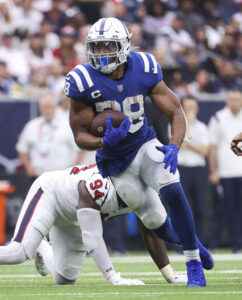 Unsurprisingly, trade talks involving Taylor are likely to resume, according to Ian Rapoport of NFL.com. Taylor is presently on the PUP list and is therefore required to miss the first four games of the season, but sources tell Rapoport and ESPN's Adam Schefter that Taylor is healthy and could pass a physical today if he were required to do so. As such, the contract-year back plans to be ready to play as soon as Week 5, when he is first eligible to take the field.
According to Rapoport, there remains a possibility that Taylor will again suit up for the Colts, but the odds of that happening are slim. After all, the rift between player and team formed when Indianapolis refused Taylor's request for an extension this offseason, and there is nothing to indicate that the club's stance in that regard will change.
Instead, it seems more plausible that Taylor will be traded. In order for that to happen, the Colts may need to reduce their asking price, which was reportedly either a first-round pick or a package similar to what the 49ers paid for Christian McCaffrey last year. During their trade talks with the Dolphins, Indy is believed to have asked about Miami wideout Jaylen Waddle, and Schefter notes that the team targeted promising second-year receiver Christian Watson in its conversations with the Packers (via ESPN's Stephen Holder).
Rapoport writes that Green Bay offered two mid-round picks in exchange for Taylor — for whom it was willing to authorize a top-of-the-market contract — though he says the club is now out of the running. The Dolphins, who were also prepared to pay top dollar for Taylor, remain a viable landing spot. As the first few weeks of the season unfold, of course, it is also quite possible that other clubs will enter the mix.
The Bears and Broncos were rumored as potential suitors at the end of last month. This year's trade deadline is October 31.
Follow @PFRumors