Jonathan Taylor's relationship with the Colts has deteriorated to the point of no return. While owner Jim Irsay's comments about the state of the running back market seemed to be the final straw, Taylor's frustrations with the organization first popped up when the front office refused his extension request this offseason.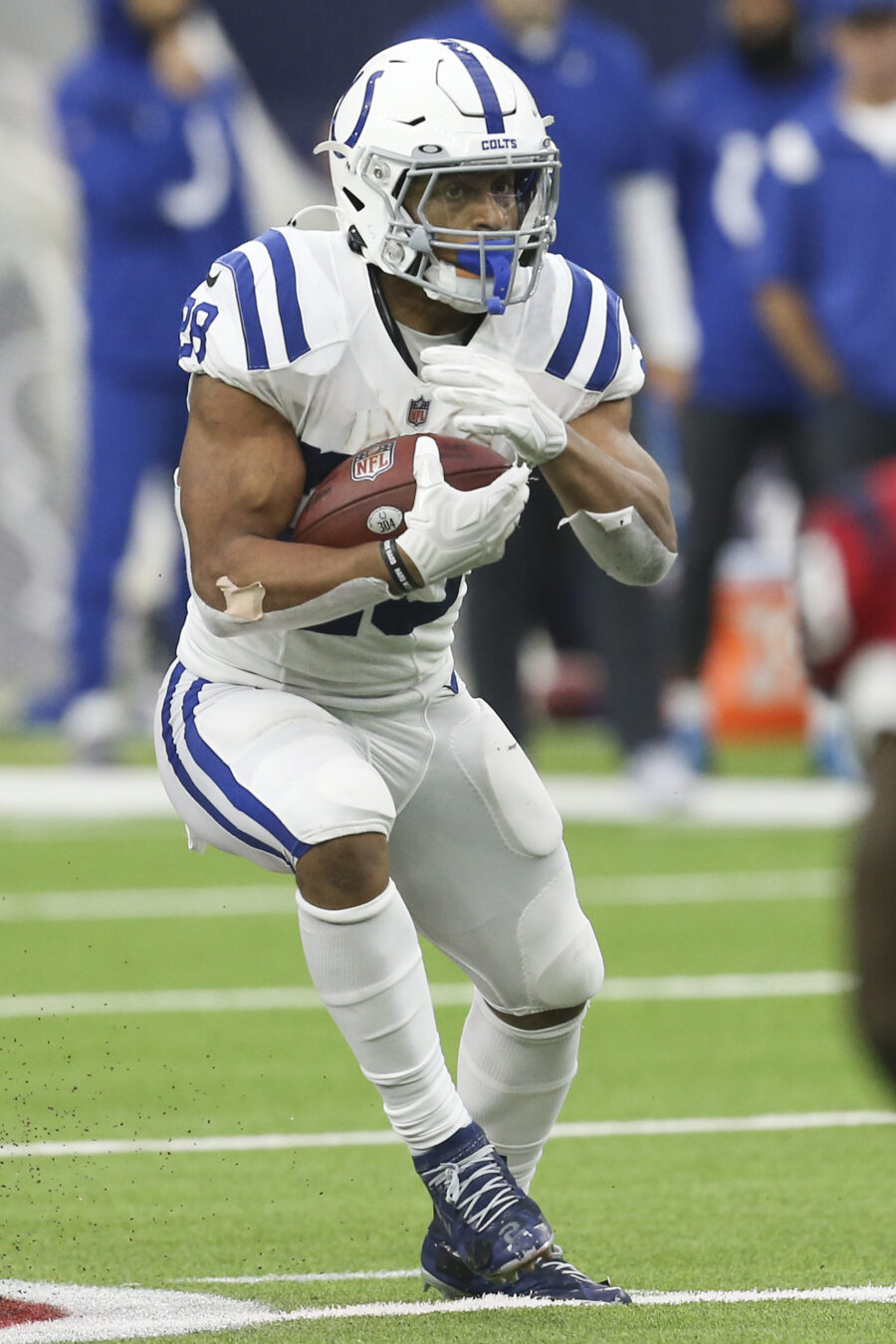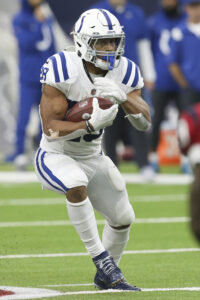 [RELATED: Packers Engaged In Jonathan Taylor Trade Talks With Colts]
While Indy was unwilling to negotiate Taylor's next contract, it sounds like two trade suitors were willing to pay up for the running back's services. Per Josina Anderson of CBS Sports, both the Dolphins and Packers were willing to give Taylor a contract that would place him "among the highest-paid running backs in the NFL."
As Mike Florio of ProFootballTalk.com points out, the only RB making serious money is Christian McCaffrey at $16MM per year, and the likes of Derrick Henry, Nick Chubb, and Alvin Kamara (when accounting for his phony final year) are all earning around $12.5MM. Without knowing the specific structure of the deal, Florio opines that it'd be difficult to truly know where a Taylor extension would land at the position.
Taylor is set to earn $4.3MM in base salary this season, so he'll undoubtedly see a raise on a new deal. It's uncertain if Taylor would even insist on a new contract following a trade, but he can probably rest easier knowing that some suitors are willing to bump his pay.
As we noted recently, the Packers invested in the position a few years ago when they signed Aaron Jones to a four-year, $48MM extension. However, the team can easily get out of that contract (with a $6MM dent in dead cap). With fellow RB AJ Dillon set to hit free agency following the 2023 campaign, the Packers could be considering a completely new-look backfield for 2024.
Meanwhile, the Dolphins will have a number of tough decisions to make from a financial standpoint in the near future, so locking in Taylor could ruffle some feathers. Yesterday, general manager Chris Grier told reporters that the Dolphins are tabling extension talks with Tua Tagovailoa and defensive tackle Christian Wilkins until after the season.
Follow @PFRumors