Set to run back their Aaron Jones–AJ Dillon tandem for a fourth season, the Packers have their 2023 backfield in place. But questions exist regarding Green Bay's running back group beyond this year.
On that note, the Packers look to be one of the teams interested in Jonathan Taylor. They talked Taylor with the Colts before the AFC South team's Tuesday deadline, Stephen Holder of ESPN.com reports. While as many as six teams were said to have expressed interest in Taylor, Holder notes the Packers joined the Dolphins in discussing the disgruntled All-Pro with the Colts.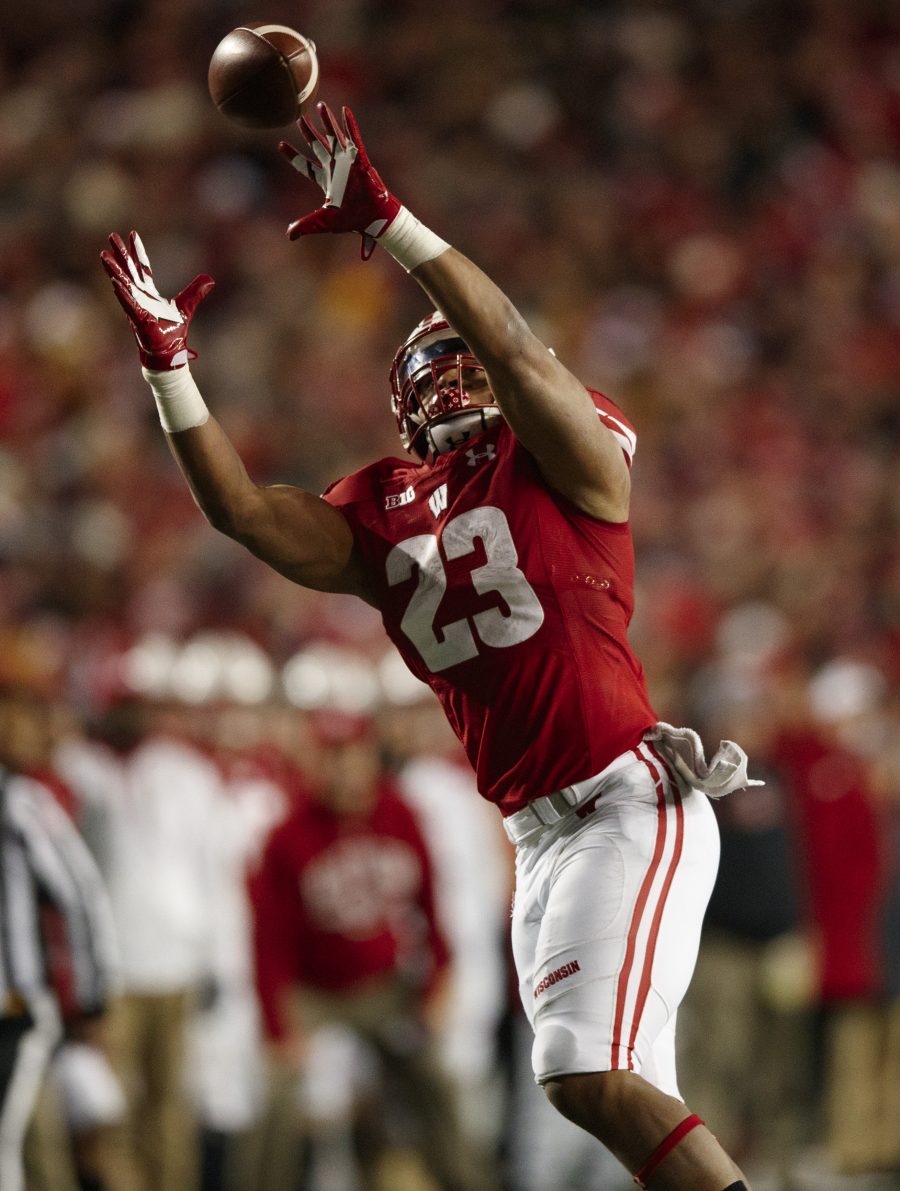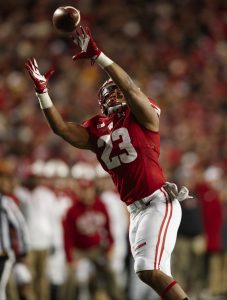 The Packers component in these talks figures to remain relevant, as the Colts have until the Oct. 31 trade deadline to move Taylor. The former rushing champion remains on Indianapolis' PUP list, with his reserve/PUP designation mandating he miss the season's first four games. Taylor can return to practice after Week 2, however, which would open the door to trade talks picking back up in the near future.
Jones and the Packers huddled up on a reworked contract in February, a move that marked the first major transaction in a tough offseason for running backs. The deal gave Jones more 2023 guarantees but also came with a $5MM pay slash. The four-year, $48MM deal Jones signed before free agency in 2021 runs through 2024. The Packers could still designate Jones a post-June 1 cut next year, incurring less than $6MM in dead money to do so. Jones' adjustment still makes a 2024 divorce somewhat prohibitive, but the Packers did just approach a dead-money record by taking on $40MM by trading Aaron Rodgers.
Dillon is going into the final season of his rookie contract. The former second-round pick has indicated he would like to stay in Green Bay, and next year's free agent class looks set to top this year's buyer's market. Dillon is on track to join a number of high-end RBs on next year's market, barring extensions agreed to before the tampering period. Taylor would represent a preemptive strike for the Packers, who would seemingly need to part ways with both their current backs in 2024 if they were to complete a trade-and-extend scenario involving the Wisconsin alum.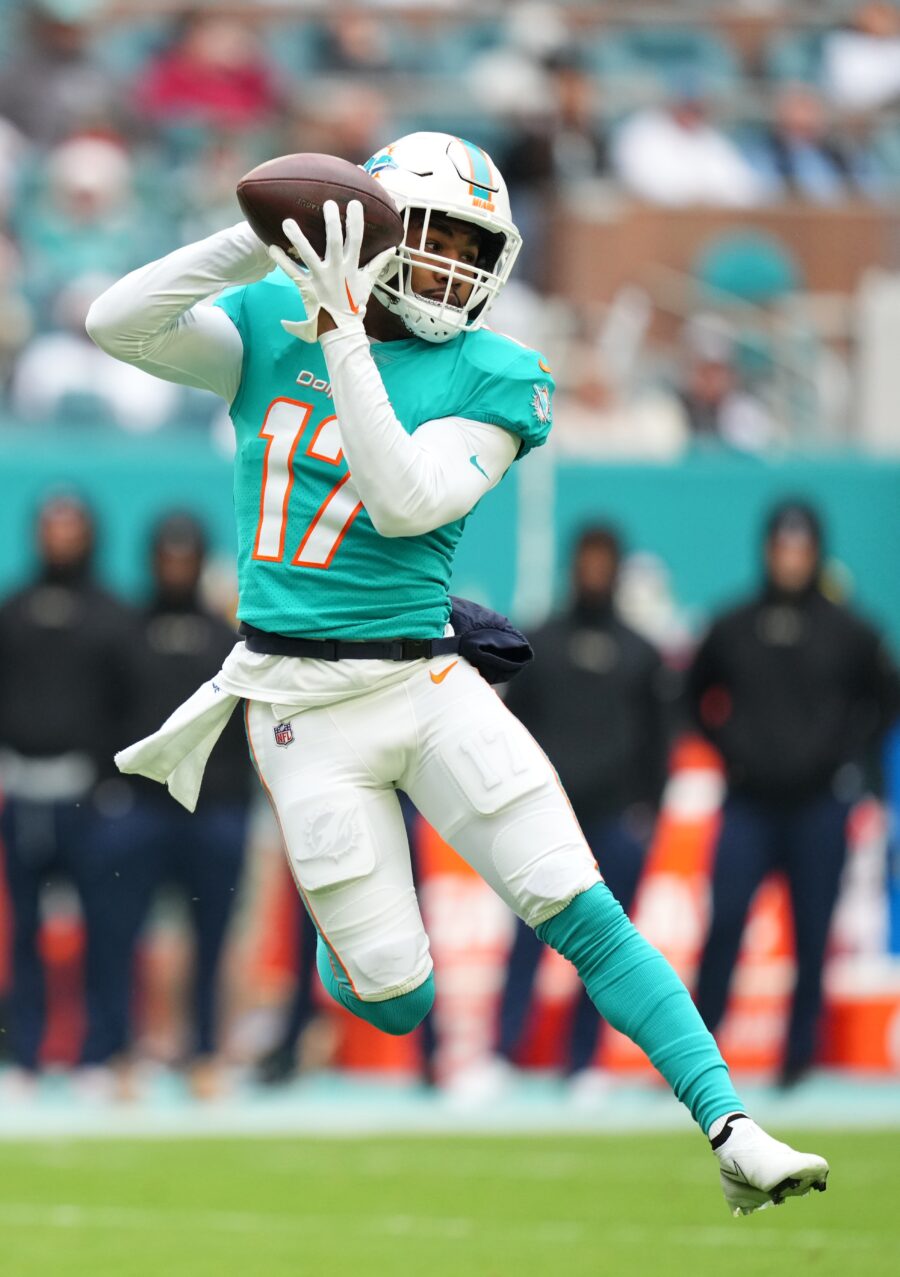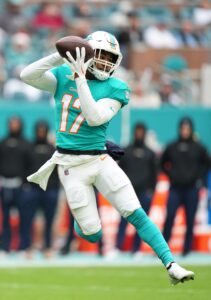 While Taylor is a New Jersey native, he starred at Wisconsin before going to the Colts in the 2020 second round. The Packers will not have Rodgers' top-market contract on their payroll in 2024, being set to shed the contract off their cap sheet after this season. But the team will also need to make a call on Jordan Love, who signed a half-measure extension (two years, $13.5MM) that prevented the team from having to exercise a fully guaranteed fifth-year option on a player with little experience. Taylor would stand to fit better on a team with a rookie-QB contract, but the Packers have a unique signal-caller salary situation post-Rodgers.
The Dolphins, meanwhile, discussed "several" potential deals with the Colts, Holder adds. None are believed to have involved a first-round pick. Indianapolis asked for a first-rounder or a package of picks matching that value. Taylor still wants to be traded, and Holder adds interest remains. The Dolphins look to have viewed the Colts' Tuesday deadline as fairly loose, and their extensive interest in running backs this offseason points to a reengagement at some point.
Indy's asking price will need to come down in order for the Dolphins to bite. The Colts targeted Jaylen Waddle in their Taylor talks, Barry Jackson of the Miami Herald reports. The AFC South club wanted the former top-10 wideout draftee and then some, per Jackson, who adds the Dolphins discussed packages involving players and picks. Suffice to say, Miami did not view Indianapolis' ask as reasonable. The Colts made multiple counterproposals over the span of a week, per Jackson and Holder.
The Dolphins traded up from No. 12 to No. 6 for Waddle, who has become one of the NFL's best young wideouts. With receivers dwarfing running backs on the salary spectrum, it is understandable the Dolphins did not want to engage on Waddle. The Alabama-developed speedster teamed with Tyreek Hill to form one of the top receiving duos in recent NFL history last season. Waddle posted 1,356 yards (an NFL-high 18.1 per catch) and eight touchdowns in his second season.
The prospect of a team giving up high-level draft assets and authorizing a near-top-market extension for Taylor — in a year in which RB value cratered — has led this situation to its current place. With Taylor eligible to practice in less than a month, the market could heat up again.
Follow @PFRumors