No Jonathan Taylor trade took place Tuesday. The Colts had set today as a loose deadline to deal their disgruntled running back, but they have not liked an offer enough to move him.
Not only will Taylor stay in Indianapolis, NFL.com's Ian Rapoport reports the former rushing champion is set to begin the season on the reserve/PUP list. This will sideline Taylor for at least four games. The Colts technically have until the October 31 trade deadline to move Taylor, but they had set today as a temporary endpoint. As a result, this impasse has reached gridlock.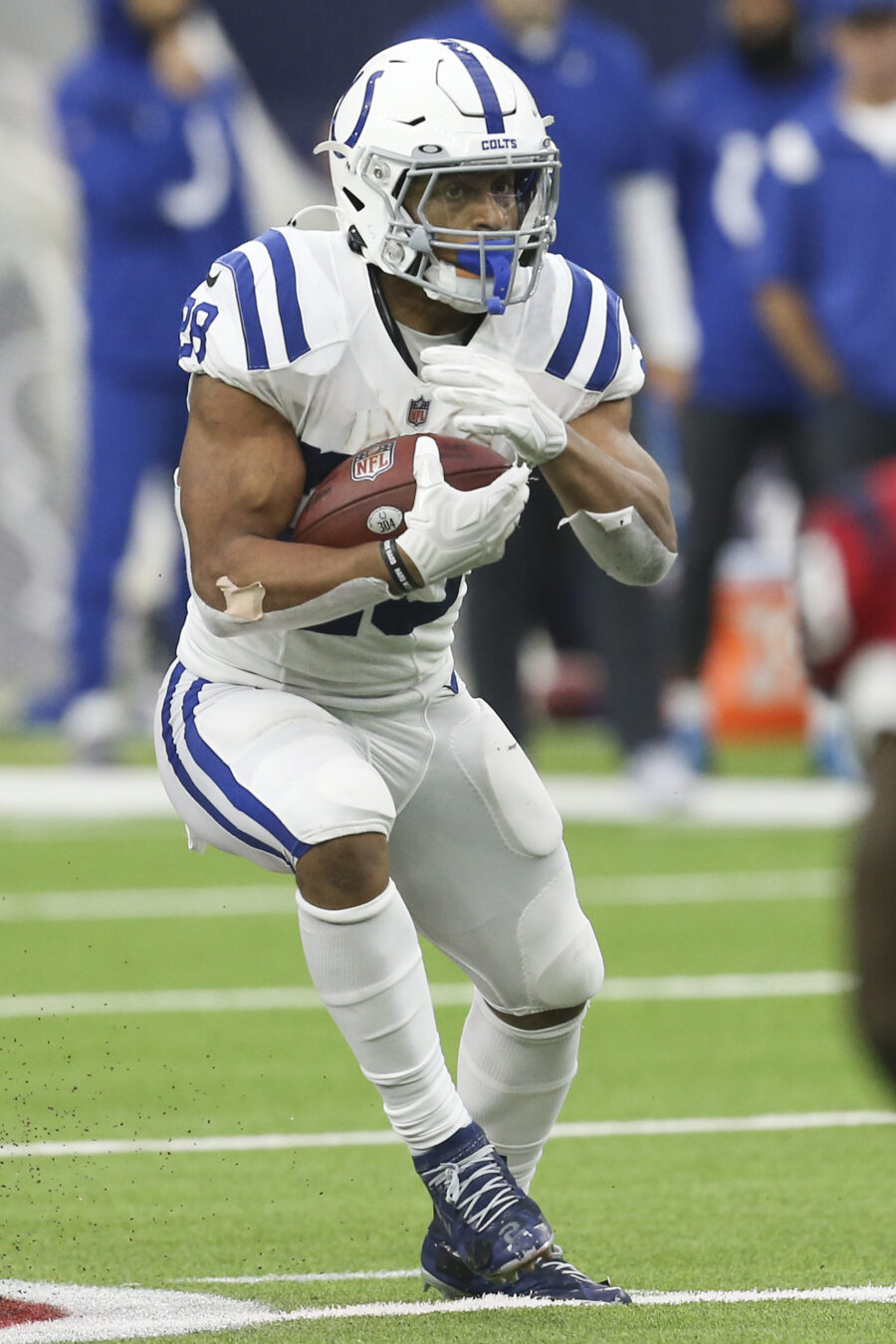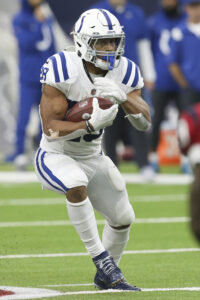 Two teams showed significant interest, but Colts GM Chris Ballard did not view the offers as fair, per Rapoport and ESPN's Adam Schefter. This saga has lasted for more than a month now, with Taylor making his trade request in late July.
The Colts opened the market last week, allowing Taylor's camp to find a trade partner. No first-round pick was believed to have been offered. Considering no team has traded a first-rounder for a running back since the Colts sent the Browns one for Trent Richardson 10 years ago, it is certainly not surprising the Colts' asking price has not been met. Indianapolis has sought a first-rounder or an equivalent package of picks, but in a year in which RB value has tanked, the team is stuck for the time being.
Jim Irsay led the way in alienating Taylor and leading this relationship to this point, sending a much-discussed tweet about the state of the running back market and then not helping matters with more comments on the situation after a one-on-one meeting with the team's would-be starter. Taylor, 24, had said earlier this year he wanted to retire a Colt. This situation has deteriorated in the months since that remark. Irsay had said the Colts were not trading Taylor, and while the Colts have backtracked on that a bit, the saga will now lead to the team playing four games without the former All-Pro.
Inquiring on just about every high-profile running back potentially available this year, the Dolphins have been in the mix since the Colts gave the green light for teams to send offers. It is safe to assume the Dolphins are one of the two teams to express serious interest; talks with Miami were believed to have taken place over a several-day period. But the Dolphins, as they did with Dalvin Cook, continue to stand down. As of Monday, it sounded like the Dolphins would still look into Taylor after this Colts-imposed deadline.
This certainly is not a good look for the Colts, who will begin Shane Steichen's tenure with their best skill-position player out of the mix despite probably being healthy. This also will lead to a delay in Taylor's bounce-back opportunity. Taylor suffered an ankle injury — his first notable malady during his pro or college tenures — last season, costing him six games, but underwent surgery in January. Irsay pronounced Taylor ready to go for camp, and while rumors of the fourth-year back needing more treatment ahead of camp surfaced (before Taylor left camp for reported ankle treatment), this should be considered a hold-in of sorts.
The Colts are not planning to extend Taylor's contract this year, refusing a request from the running back during the offseason. Other teams' unwillingness to both trade high-value compensation for Taylor and give him an upper-crust contract has led this drama to a standstill. With the team keeping Taylor on the PUP list, this pause could last a while.
Follow @PFRumors