With the franchise tag extension deadline in the rearview mirror, the Colts' negotiations with Jonathan Taylor may bring the next major checkpoint for a freefalling running back market. This partnership may be experiencing turbulence.
The Colts and the 2021 rushing champion have held extension discussions, though those did not sound especially serious. And Jim Irsay has interjected regarding the recent effort by running backs to assess their options as a group.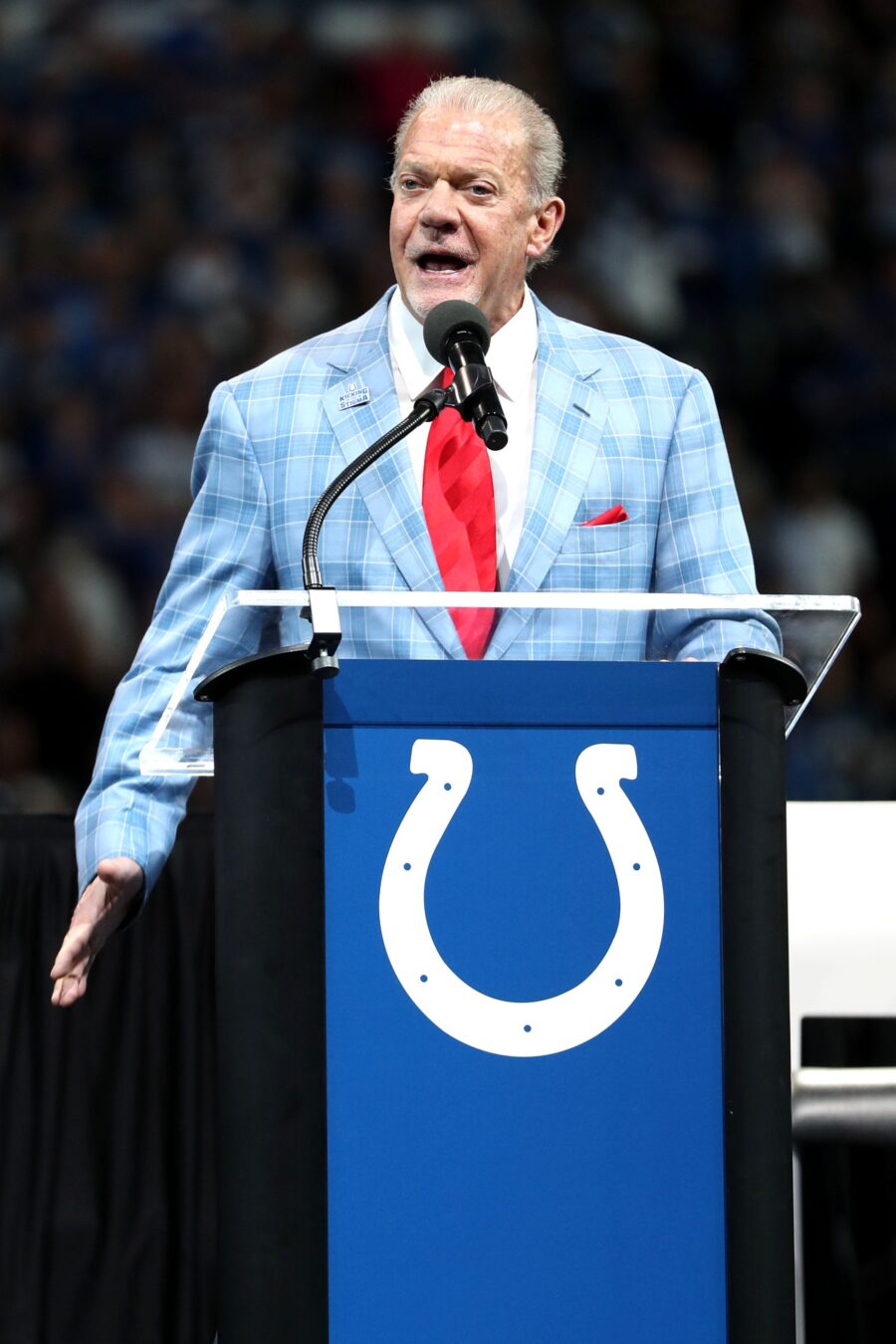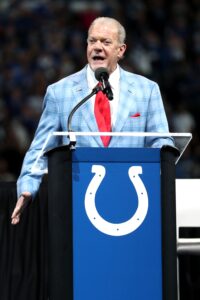 "We have negotiated a CBA,that took years of effort and hard work and compromise in good faith by both sides..to say now that a specific Player category wants another negotiation after the fact,is inappropriate [sic]," Irsay said (via Twitter). "Some Agents are selling 'bad faith.'"
As the Jeff Saturday decision and recent Colts quarterback endeavors have shown, Irsay is not afraid to speak his mind and make demands of his front office. Irsay's comments obviously carry weight, given his position as the team's longtime owner, and Taylor's agent has chimed in. Hired this offseason, First Round Management's Malki Kawa replied (via Twitter) to Irsay, indicating "Bad faith is not paying your top offensive player."
Since that response, Kawa has liked a few tweets suggesting a Colts-Taylor separation could happen and responded to a post from NFL.com's Ian Rapoport by indicating he doubts the situation can be salvaged (Twitter link). Taylor had said in June he wanted to retire a Colt. The direction of the running back market does not provide much leverage for Taylor, whose contract expires after the season. As the Cowboys, Giants and Raiders showed, the Colts can also use a low-cost franchise tag to keep Taylor off the 2024 market.
Following last week's tag deadline that left Saquon Barkley, Josh Jacobs and Tony Pollard tied to $10.1MM tenders for 2023, Taylor expressed disappointment in the state of the running back position. Although it took many years for the league to collectively catch up with the thinking Mike Shanahan showed with the Broncos in the 2000s, when the Super Bowl-winning HC responded to Terrell Davis' career-altering knee injury by plugging in a handful of backs in an effort that saw six players surpass 1,000 rushing yards from 1998-2006, the NFL has effectively labeled this position as disposable.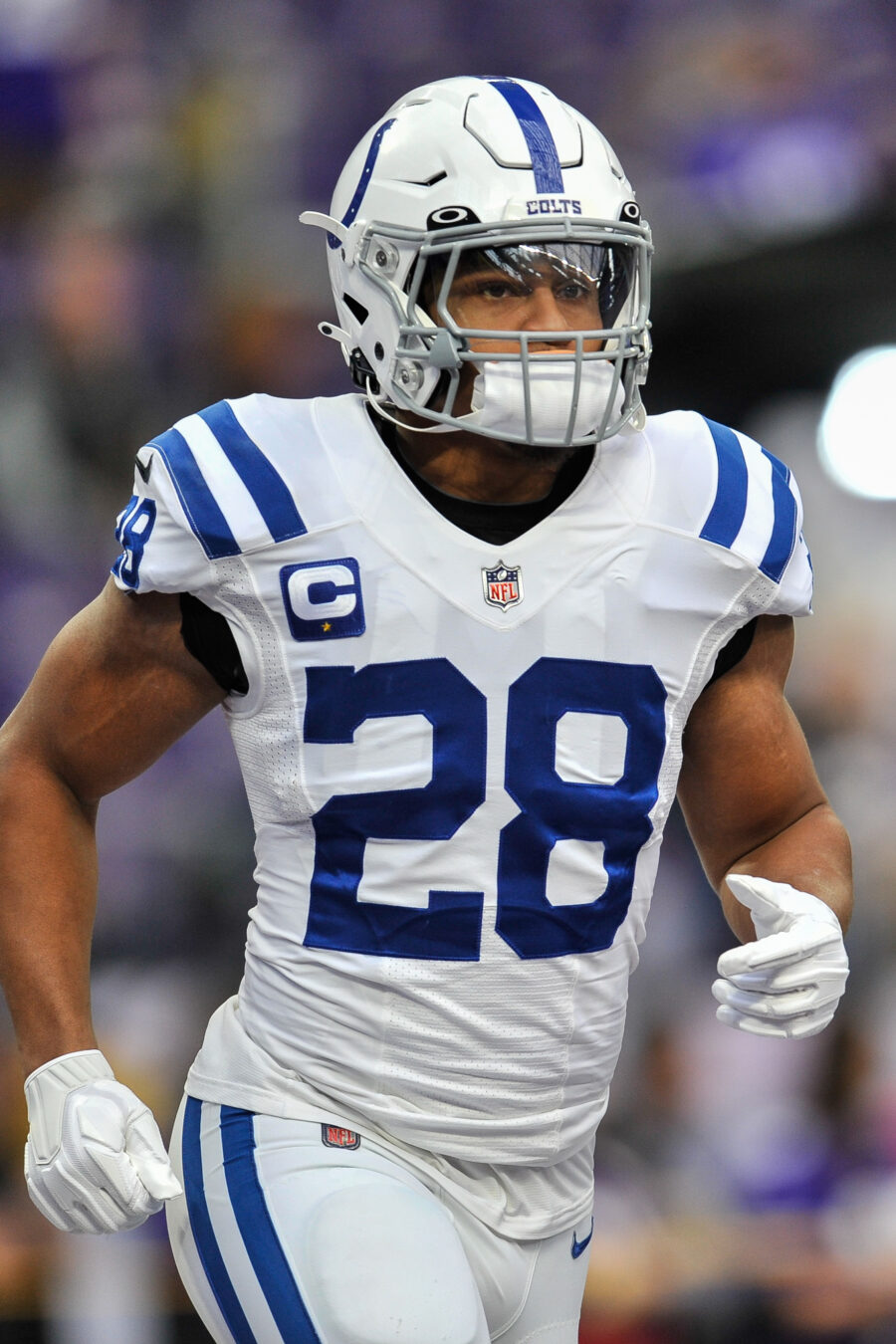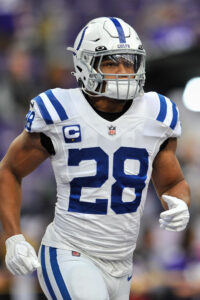 While the 2020-21 round of extensions went better for teams than the Todd Gurley–Ezekiel Elliott–David Johnson–Le'Veon Bell batch did in the late 2010s, no back has approached the Christian McCaffrey–Alvin Kamara salary tier since those contracts were agreed to in 2020. The Giants-Barkley talks settled in at barely $13MM per year and steadily decreased, as New York upped its guarantee number. Jacobs, McCaffrey, Austin Ekeler and others have joined Taylor in expressing dismay at what has happened to their position's market. It actually cost more for the Steelers to tag Bell in 2017 ($12.1MM) than it did for the Cowboys, Giants and Raiders to cuff their top backs this year.
"The market is what the market is," Colts GM Chris Ballard said, via The Athletic's James Boyd (subscription required). "But saying that, like I've always told you, you pay good players. You pay guys that are gonna help you win, regardless of the position. We think very highly of Jonathan. … We think that'll play out over time and work out the way it should either way."
Taylor won the 2021 rushing title by more than 500 yards but missed six games due to injury last season. Despite Irsay saying Taylor was "healed up" from his offseason ankle surgery, the Colts stashed the fourth-year back on the active/PUP list to start camp. A big year would seemingly give Taylor some momentum to push for the McCaffrey-Kamara tier, especially as the salary cap keeps climbing, but this offseason's wave of setbacks to the RB market presents an unstable future for the position's veterans. This exchange between Irsay and Taylor's agent will increase attention on how the Colts proceed with their All-Pro talent.
Follow @PFRumors