The long-running Saquon Barkley-Giants saga has hit a pause, with the Pro Bowl running back signing a revised franchise tag that includes a small incentive package. Unable to negotiate a long-term deal until January, Barkley returned to the team for the start of training camp.
Barkley relayed his disappointment about the talks failing to produce an offer he deemed respectable, indicating Thursday (via ESPN's Jordan Raanan) if the Giants had submitted worthwhile terms he would have signed an extension. Rumors pointed to the Giants upping their guarantee offer past the $22MM mark but decreasing the deal's AAV below $12MM. Previous reports had placed an earlier Giants proposal past $13MM-per-year territory. But Barkley will enter this season on the $10.1MM tag, being in the same boat as Tony Pollard and Josh Jacobs.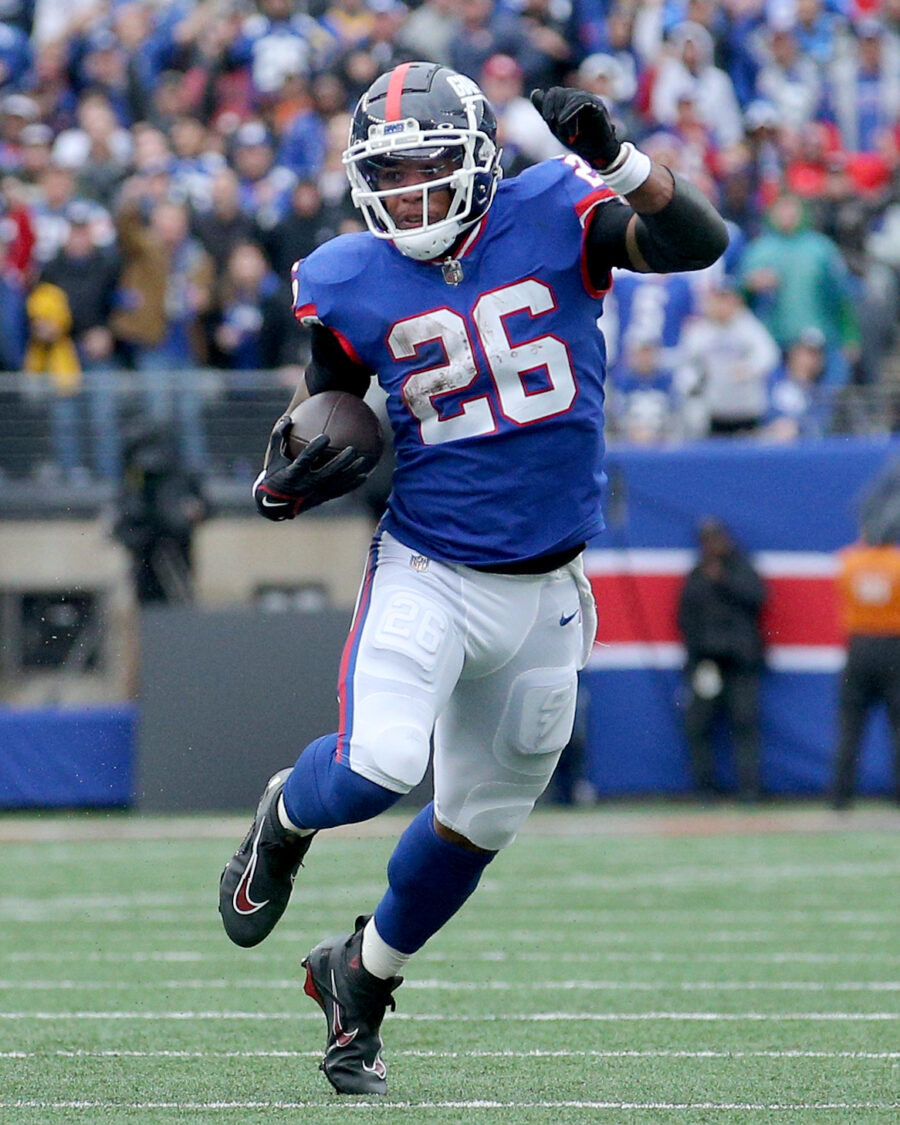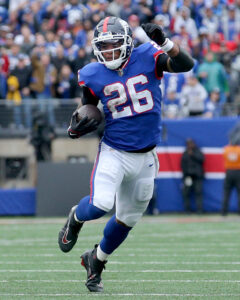 While Barkley did not express dissatisfaction about the Giants paying Daniel Jones, Dexter Lawrence and Andrew Thomas — on deals worth $40MM, $22.5MM and $23.5MM per year, respectively — and not him, he did note (via the New York Daily News' Pat Leonard) the continued devaluation of the running back position is unfair. He took part in the recent Zoom call involving several running backs, and Chargers standout Austin Ekeler recently confirmed (via USA Today's Tyler Dragon) more discussions among RBs are on tap.
Declining to discuss details of the proposals each side made during the negotiations, the sixth-year running back said (via Fox Sports' Ralph Vacchiano) the Giants having the leverage from the tag led to no deal commencing. But the Giants reached out to Barkley for a way to bring him back into the fold, Mike Garafolo of NFL.com tweets. Had the incentive package — worth $909K — emerged, Vacchiano echoes previous reports by adding Barkley was considering not showing up until just before the season.
The 26-year-old RB said skipping regular-season games would be an option, but it does not look like he strongly considered that path — one that would have meant passing on $561K game checks. Barkley could have taken the Le'Veon Bell route to preserve his body for a free agency bid, but considering the state of the RB market five years after Bell's gamble, it is unlikely a Jets-like parachute would have awaited had he done so.
"If I sat out this year and we didn't have a good record, do you think that's gonna make another team in free agency or the Giants want to have me come back the next year after I sat out a whole year?" Barkley said, via SNY.com. "'We want to give you $15MM a year now.' I don't think that's how it's going to work.
"After having conversations and really breaking it down, you say the only way that I'm going to make a change or do something that's gonna benefit for myself and my family is doing what I do best. That's showing up, playing the game I love and do it at a high level."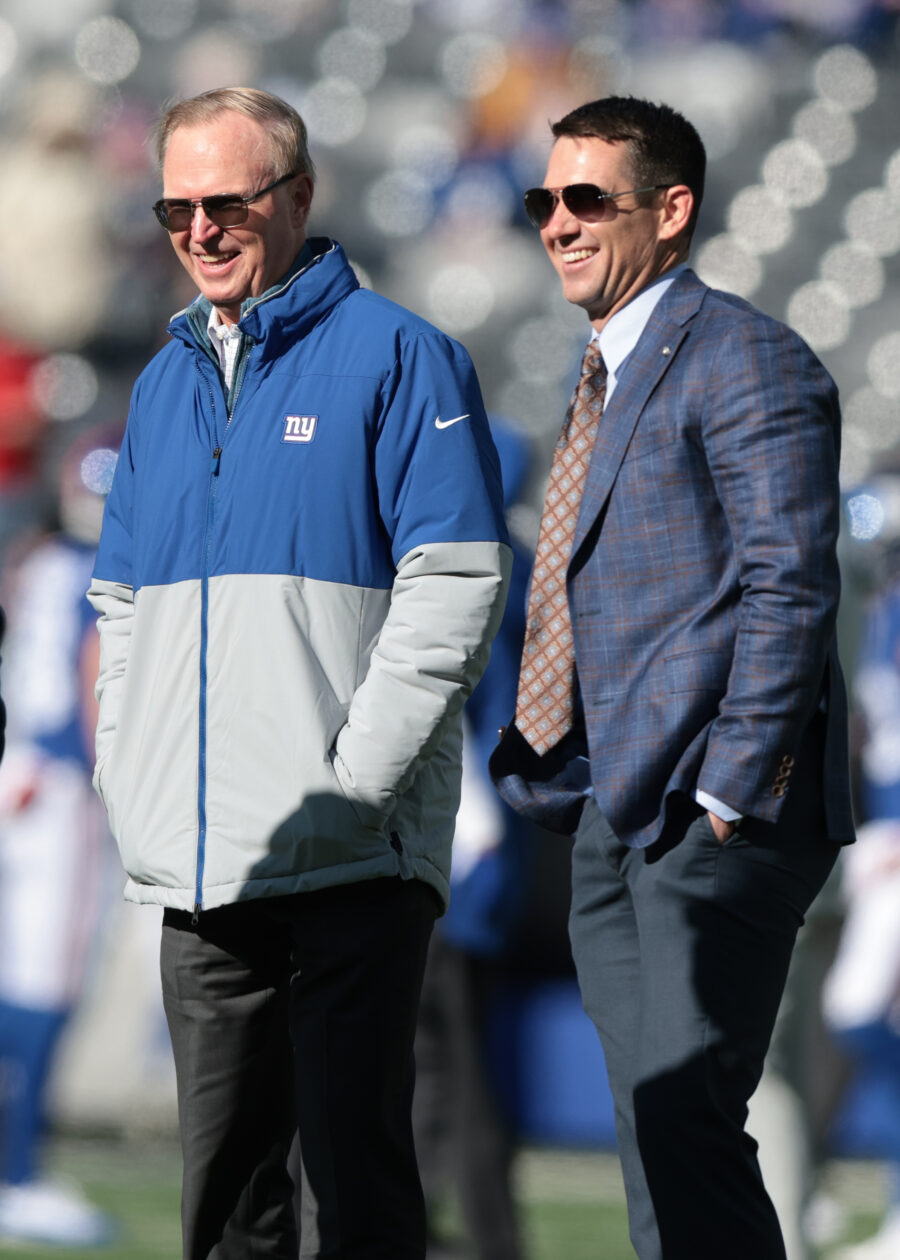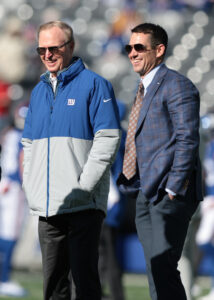 As for Barkley's incentives, they are classified as not likely to be earned. As such, the $909K number will not go on New York's 2023 cap sheet. If Barkley hits any of the benchmarks, those numbers will go on the team's 2024 payroll. Each number is tied to Big Blue making the playoffs, per the New York Post's Ryan Dunleavy, who notes the rushing yards (1,350), receptions (65) and touchdowns (11) totals are each worth $303K and only vest if the team reaches the postseason (Twitter links).
Barkley last hit 65 catches in 2018, which was also his only season with 11-plus TDs. He has never rushed for 1,350 yards. If the Giants tag Barkley again, the incentives would be part of that agreement as well, Albert Breer of SI.com adds. But the base value of a 2024 tag would still be $12.1MM.
A report indicated the Giants heard from two teams — one of them the Dolphins — on a prospective Barkley trade following the failed extension talks, but GM Joe Schoen insisted no discussions occurred. The Giants listened on Barkley trade interest last year, but he bounced back from an injury-plagued stretch and drew the franchise tag. The team can still trade Barkley before this year's deadline, though no extension agreement can commence. The Giants trading the New Jersey native would leave them vulnerable at running back, hence the decision to keep him via the tag in March.
"We never had a conversation about trading Saquon Barkley. Never," Schoen said, via Raanan. "We get calls all the time. We've already gotten them this offseason, whether it's our 10th corner … or one of your top guys. We get those calls all the time, even in June.
"… We talked for over 9½ months, and we came to a landing spot and they came to a landing spot. We couldn't bridge the gap [on a long-term deal]. Like I said, that's OK. Saquon has to do what is best for him and his family. I respect the hell out of Saquon."
Follow @PFRumors