As Yannick Ngakoue and Jadeveon Clowney showed, tag-and-trade sequences can occur well after the extension deadline. But Orlando Brown Jr. is not eyeing a path to a team that will make him a better offer down the line.
After reporting to Chiefs training camp Monday, Brown said he still hopes to sign a long-term deal with the team. But the fifth-year blocker said the deal Kansas City offered ahead of the July 15 deadline included insufficient guarantees.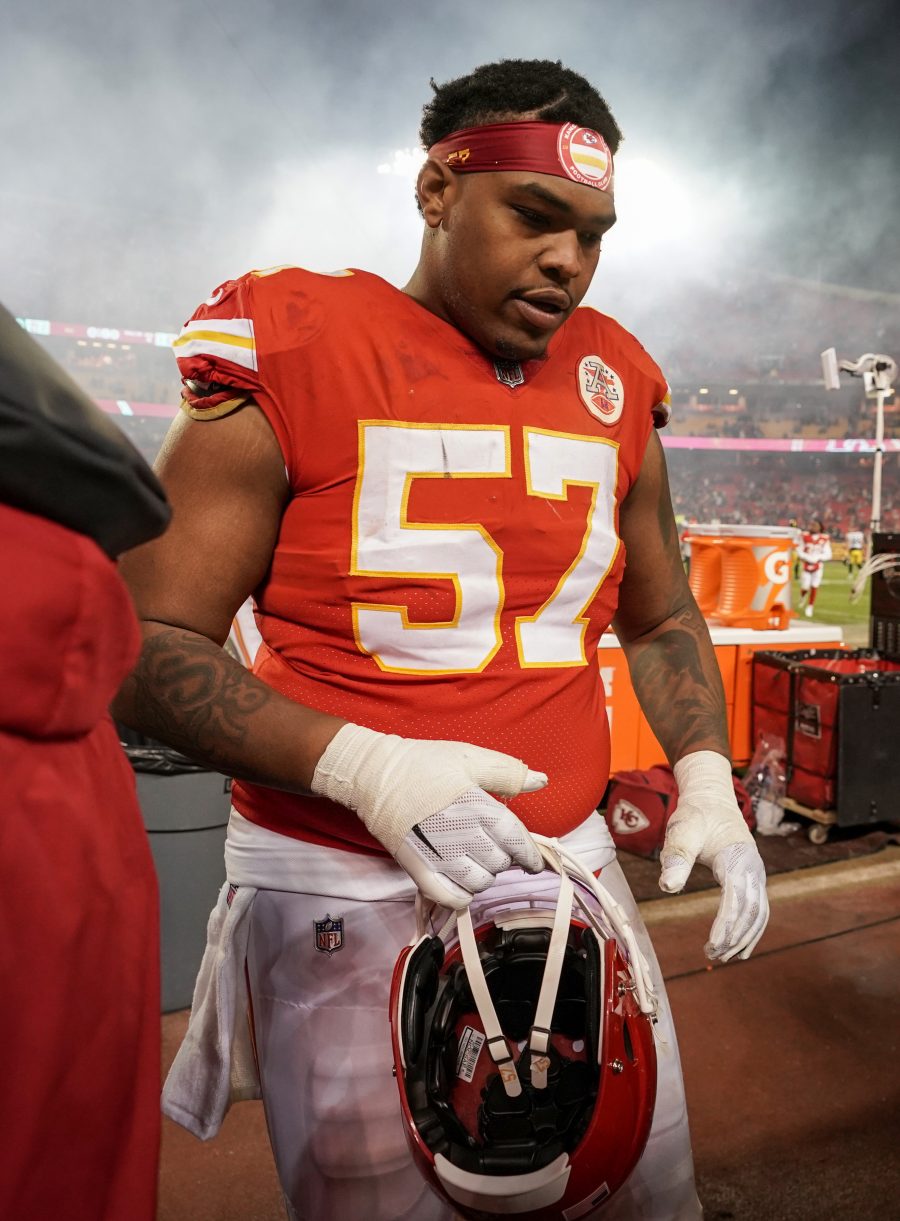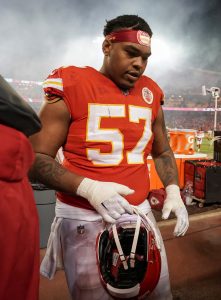 "I want to be here. I want to finish my career here in Kansas City," Brown said, via Adam Teicher of ESPN.com. "I'm sure questions are out there, but to me, with the contract situation, it just wasn't enough guarantees."
Brown, 26, sought an extension that made him the NFL's highest-paid left tackle. The Chiefs' proposal — a six-year, $139MM accord — allowed him to say that. While that deal did have a bloated Year 6 salary ($40MM) that inflated the contract's overall value, Albert Breer of SI.com notes the Chiefs offered $38MM guaranteed at signing and $52.25MM guaranteed for injury. Those numbers are not out of step with the tackle market.
Only Ronnie Stanley is tied to more total guarantees ($70.9MM). That number is an outlier among tackles, with only two others (Laremy Tunsil and Taylor Lewan) having $50MM guarantees in their respective deals. In terms of full guarantees, Brown's contract would have placed him behind only Stanley ($64.1MM), Williams ($40.1MM) and Tunsil ($40MM). Williams' guarantees also are part of a six-year contract; Stanley's are part of a five-year deal. No other tackle signed for more than $35MM fully guaranteed.
At $95MM through five years, Brown's contract would have placed him just below Williams ($104.8MM) and Stanley ($98.8MM) in this category. It is, thus, unsurprising his refusal to accept the Chiefs' offer rankled some in the organization.
Patrick Mahomes led the way in convincing Brown to report shortly after the Chiefs opened camp, per Aaron Wilson of ProFootballNetwork.com (on Twitter). Although Brown teased the prospect of a holdout into the season, that always seemed unrealistic. The former third-round pick has only earned rookie-deal money to this point. By far his biggest annual salary to date will come from this $16.7MM franchise tender. Now, Bengals safety Jessie Bates remains the only franchise-tagged player not to have signed his tender.
"I just didn't feel right sitting at home, missing out on this," Brown said of his early-camp absence. "This is something that I want to be a part of. You know, I was brought here to help with Super Bowls, and this week is very important to our progression."
The decision to pass on Kansas City's proposal does come with risk for Brown, whom a host of evaluators who spoke to ESPN.com's Jeremy Fowler did not rate as a top-10 tackle (ESPN+ link). An injury would hurt the former Ravens right tackle's value. But the Chiefs gave up quite a bit to acquire Brown last year. He was the centerpiece of Kansas City's 2021 O-line reconstruction. That project only has one other player — Joe Thuney — tied to a veteran contract. Rookie-year standouts Creed Humphrey and Trey Smith do not become extension-eligible until 2024. The Chiefs are also tied to a low-cost situation at right tackle.
A second franchise tag, which would be worth almost $20MM, is a realistic scenario. Brown journeying to another Pro Bowl, which would be his fourth overall and second as a Chief, would obviously drive up his price. As will the continued salary cap growth. The Chiefs still plan to try and hammer out a long-term solution, however.
Follow @PFRumors