With both Bengals safety Jessie Bates and Chiefs left tackle Orlando Brown Jr. absent from their respective teams' training camps, questions have been raised regarding when they would attend and sign their franchise tags. In the latter's case, Monday has turned out to be the answer.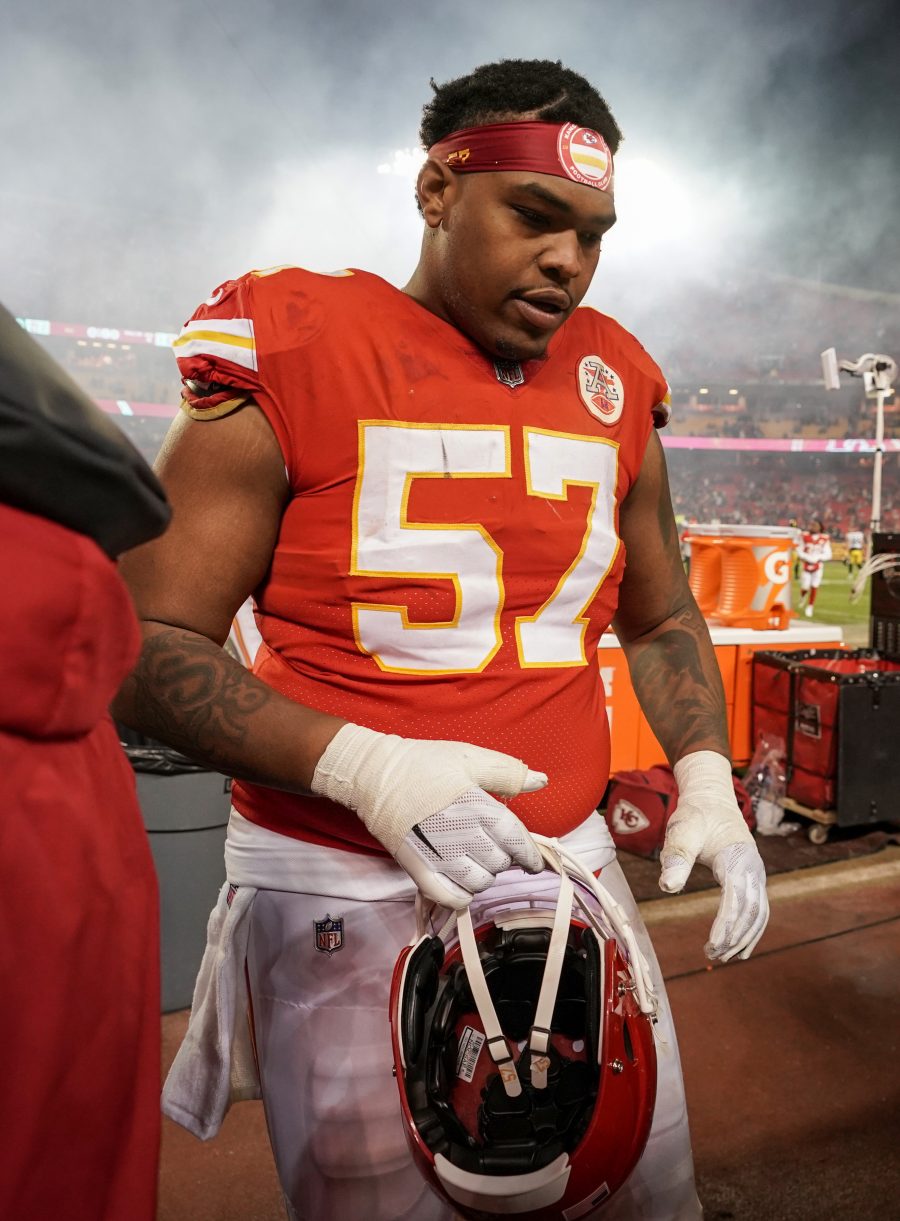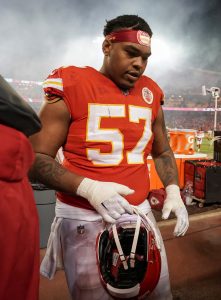 Brown will report to camp today, per ESPN's Jeremy Fowler (Twitter link). He, like Bates, had yet to sign his franchise tag, but will of course do so to participate in practice. Since he was not under contract during the week he missed, Brown will not be subject to any fines.
Under the tag, the 26-year-old will earn $16.7MM. The Chiefs came close to finalizing a extension which would have made Brown the league's highest-paid offensive lineman, but it fell through in large part due to the structure of the final year of their offer in particular. The sides cannot negotiate again until the end of the 2022 season. When that window opens, though, the team is prepared to make another push for a long-term deal.
"The agency has advisors around [Brown], and we respect his decision," GM Brett Veach said, via Jesse Newell of the Kansas City Star. "And it's not going to limit our pursuit of him next year. We're gonna continue to try to get him locked up."
That represents a notably different tone than what some may have expected, given recent reports of the Chiefs' frustrations over Brown's decision to play on the tag this year. Nevertheless, Veach added that the team was going to welcome Brown back to camp "with open arms. I'm sure that [head] coach [Andy Reid] and I will get a chance to have a good conversation with him, and we'll certainly let him know how much we love him, appreciate him."
Barring an agreement being reached next offseason, a second tag would cost nearly $20MM, but leave the team with a lack of long-term certainty. Especially considering the price they paid to trade for the three-time Pro Bowler, a multi-year extension would obviously be their preference. Since his immediate future is no longer in doubt, though, attention will now turn to Bates, who has been adamant that he won't play on the tag in 2022.
Follow @PFRumors