The Chiefs and left tackle Orlando Brown Jr. were unable to agree to an extension prior to the July 15 deadline for franchise-tagged players to sign multi-year deals. That development has reportedly led to Kansas City becoming frustrated with its 2021 trade acquisition.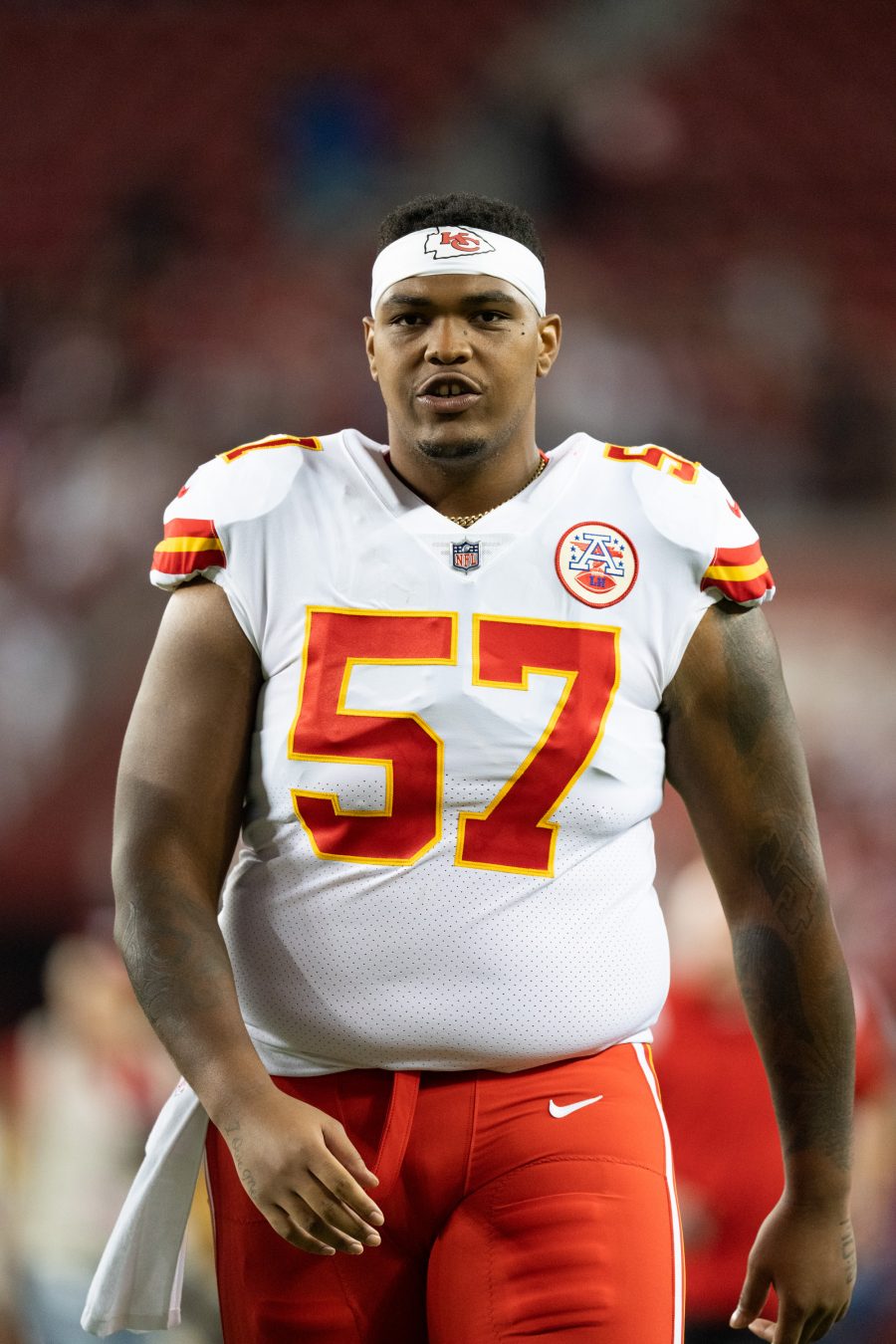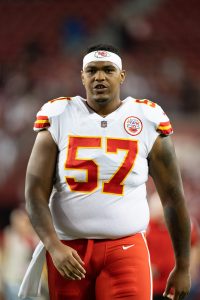 "There was frustration and there was disappointment," Jeffri Chadiha of the NFL Network recently said (via Pete Grathoff of the Kansas City Star). "They really like Orlando Brown Jr., they love having him be a part of this team, but the money he was asking for was too high for them. They feel like they don't want to not have stability at left tackle here, but they also don't want to pay top-of-the-market money for a player that they don't think is the best player at his position in the NFL."
Of course, the frustration is probably mutual. While the Chiefs proposed a six-year, $139MM contract, that featured a bloated $40MM salary in the sixth and final year of the deal that was never intended to be paid and was only included to give Brown a market-topping average annual value of over $23MM. The AAV over the first five years was around $18MM, which would have stood eighth among tackles.
On the other hand, as Mike Florio of Pro Football Talk writes, the Chiefs' offer did include $38MM in full guarantees and another $14.25MM in injury guarantees (which would have converted to a full guarantee in 2024). That $38MM mark is critical because it represents more than what Brown would earn under two consecutive franchise tags — $16.7MM in 2022 and $19.9MM in 2023 — and that is often a key to working out an extension for tagged players.
Brown, though, was pushing for a $40MM signing bonus and full guarantees beyond that, along with a "true" AAV of $25MM. It is easy to see why the Chiefs did not want to go there for a very good player who can dominate lesser defenders but who can look more pedestrian against quality competition. Though he excels at run-blocking thanks largely to his mauling style of play, his pass-block win rate in 2021 — his first full year on the blindside — was outside the top-40 at his position. That is especially concerning since, in the Chiefs' high-flying offense, he is generally not asked to sustain blocks for very long.
There is certainly a chance that Brown, 26, will continue to improve, and even if he is hit with the franchise tag again in 2023, he will have the chance to finally hit the open market the following year, when he is just 28 years old. At that time, the salary cap is expected to be considerably higher than it is now, so as long as he can avoid a major injury and at least sustain his current level of performance, Brown's patience could be rewarded in a big way.
For now, it is unclear if he will report to training camp, which opens later this week. Head coach Andy Reid, during a press conference on Friday, said, "I don't know that. So I don't know whether he's going to be here or not. If he's here, great. And if he's not, we move on. That's how we've done it in the past. This isn't the first time I've been through something like this" (via Myles Simmons of Pro Football Talk).
Brown will almost certainly sign his tender at some point, though Chadiha did indicate that the three-time Pro Bowler may be willing to extend his holdout into Week 1.
Per Chadiha, "one front office person said, '[t]his isn't the same guy that we traded for.' The feeling there is that when they got him from Baltimore is that he was going to be a team player and work with them on a team-friendly type of deal. That was not the case. Right now we're looking at a situation where Orlando Brown probably won't be there for training camp and may not be there for Week 1."
Follow @PFRumors