With the franchise tag deadline hours away now, the news many were expecting regarding Orlando Brown Jr. has come. The three-time Pro Bowl left tackle will not sign a long-term extension with the Chiefs today, setting up the possibility of a training camp holdout.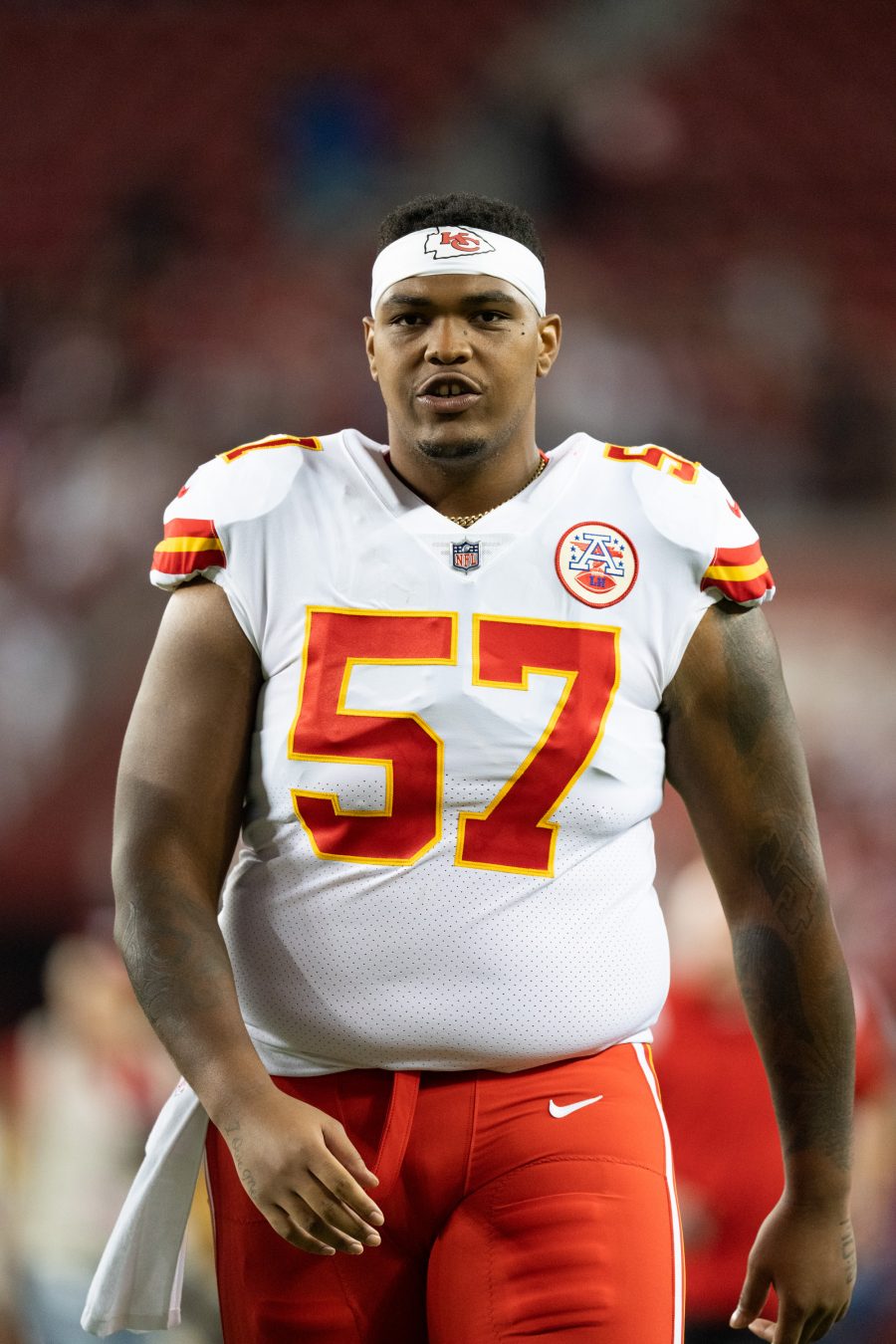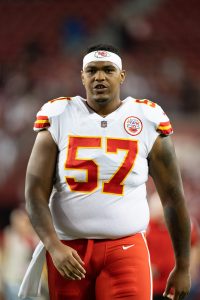 That wasn't for a lack of effort on the team's part, however. NFL Network's Mike Garafolo tweets that the Chiefs "made a final run at" finalizing a new contract before today's deadline. He adds that Kansas City was willing to include fully-guaranteed money through 2023, but the desire for "more security" from Brown's camp led to a continuation of the current stalemate (Twitter link).
To that point, Garafolo's colleague Tom Pelissero notes that the Chiefs' top offer in terms of both signing bonus and average salary came on a six-year contract; the lack of guarantees "over the life of the deal," though, led to its falling through. Brown's agent, Michael Portner, said, "We got really close. We enjoyed dealing with the Chiefs and we understand their position as well. [But] I'm not gonna let these athletes sign a flashy contract without the substance or security there" (Twitter link).
Adding further to the details of the team's offer, NFL Network's Ian Rapoport reports (via Twitter) that Brown turned down "more based on average per year than Trent Williams." The 49ers left tackle is currently on a deal averaging $23MM per season, making him one of just three o-lineman above the $20MM-per-annum mark. It had long been known that Brown – who took on full-time NFL blindside duties just this season, his first in Kansas City – was looking for a contract which would place him at the top of the market. The fact that he would turn down an offer allowing him to reach that level speaks to the gap between the two parties on the contract's overall structure.
Brown, like Bengals safety Jessie Bates, didn't sign his franchise tender (valued at $16.7MM). Since he is not under contract, he will not be subject to fines if he does indeed stay away during training camp, which begins later this month. Meanwhile, SI's Albert Breer notes (on Twitter) that a second tag next season would cost the team $19.99MM, though a camp holdout on Brown's part could be aimed in part at obtaining an assurance the team wouldn't go down that path.
Given today's news, the situation between Brown and the Chiefs will be one of the most intriguing storylines in the build-up to the season.
Follow @PFRumors