Amidst a number of changes on offense this offseason, one of the top priorities for the Chiefs is signing left tackle Orlando Brown Jr. to a long-term extension. Doing so could be complicated by a number of factors, including, primarily, his contract demands.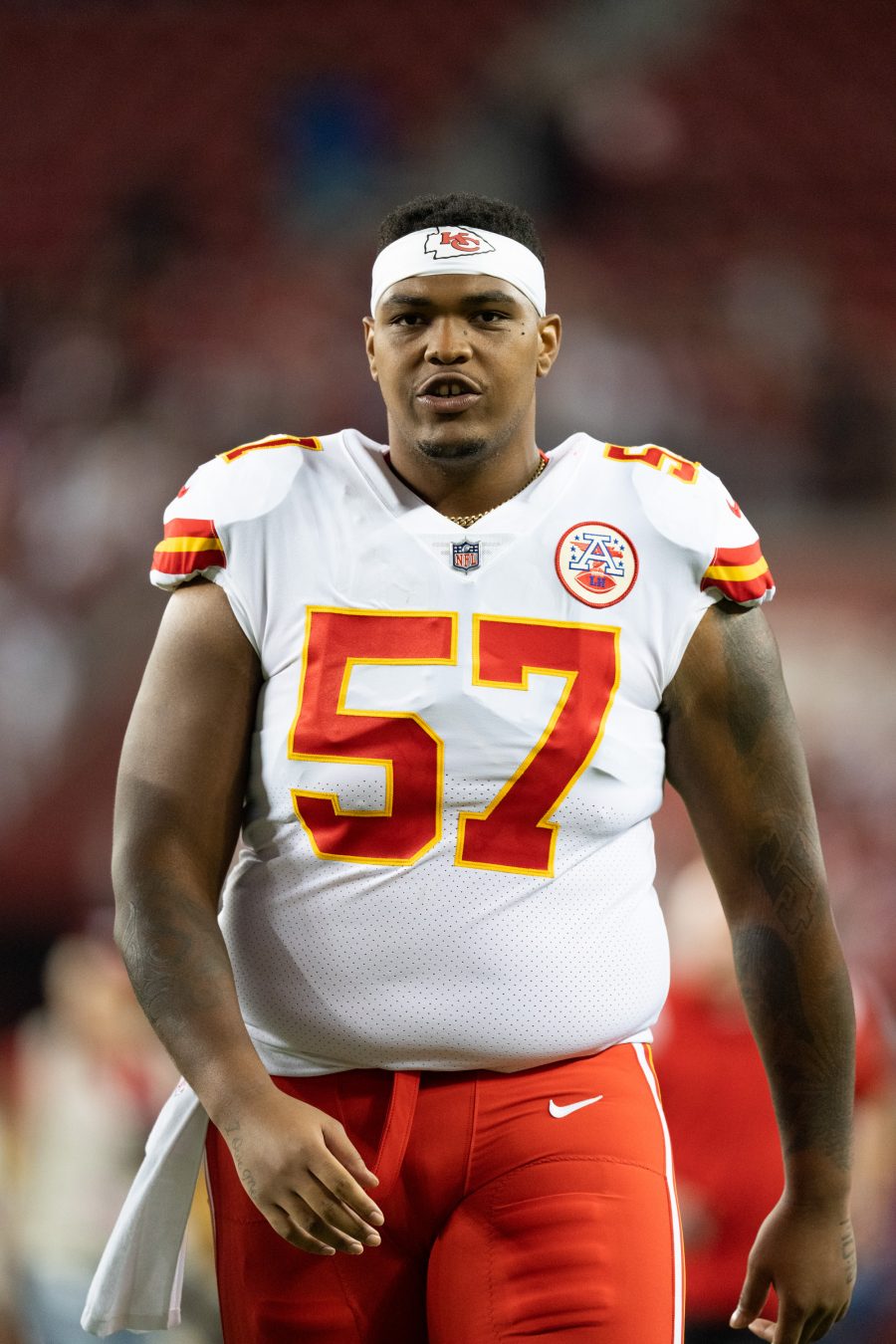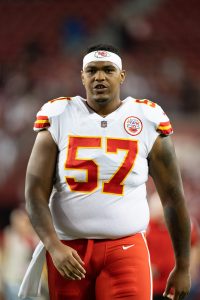 On that point, Armando Salguero of Outkick.com reports that Brown "wants to become the highest-paid left tackle in the NFL". He adds that the 26-year-old is currently in the process of hiring a new agent, and that the matter of reaching the top of the tackle market (both in terms of annual compensation and guaranteed money) has been brought up at least once during that process.
The Chiefs placed the franchise tag on Brown this offseason, to no surprise. If a deal can't be reached by mid-July, he will earn $16.7MM as a result, but getting the former third-rounder under contract for the foreseeable future has always been the goal for Kansas City. "He's still working to get an agent, is what he's doing" said head coach Andy Reid. "Once he gets that taken care of, we'll be able to roll."
Brown was drafted in 2018, the organization he grew up around during his father's playing career. Seeking to play on the blindside – rather than at right tackle, where he spent most of his Ravens tenure – however, he requested a trade to a team which would allow him to do so. He manned the left tackle spot in Kansas City this year, earning his third consecutive Pro Bowl nod.
That level of performance, coupled with his age, led to the $20MM-per-year mark being listed as a starting point when it was reported that contract negotiations were set to begin. The only tackles currently at that level of compensation are Trent Williams, David Bakhtiari and Laremy Tunsil. As Salguero writes, $25MM per annum and $50MM in guarantees "will be in the conversation" – which makes this situation one to watch for the Chiefs and any number of other offensive linemen around the league.
Follow @PFRumors