As June 1 approaches, a number of names will be making headlines as potential cut candidates. One such player is Eagles offensive linemen Isaac Seumalo, whom Mike Kaye of Pro Football Network reports could find himself on the open market soon.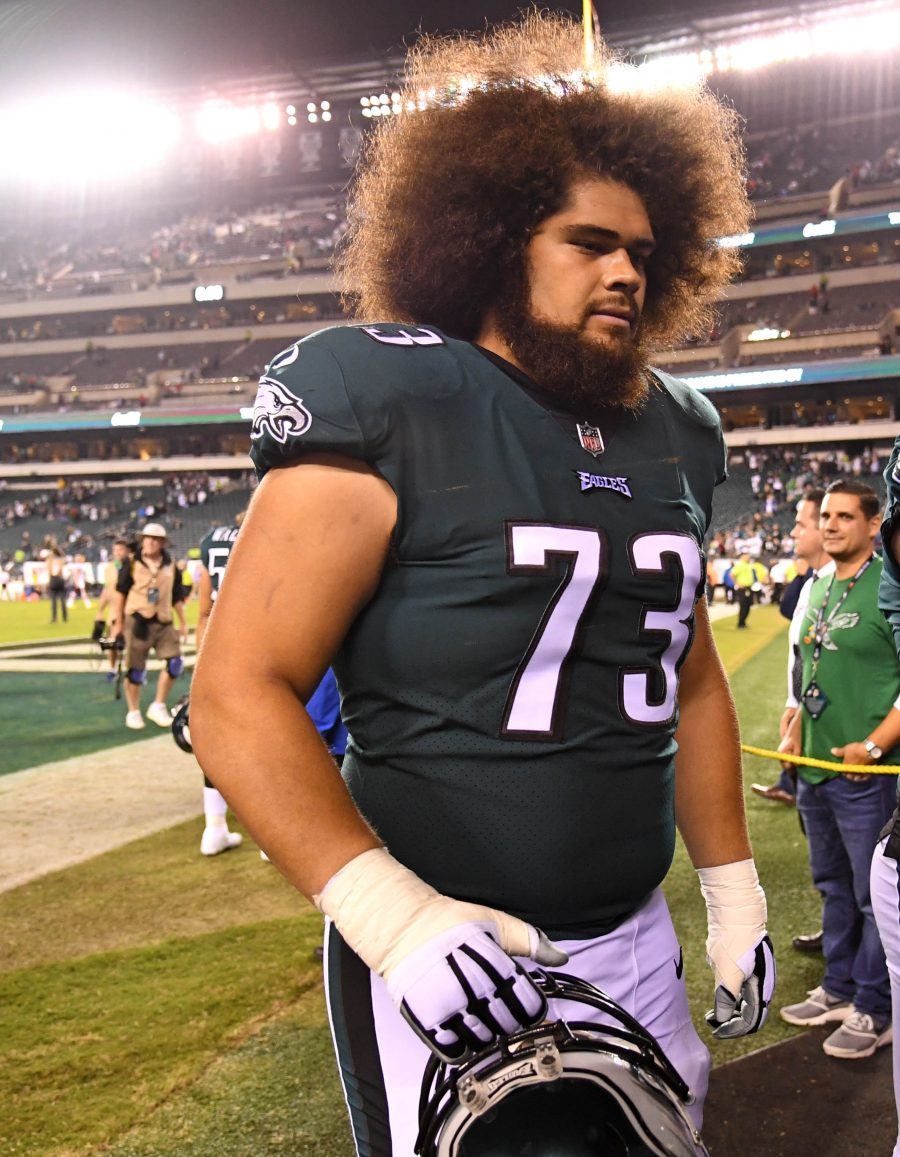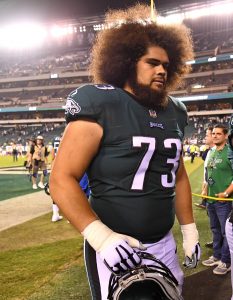 As Kaye writes, "there stands a chance" that the 28-year-old could be let go shortly. Seumalo has been with the Eagles for his entire career, after the team drafted him in 2016. He has made 64 appearances, including 43 starts, over the course of his NFL tenure. That stretch only includes one season in which he was available for a full season, however.
Seumalo has struggled to stay on the field since 2019. This past campaign, he suffered a Lisfranc injury in Week 3 which ultimately ended his season. One year prior, he was only able to play in nine games. That raises the question of whether or not the team will allow him to see out the final year of his contract.
The former third-rounder signed a three-year deal in 2019, although the Eagles added three void years to the end of the contract. He is due $5.65MM in salary, but, since none of it is guaranteed, the team could save that much by cutting him at the start of the month. Doing so would incur a dead cap charge of just over $2MM. If they decide to keep him, he will carry a cap hit of $7.67MM.
As Kaye notes, the Eagles have a number of options to choose from, should they decide to cut bait with Seumalo. Landon Dickerson impressed as a rookie, and the team also has Jack Driscoll as an option at guard. While Dickerson and Seumalo were also seen at times as successors to center Jason Kelce, that title now belongs to 2022 draftee Cam Jurgens. If the Hawaiian is indeed released, Kaye also predicts a mid-level veteran signing to take place to compete with the team's younger linemen.
Follow @PFRumors