After spending the 2021 season playing elsewhere, Matt Barkley has landed back in Buffalo. The Bills announced that they've signed the quarterback to a one-year contract.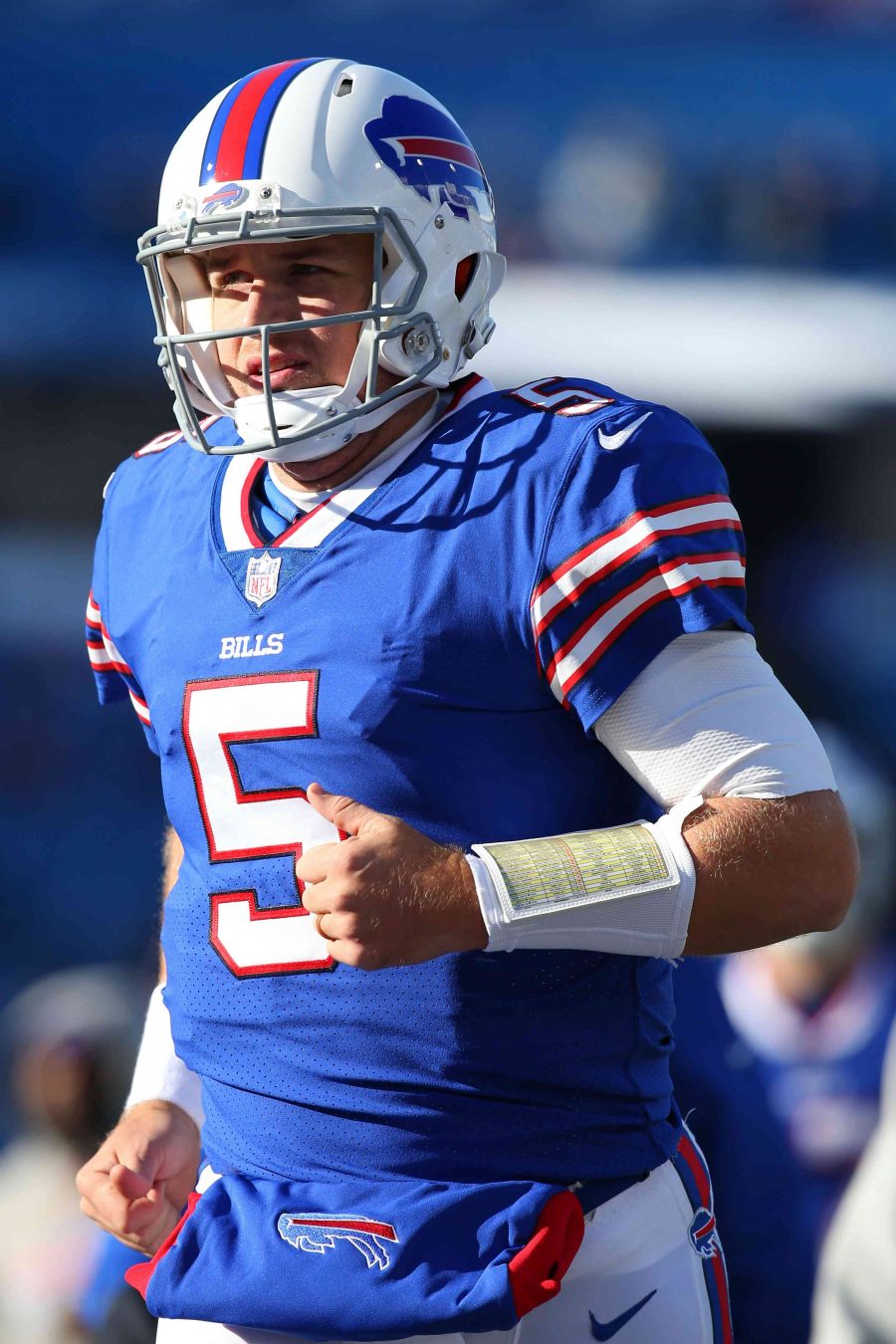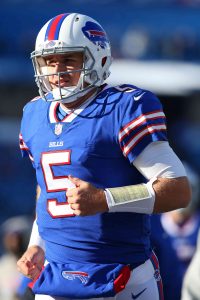 [RELATED: Bills To Acquire Browns QB Case Keenum]
The journeyman had his longest career stint with the Bills, spending two-plus seasons with the organization. He saw time in eight games (one start) during his time in Buffalo, completing 54.6 percent of his passes for 788 yards, three touchdowns, and four interceptions.
He signed a two-year contract with the Titans last offseason but didn't make it to the regular season, and he later spent the 2021 campaign with the Panthers and Falcons. Barkley previously spent time with the Eagles, Cardinals (two stints), Bears, 49ers, and Bengals.
The Bills have Josh Allen sitting atop their depth chart, and they acquired veteran Case Keenum from the Browns last week. However, as Joe Buscaglia of The Athletic tweeted at the time, a Barkley move was anticipated even when the organization acquired Keenum. In other words, it sounds like the two acquisitions will be fighting it out to replace Mitchell Trubisky as the No. 2 QB in Buffalo next season.