During their roster cutdowns earlier this week, the Bills placed quarterback Matt Barkley on IR. That move initially meant that he would not be able to play in Buffalo during the 2023 season, but the veteran now finds himself on the open market.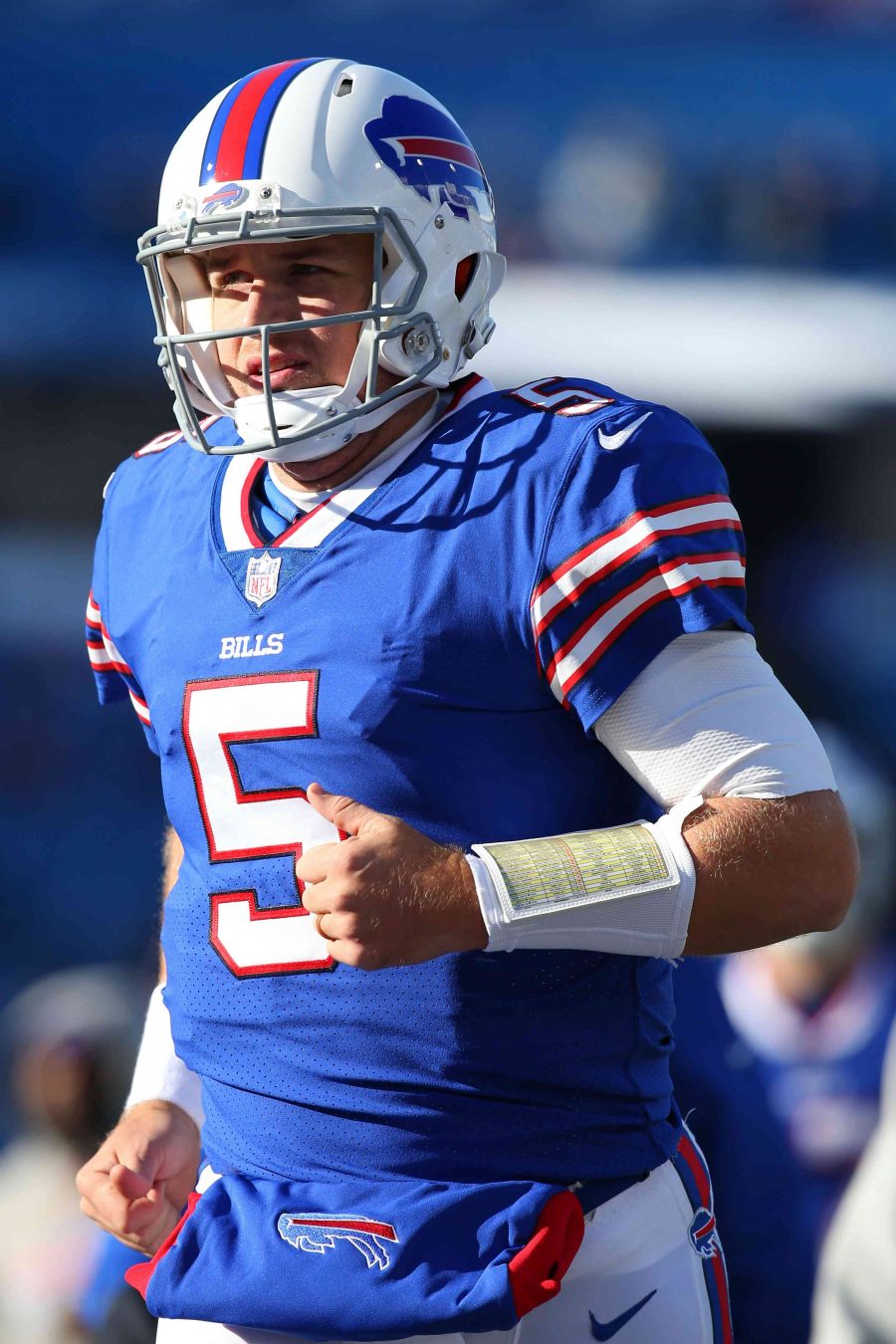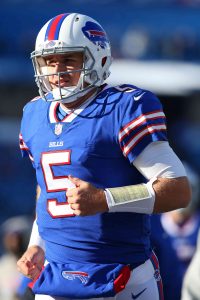 Buffalo released Barkley via an injury settlement, as noted by ESPN's Field Yates. As a result, the 32-year-old is now a free agent and can sign with any team's active roster or practice squad. A deal will likely not take place until he has returned to full health, but today's move opens the door to him finding playing time this season in a new environment.
Barkley was one of two signal-callers competing for the QB2 job in Buffalo. His IR designation paved the way for Kyle Allen to win the backup spot, although the Bills have been named as a team to watch with respect to making an addition under center before the regular season kicks off. Barkley's last eight appearances – spread across the 2018, '19 and '20 seasons – have each come in Buffalo.
The USC alum bounced around to a number of teams since his last game action with the Bills, but his relationship with Buffalo has garnered him multiple looks, including time on the practice squad following last year's roster cutdowns. Barkley had the opportunity to replace Case Keenum as the Bills' backup this season, but his time with the team will need to continue via the taxi squad again once he is healthy.
Alternatively, a spot on an active roster could become available as the season progresses. As a result, Barkley may elect to remain unsigned and weigh his options into the fall. While another Bills reunion could be possible, IR settlements require players remain away from their previous team for a specific amount of time before being eligible to re-sign.