The Jaguars finished the 2022 season strong, taking a significant step forward and advancing to the divisional round of the playoffs. Much of their success came about, of course, from the play of quarterback Trevor Lawrence. The second-year passer is set for a continued large role in the team in an off-field capacity.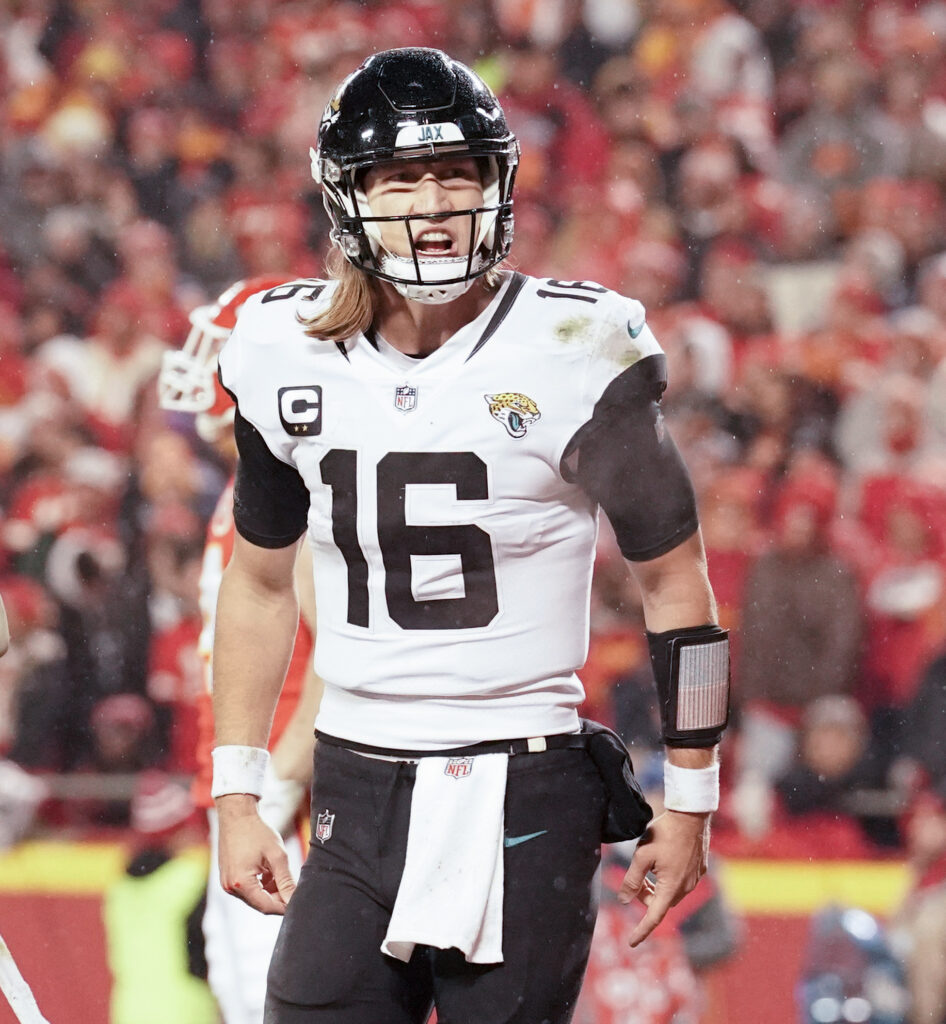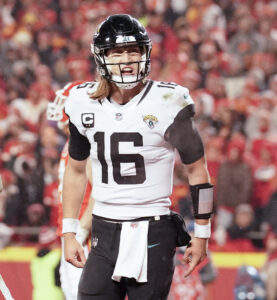 Lawrence will have a say in some of Jacksonville's offseason moves, as detailed by Demetrius Harvey of the Florida Times-Union, including the upcoming free agent period. The Jaguars obviously made him the centerpiece of the organization by selecting him first overall in the 2021 draft, but his ascension this season under head coach Doug Pederson showed how vital he can be to their long-term success.
Lawrence is certainly not alone in terms of being given input on organizational decisions, especially in recent years. The news is still noteworthy, though, given how much more challenging Jacksonville's offseason figures to be this spring. The rebuilding outfit had plenty of money to spend on the open market in 2022, and used it to add significant pieces on both sides of the ball. Their numerous additions in March, along with a rookie class led by another No. 1 pick, helped lead the team to an AFC South title.
Now, however, the Jaguars find themselves with cost-cutting to do to become cap compliant in the coming weeks. A few key pending free agents, including tight end Evan Engram and right tackle Jawaan Taylor, figure to be among the team's top priorities. Mutual interest appears to exist in both player's cases with respect to working out new deals to keep them in Duval County.
"You want to keep guys like that that really have set the standard for the organization and have been a part of what you're building here," Lawrence said, via Harvey, on the subject of Engram and Taylor's free agent status. "I think moving forward, that's one of the things you have to look at in the guys you want to have."
Lawrence himself will not be eligible for an extension until next offseason, but he will spend the coming days and weeks playing a role in the Jaguars' free agent planning. The decisions the team makes on that front will go a long way in determining their ability to repeat 2022's success.