Still in the mix for their first NFC South title since 2016, the Falcons made some moves on offense Monday. Multiple offensive linemen are moving back into the picture for the run-oriented squad.
The Falcons activated Elijah Wilkinson from IR and designated Matt Hennessy for return. Even after Wilkinson's activation, the Falcons still have five injury-return moves remaining. Hennessy has been out of action since Week 9; Wilkinson since Week 8.
[RELATED: Falcons To Place Marcus Mariota On IR]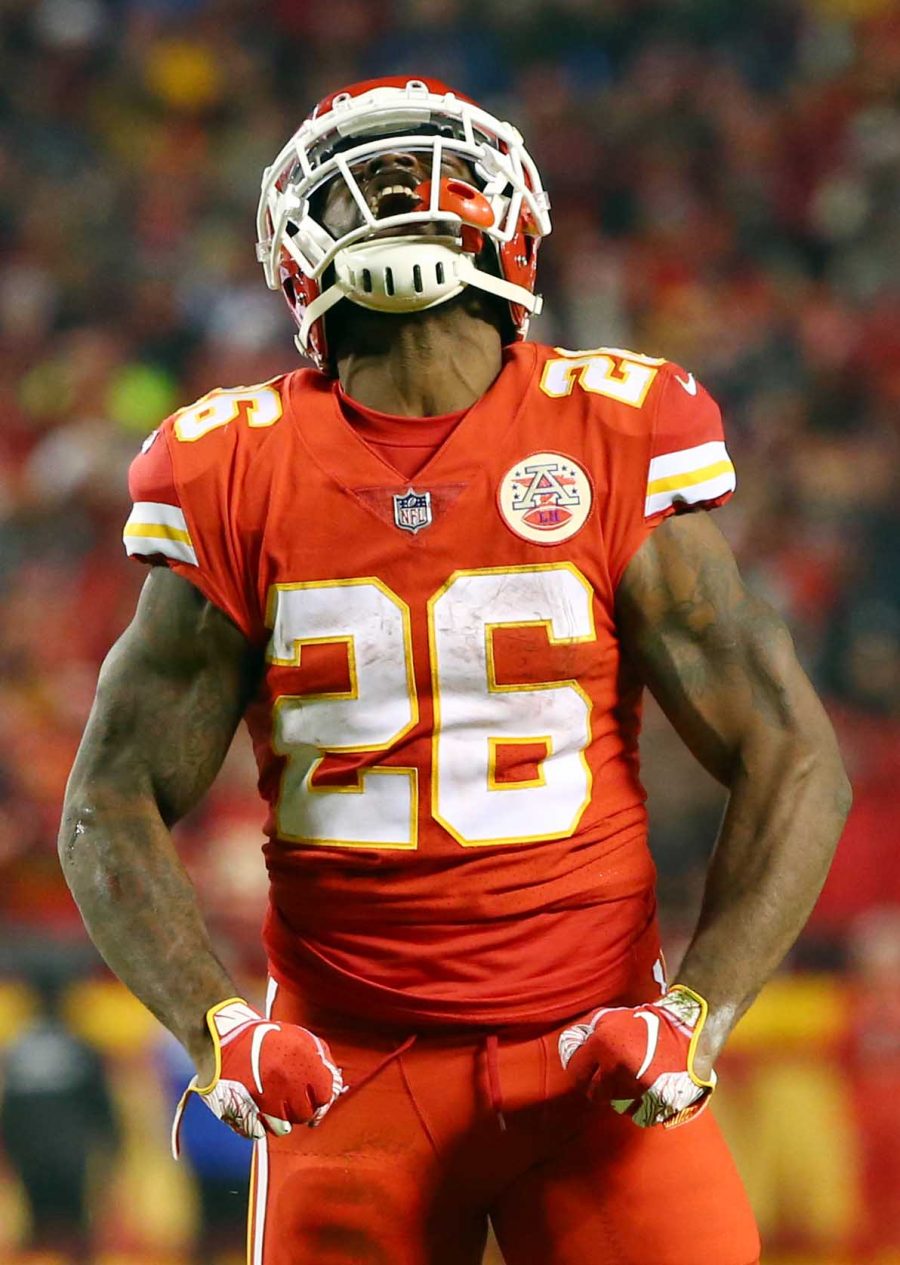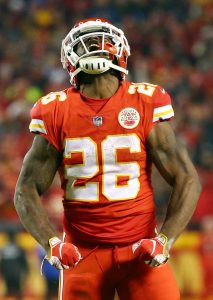 After a multiyear run as a Broncos spot starter, when he was primarily asked to fill in for Ja'Wuan James due to the latter's 2019 injury and 2020 opt-out, Wilkinson landed with the Bears last season. Chicago used Wilkinson as a starter just once in 2021, but he won Atlanta's left guard job out of training camp this year. Wilkinson, 27, has started all seven games he has played this season. A knee injury halted that stretch.
Atlanta's starting center from 2020-21, Hennessy lost his job to Drew Dalman ahead of this season. The third-year blocker filled in for Wilkinson at guard in Week 9. The Falcons have run out four starting left guards this season. Hennessy, Colby Gossett and ex-Jet Chuma Edoga have seen time since Wilkinson's injury. The 5-8 team will be better-positioned at this spot in Week 15, particularly if it activates Hennessy by Saturday's deadline. The Falcons let Jalen Mayfield's IR-return window close last week, ending the former third-round pick's season.
Although the Falcons are in good shape for IR activations, they released Damien Williams from their injured list Monday. The veteran running back, who joined Wilkinson in coming over from the Bears (along with ex-Chicago GM Ryan Pace) this offseason, has been out since September due to a rib injury. Williams is believed to be healthy, Adam Schefter of ESPN.com tweets.
Williams, 30, worked as the Chiefs' top backfield option between Kareem Hunt and Clyde Edwards-Helaire's Kansas City stays and played a major role in the team's Super Bowl LIV-winning push. Williams scored 10 touchdowns between the 2018 and '19 postseasons. The Chiefs released Williams in 2021, after a COVID-19 opt-out, and he logged 40 carries alongside David Montgomery and Khalil Herbert last season. The Falcons have turned to Tyler Allgeier and Caleb Huntley more in Williams' absence, and both young players will not see a Williams activation disrupt their roles.