4:05pm: Lammons' time on the open market has proven to be rather short-lived. Per a team announcement, he has signed onto the Colts' practice squad.
3:43pm: As is the case for Alvin Kamara, Monday marks the end of Colts cornerback Chris Lammons' suspension. Unlike the Saints running back, the latter is now on the lookout for a new home.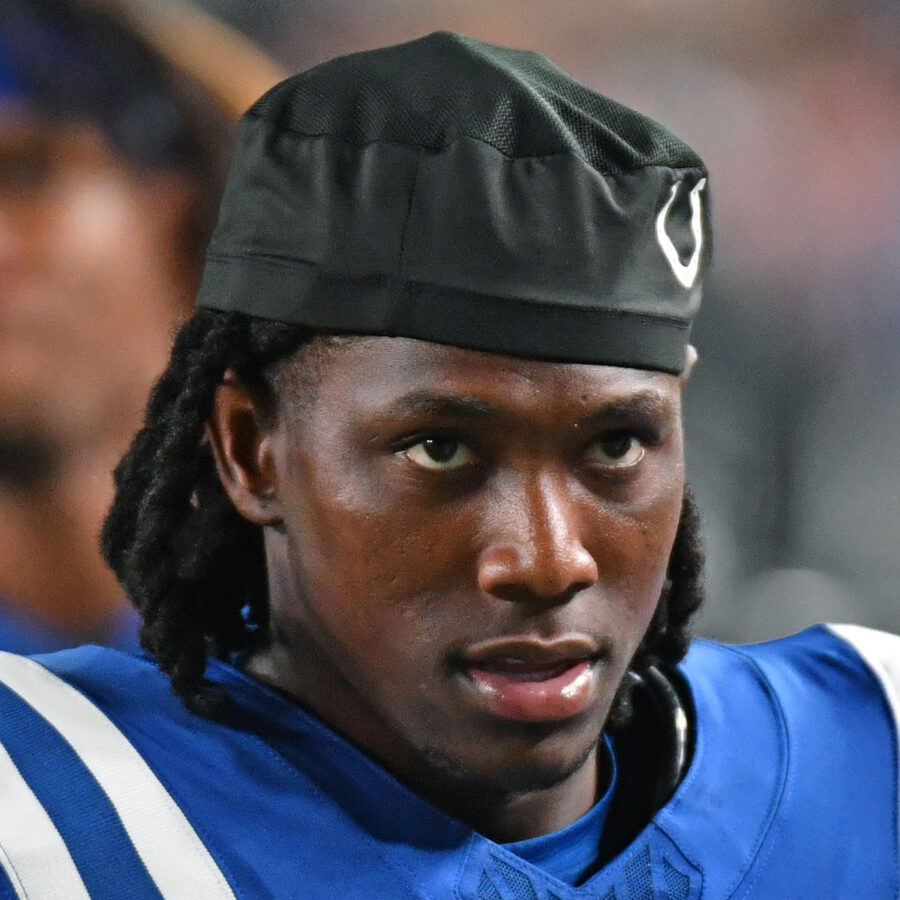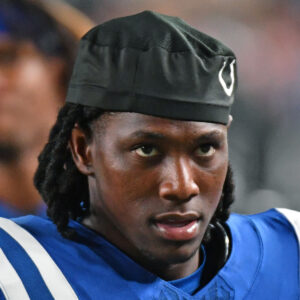 The Colts announced they have released Lammons, meaning he will not be given the opportunity to carve out a role upon his return to game action. Both he and Kamara were issued three-game suspensions to begin the campaign stemming from the violent altercation they were involved in during the 2022 Pro Bowl weekend in Las Vegas.
The players reached a settlement with the victim this past July, and entered a no contest plea to a misdemeanor charge. Despite having previously been indicted by a grand jury on felony charges, then, it appeared likely Kamara and Lammons would be facing six-game personal conduct violations. The former met with commissioner Roger Goodell days before the bans were handed down.
Kamara's pedigree as a five-time Pro Bowler (along with the the placement of Jamaal Williams on IR) will see him take on starting duties right away, but Lammons was never in line for such a signficant role with the Colts. The 27-year-old has played almost exclusively on special teams in his career, which began in Miami but saw him spend the next three seasons in Kansas City.
Lammons had a brief spell with the Bengals after being claimed off waivers, but he signed with the Colts in July. That move seemed to give him the opportunity to continue his third phase role at a minimum, though Indianapolis' lack of experienced cover men could have paved the way to defensive playing time. Instead, the former UDFA is now a free agent.
Given the suspension and his role in the incident which led to the ban, it will be worth watching how interested teams around the league are in adding Lammons. With 42 games to his name, though, he could be a serviceable depth addition for clubs in need of in-season reinforcements.