In his rookie season, fourth-round pick Jack Jones graded out as the league's 17th-best cornerback, according to Pro Football Focus (subscription required). His recent arrest is the latest of a series of off-field incidents. If the NFL hands out a punishment, the Patriots may need to figure out how to field a secondary without him.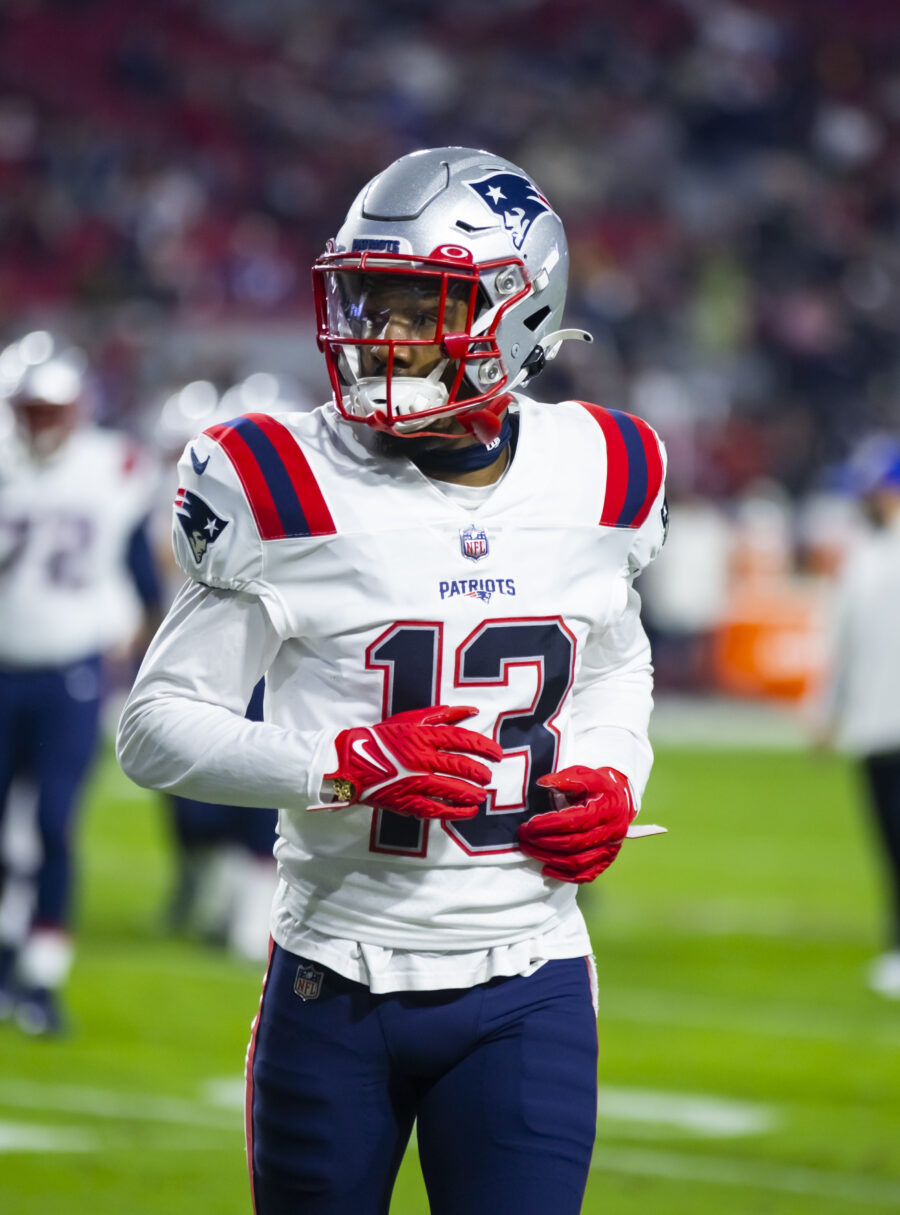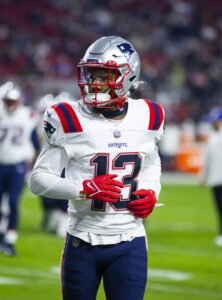 New England was able to nab one of the draft's best cornerback prospects in the middle of the first round in Oregon's Christian Gonzalez. The 17th overall draft pick this year has gotten off to a hot start in New England. According to Karen Guregian of MassLive, Gonzalez is "on the fast track to get one of the starting boundary" positions at corner.
The Patriots seemingly had a desire for the upcoming season to move Jonathan Jones back to a more consistent slot role. Jones had spent the first six years of his career mostly in the slot for New England before shifting to the outside for 85 percent of his snaps last season. With Jack Jones establishing himself last year, the team could move Jonathan Jones back inside and let Jack handle boundary duties, giving the team a strong starting three.
Jack Jones was the favorite to start opposite Gonzalez, especially if Jonathan Jones were to move inside to nickelback. His arrest brings that scenario into question a bit more. After a tumultuous college career that included academic issues and another arrest, Jack Jones had trouble separating himself from that reputation after getting hit with a two-game suspension enforced by the Patriots for a violation of unspecified team rules last year. If the NFL sees this history and decides to make a statement after his most recent arrest, Jones could be facing a lengthy absence.
If Jones is forced to miss time, the Patriots luckily have another high-performing second year cornerback and, coincidentally, another Jones in Marcus Jones. Marcus made four starts as a rookie last year while playing mostly on the outside. He's also a top return man for the Patriots, though, finishing his rookie year as a first-team All-Pro, so they might be hesitant to start him full-time on defense, as well. If they can afford to, though, he would fill in nicely during Jack Jones's absence.
Myles Bryant is also set to contribute at cornerback for New England, both at slot and out wide, but the Patriots likely don't want to have to rely on him starting full-time. Behind them, the team currently rosters Isaiah Bolden, Quandre Mosely, Rodney Randle, Ameer Speed, and Shaun Wade, but none of them are strong candidates to make the 53-man roster, let alone finish the offseason as a starter.
So, there you have it. If Jack Jones is forced to miss significant time due to his arrest, the Patriots have a good number of options. They can leave Jonathan Jones on the outside and count on Marcus Jones and Bryant to cover the bulk of responsibilities on the inside. They can also start Jonathan outside until bringing on a third cornerback and shift him to the slot while Marcus takes over on the outside. Or they can stick to the plan of moving Jonathan inside and give Marcus some run as a starter until Jack returns.