Former Raiders cornerback Damon Arnette is in the midst of a new legal development. Arnette has been indicted by a Clark County (NV) grand jury on assault with a deadly weapon and firearm-related charges, as detailed by David Charns of 8 News Now.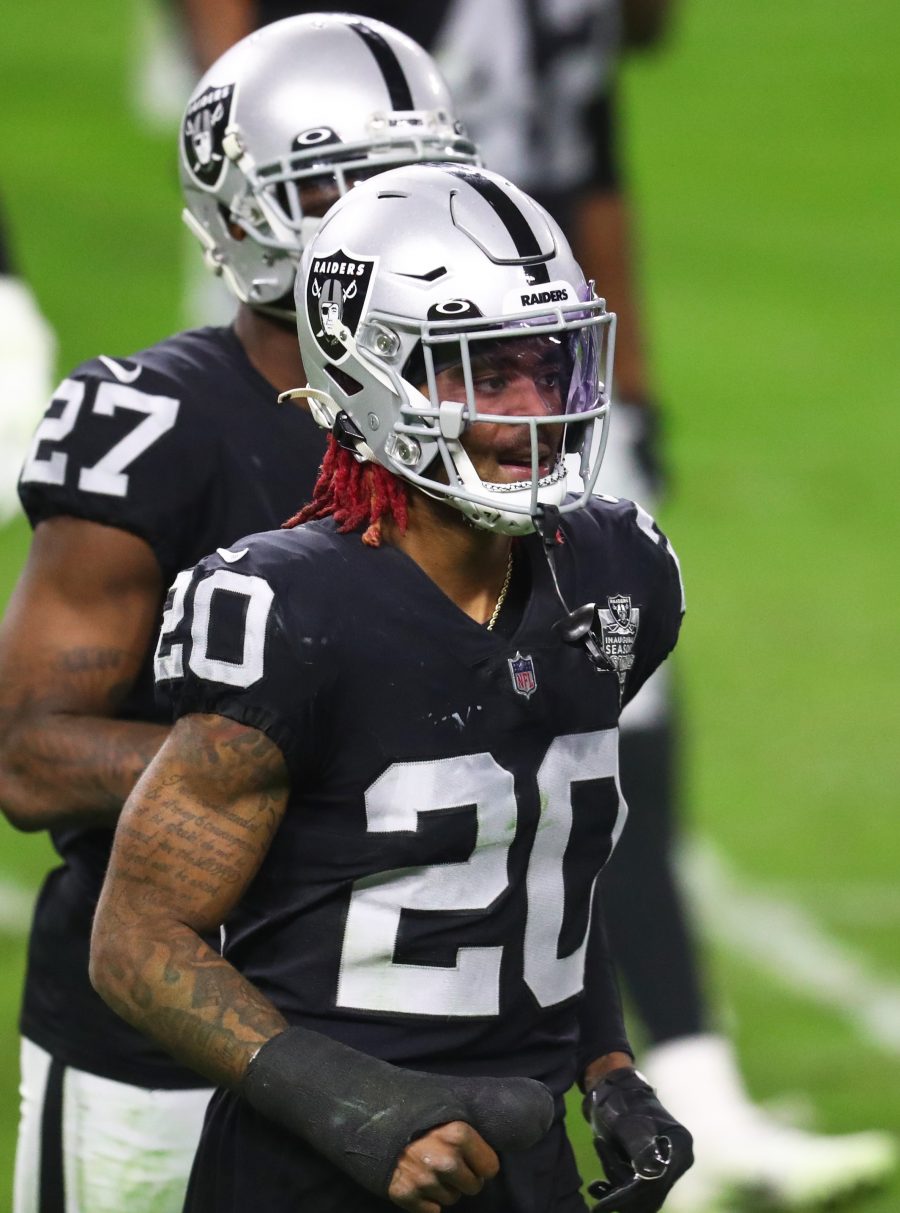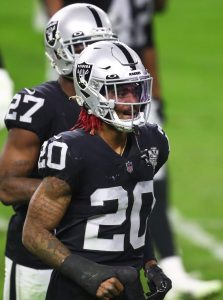 The charges stem from the January 2022 incident which led to Arnette's arrest. In response to that news, not the first such development in the 26-year-old's case, the Chiefs cut him shortly after signing him to a futures contract. The case against Arnette was initially dropped in July 2022, but the charges he now faces could result in a maximum of 10 years in state prison if he were to be convicted.
The former first-rounder is alleged to have displayed a handgun during an argument with valets at a Las Vegas Strip casino during the night in question. Arnette had previously been seen on video brandishing a gun while threatening a person; that led to his release from the Raiders in 2021. In this latest case, though, the details of his actions are in dispute.
"The district attorney's office made a non-prosecution decision presumably after reviewing the video corroborating what Damon told the police that he never carried or pointed a gun at anyone," a statement from Arnette's attorney, Ross Goodman, read in July. Later that month, the Ohio State product was arrested in a separate matter on drug-related charges after being pulled over for driving with a suspended licence.
Arnette has pled not guilty to the felony charges stemming from the casino incident, per an Associated Press report (via ESPN.com). Goodman contends that Arnette never "brandished" nor "pointed" a gun, keeping in line with his previous remarks on the matter. Nevertheless, the re-introduction of charges has put his legal (and, if one exists at this point, NFL) future in question. The case's next hearing is scheduled for June 7.