MARCH 31: This deal amounts to a 2023 flier, with ESPN's Field Yates noting (via Twitter) it comes with a $1.75MM base value and can max out at $2MM. It will position Smith to make an impact in a Joe Burrow-led offense ahead of a possible second bid in free agency or a Cincinnati extension.
MARCH 28: Cincinnati had a notable vacancy at the tight end position heading into the second wave of free agency, but it has now been filled. The Bengals are signing Irv Smith Jr. to a one-year deal, reports Fox Sports' Peter Schrager (Twitter link).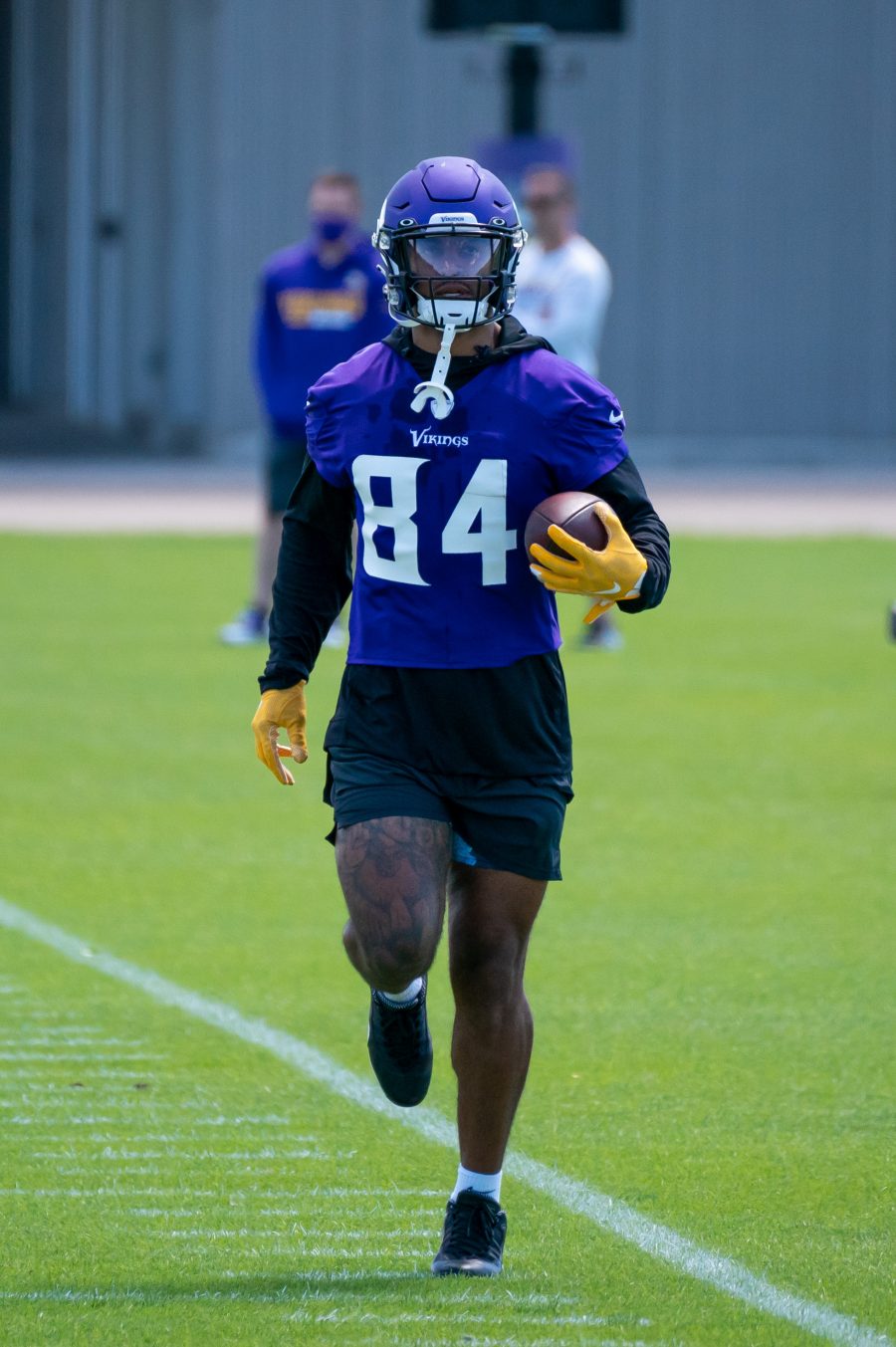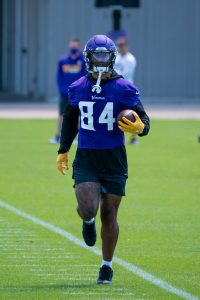 The Bengals inked Hayden Hurst to a one-year deal last offseason, giving them an experienced starter at the tight end spot. He was among the top options at the position in this year's free agent class, however, and signed a big-ticket deal with the Panthers. For the second straight year, that left Cincinnati looking for a replacement seam-stretcher.
Smith brings plenty of upside as a pass-catcher, having flashed potential during his time with the Vikings. Injuries have been a central aspect of his career to date, however, including a meniscus tear which cost him the entire 2021 campaign. He was back on the field to begin the 2022 season, but an ankle injury limited him to eight contests. The 24-year-old has been available for a full year only once so far in his career.
Smith's most recent absence drove Minnesota to trade for T.J. Hockenson at the deadline, and the former Lions first-rounder is set to lead the Vikings' TE room for at least one more year. His acquisition pointed to Smith being forced to head elsewhere on the open market, and Cincinnati represents an attractive landing spot for the Alabama product.
The Bengals once again boasted one of the league's top passing attacks last season, driven in large part by their top receiver duo of Ja'Marr Chase and Tee Higgins. Smith, if he is able to stay healthy, will have the opportunity to work as a secondary option in terms of pass-catchers in an offense with several mouths to feed. The former second-rounder could be well-positioned for new career highs after he set personal marks in 2020 with 365 yards and five touchdowns.
Doing so would allow the defending AFC North champions to remain productive at the tight end spot, while helping Smith boost his value ahead of next offseason. The Bengals – who also met with Foster Moreau before this deal with Smith – will have a number of high-end TE prospects to choose from in next month's draft. In case they miss out on one of the rookies they could be targeting, though, they will have a short-term veteran option at the top of the depth chart.